H & B Christmas Painting Collection
H & B Christmas Painting Collection
Christmas Painting Collection
Merry Christmas!
The bell of Christmas is about to ring. At this wonderful moment, a collection of Christmas paintings drawn by our colleagues is given to you!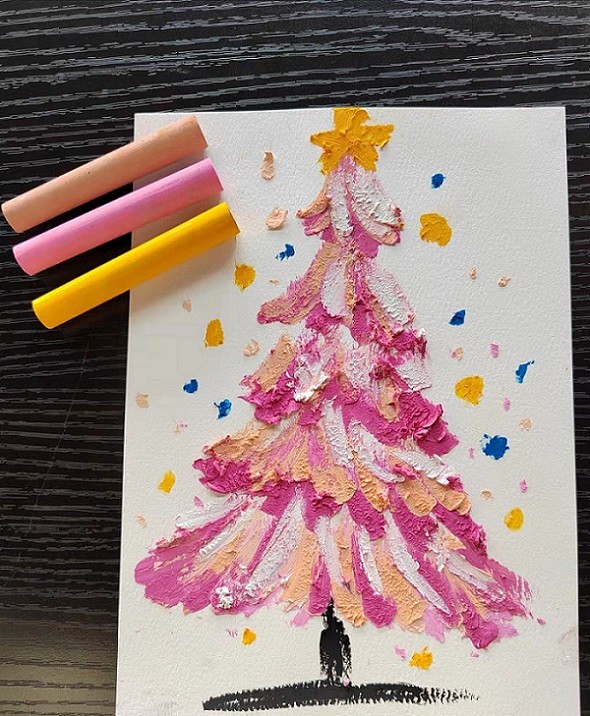 H & B Christmas drawing set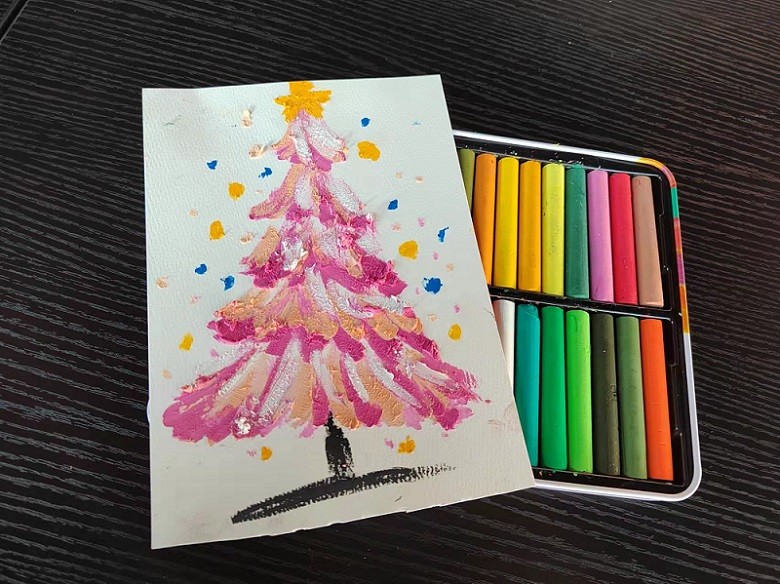 Painting material: H & B oil pastel series
Winter snowflakes
With the arrival of Christmas Eve
New year bell and countdown
Already rang
Merry Christmas everyone!
Painting material: H & B 28 Oil Paint Markers
Christmas is coming soon,
Then you must draw a colorful Christmas tree to celebrate!
Let's paint together~
Very suitable for zero-based practice!
There are not too many techniques, mainly flat coating, a few more coats will make it look better!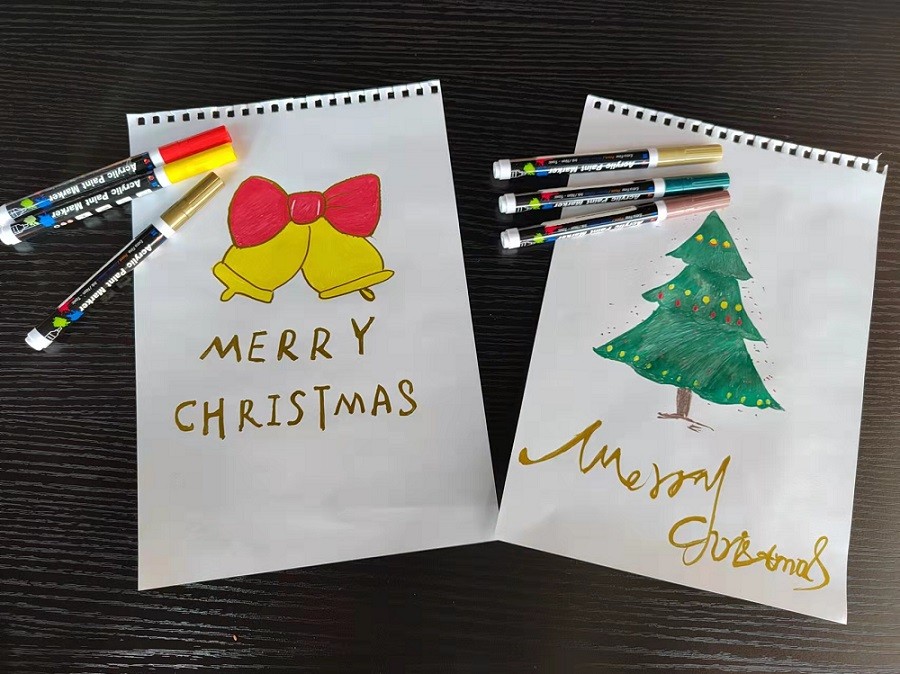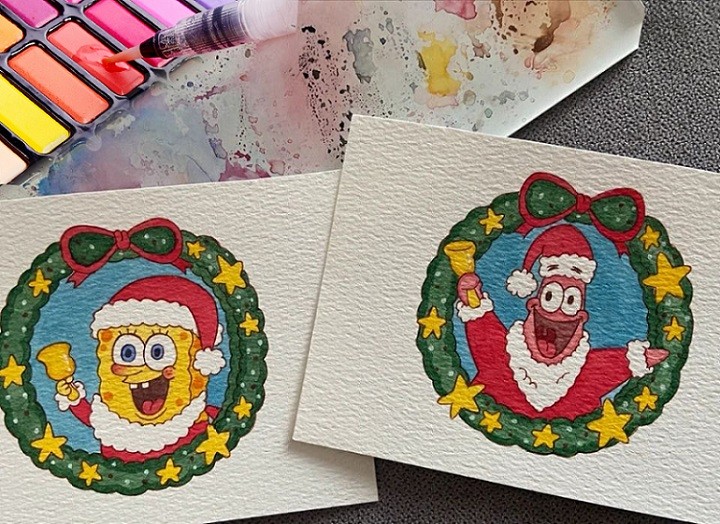 Painting material: H & B 56 Professional Solid Watercolor Paint Set
At Christmas, are everyone looking forward to Santa Claus giving gifts?
Whee!
This is a relatively simple set of Santa Claus
which can be drawn with solid watercolor!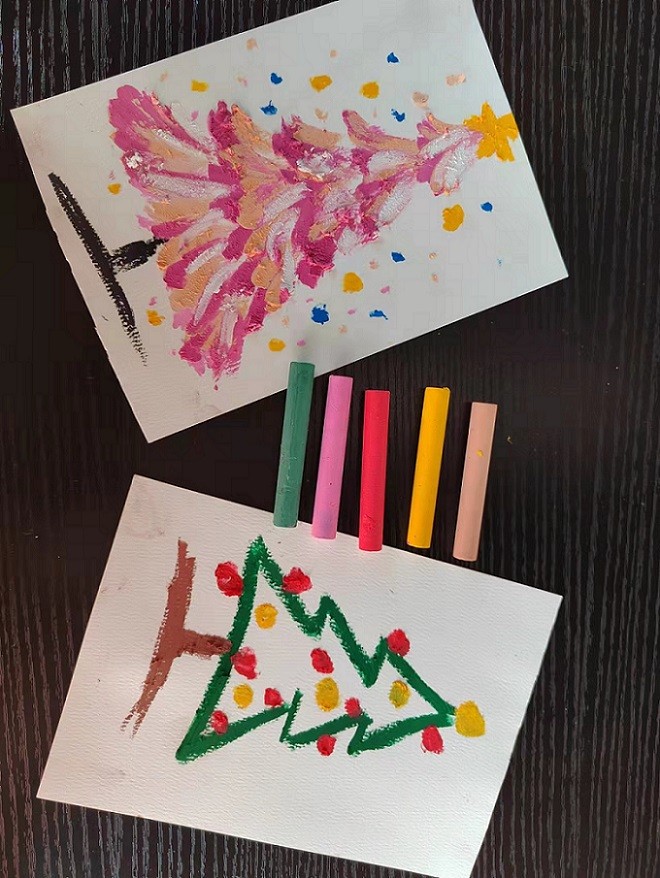 Christmas is coming soon, are you preparing gifts for your loved ones?
Drawing a Christmas picture with heart is also a gift to ta!
After reading our collection of paintings, do you have the urge to draw with a pen?
The day after tomorrow is the weekend, don't be lazy, just start drawing!
If you are interested in our products, you can leave your e-mail address and get in touch with us if you want to say!CONTACT US