One Of The OEM Suppliers Of International Professional Art Brands
H&B Children's Art Supplies: Igniting Creativity, Nurturing the Future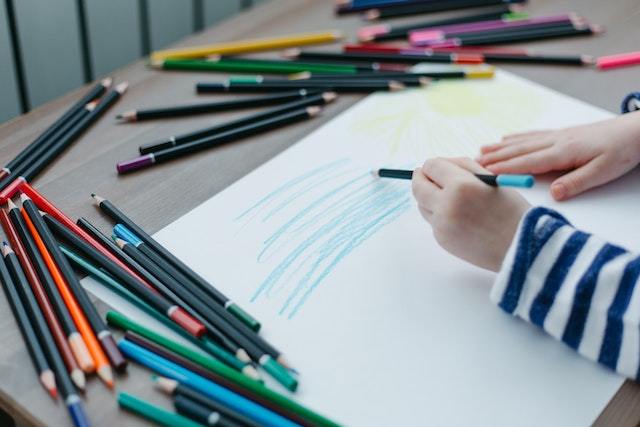 H&B Children's Art Supplies, Illuminating the Path of Artistry
H&B pays meticulous attention to every detail, from the selection of materials to the product's design, ensuring that each children's art supply boasts high quality and safety. H&B understands the needs of children, which is why our products are not just fun but also educational. We prioritize product sustainability, ensuring that children can enjoy the creative process while learning more. H&B offers competitive wholesale prices and a variety of ordering options to meet the diverse needs of our customers. We deeply understand that the success of our distributors is crucial for our mutual growth, so we are committed to collaborating with you to shape a brighter future together.
In-Stock Kids Drawing Supplies for Wholesale Buyers



Application Scenario of Kids Drawing Supplies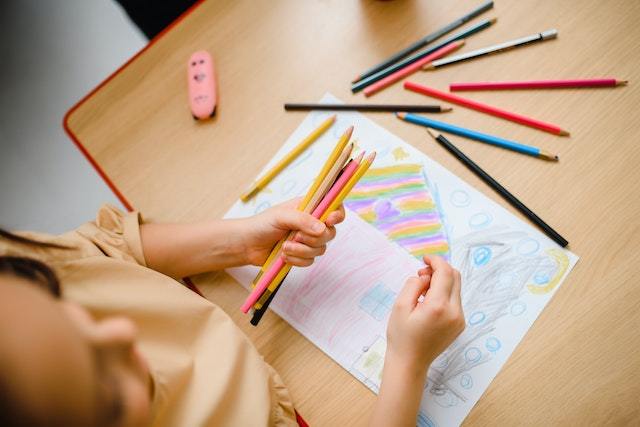 Use for kid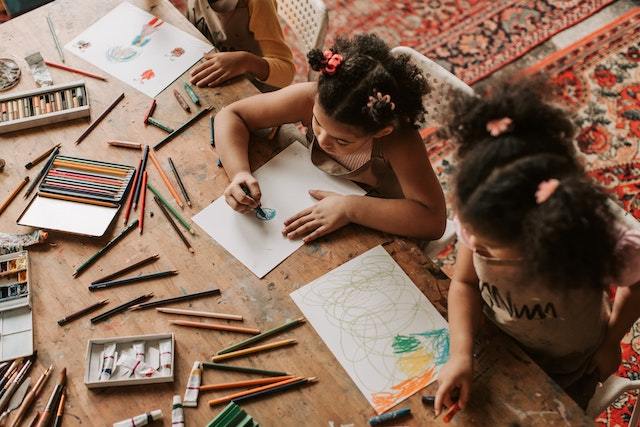 Use for Sketching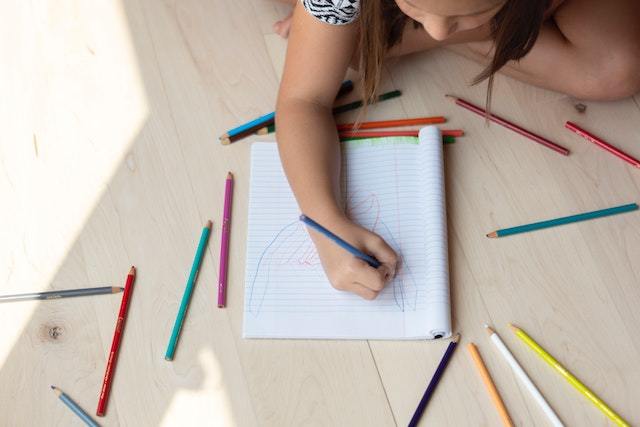 Use for Children's Art
Related Articles about Kids Drawing Supplies
Selecting the Best Kids Drawing Supplies: Expert Tips for Creativity

Choosing drawing supplies for kids is crucial for sparking creativity. Here are expert tips to help you select the most suitable kids' drawing supplies, including best kids art supplies, art supplies for kindergarten, and children's crafts supplies:
Safety First: Prioritize the safety of kids' drawing supplies. Ensure that paints, papers, and tools meet child safety standards, being non-toxic and resistant to damage.

Ease of Use: Choose user-friendly supplies, such as large-sized, vibrant kids' art supplies. Drawing tools should be easy for small hands to grip, and colors should blend easily.

Durability: Give preference to higher-quality drawing supplies to ensure they are long-lasting and resistant to damage or wear.

Variety: Provide a variety of different types of drawing supplies, including colored pencils, crayons, watercolors, and clay, to stimulate children's creativity.

Cleanliness and Organization: Consider the ease of cleaning and organizing. Opt for supplies that won't create too much mess, allowing children to maintain a tidy workspace.

Encourage Creativity: Look for supplies such as children's crafts supplies that enable kids to explore various creative activities like crafting, sticker art, and paper cutting.

Supervise and Participate: When kids use drawing supplies, it's best to have adult supervision. Drawing together with kids enhances parent-child interaction.

By following these tips, you'll ensure that the drawing supplies you choose for kids are not only safe and suitable but also inspiring for their artistic endeavors.
FAQ about Kids Drawing Supplies
Are the paints in Kids Drawing Supplies safe and non-toxic?
The paints and materials in our Kids Drawing Supplies adhere to strict safety standards. They are non-toxic and certified safe for use by children.
Are Kids Drawing Supplies suitable for educational purposes and children's activities?
Yes, our Kids Drawing Supplies are highly suitable for educational purposes and children's activities. They can be used in school classrooms, art workshops, and a variety of children's events to help foster creativity and artistic skills.
What different types of drawing tools can we find in Kids Drawing Supplies?
In Kids Drawing Supplies, you can find a variety of drawing tools suitable for different age groups and skill levels of children. These tools are designed with child-friendliness in mind to stimulate creativity.