plastic drawing board tray baby kids adjustable magnetic plastic drawing board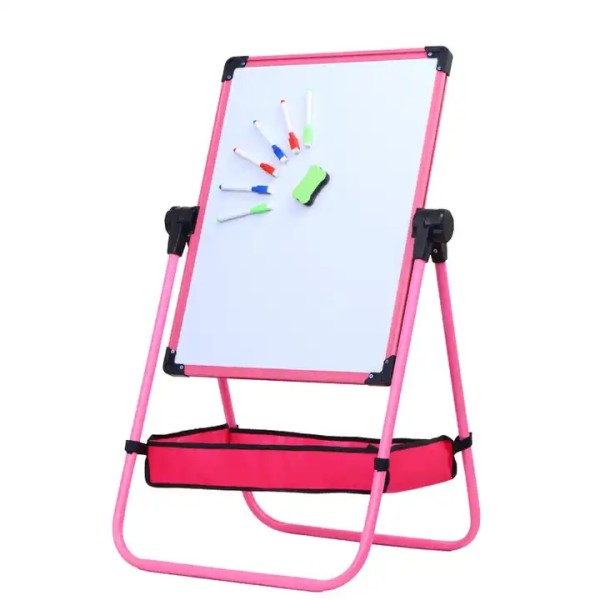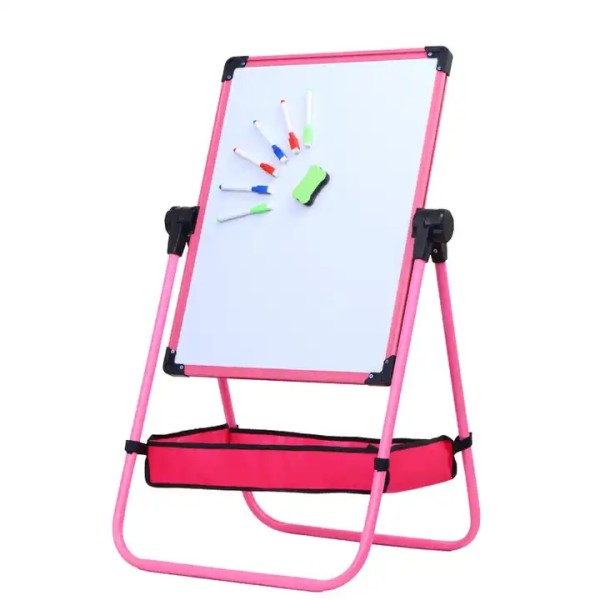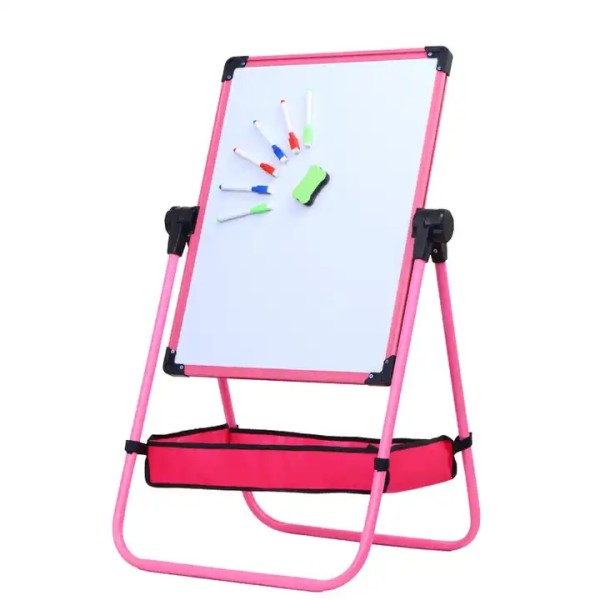 Shanghai Haobin Stationery Co., Ltd. was established in 2010 and is one of the OEM suppliers of many international professional art supplies brands. In 2016, the company established its own brand H&B, and developed a series of professional art supplies such as sketches, watercolors, acrylics and oil paintings and children's DIY products, which are loved by many cross-border e-commerce platform consumers.
         H&B is a pioneer in the art supplies industry. Whether you need OEM customization or as an agent, you can get tangible benefits. H&B has a professional product development and design team, which can provide you with design solutions within 24 hours. The company's products are environmentally friendly and tasteless, provide various test certificates, and provide complete services from product development to operation.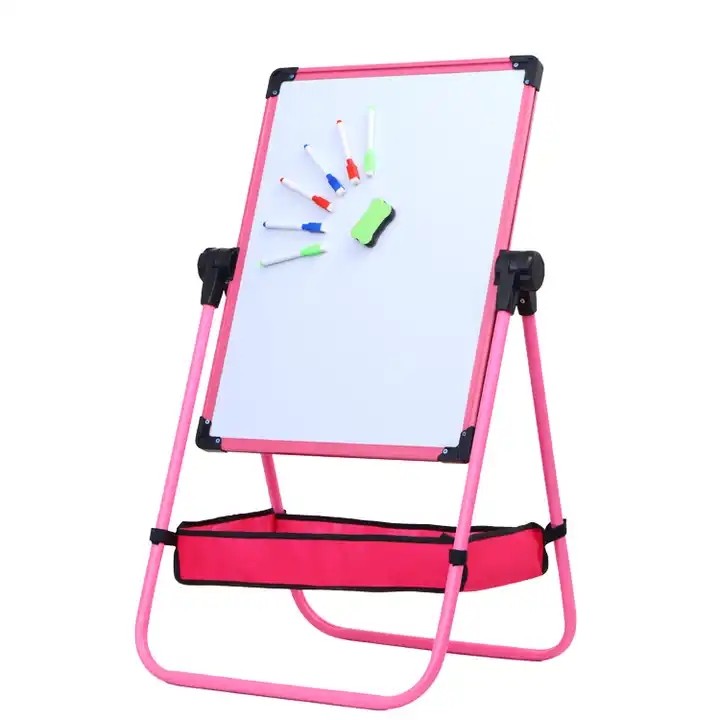 Learning can be Fun: This popular multifunctional double-sided kids art easel can help stimulate the imagination and creativity ,it also can help kids express ideas through drawing, painting, sketching, and doodling. 
plastic drawing board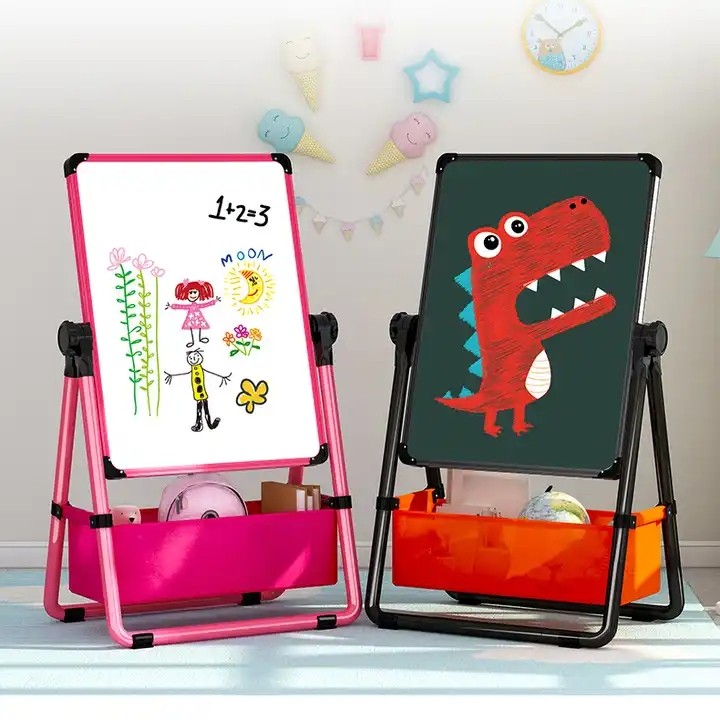 High Quality—Use thick aluminum alloy materials, sturdy and durable is not easy to deformation, easy to assemble use and storage.Please note: Please tear off the protective film before use dust-free chalk needs to be wiped off with a cloth.
Please send your message to us
Exhibition News

The exhibition was a great success, with many visitors expressing admiration for the skill and talent demonstrated by the artists. It was a reminder of the enduring appeal of pencil drawing, and its ability to capture the imagination and emotions of viewers.