One Of The OEM Suppliers Of International Professional Art Brands
Vivid Creativity, Dynamic Expression: H&B Multi Colored Pen Collection Ignites Your Creative Spark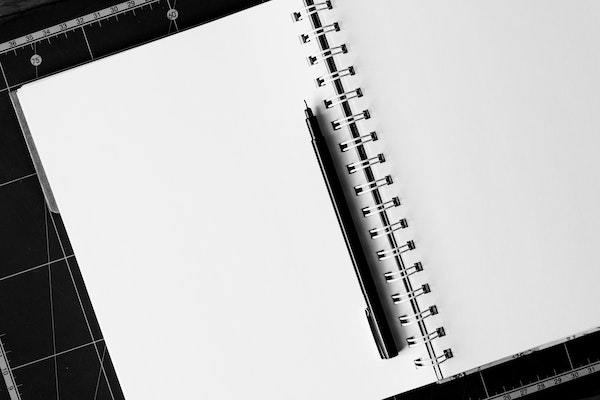 H&B Multi Colored Pens, Precisely Conveying Creative Inspiration
Every Multi Colored Pen in our collection undergoes a meticulously crafted production process. H&B places a strong emphasis on details, from the selection of colors to the design of the pen tip, ensuring that each pen glides effortlessly, presenting vibrant and expressive hues. Whether you're sketching or writing, H&B's array of colorful pens accurately convey your creative ideas, infusing your work with vividness. Furthermore, H&B extends a warm welcome to art supplies distributors worldwide to collaborate with us.
In-Stock Pens for Wholesale Buyers



Application Scenario of Pens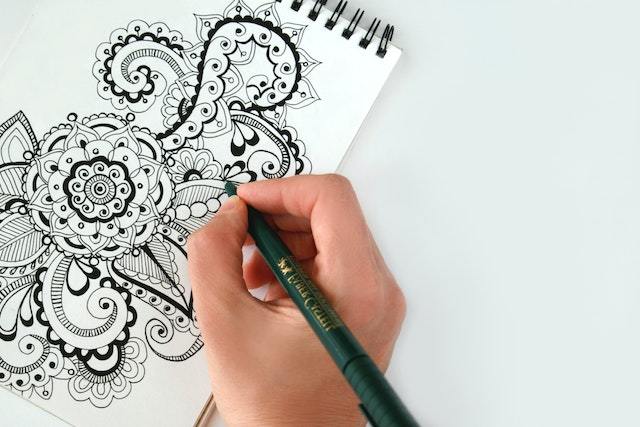 Use for Sketching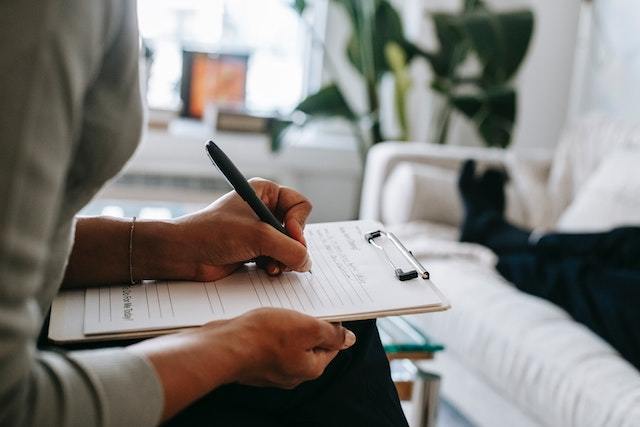 Use for Writing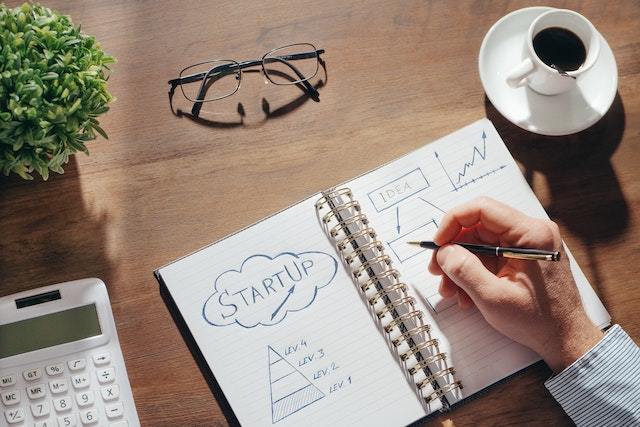 Use for Graffiti
Related Articles about Pens
Mastering the Art of Pens: Expert Tips for Creative Precision

Pens are intricate tools of creation. By employing the following expert techniques, you can fully utilize the advantages of multi-colored pens and colorful gel pens, creating vibrant artworks and even experimenting with drawing eye sketches. Here are practical tips to make the most of these pens:
Color Fusion and Layering: With multi-colored pens or colorful gel pens, experiment with blending different colors in your artwork. Create rich color variations through layering.

Mastery of Strokes: Learn to use varying strokes, from light to heavy, to create dynamic line variations and expressiveness.

Detailing Precision: Utilize the finesse and accuracy of the pen to draw intricate details, such as eyelashes and eyeshadow in eye sketches.

Gradient Effects: Employ transparent gel pens to master color gradients. Light pressure shifts create natural gradient transitions.

Texture Exploration: Try drawing on different papers and materials to discover the distinct effects of multi-colored pens and colorful gel pens.

Practice and Innovation: Continuously practice various techniques to uncover new ways of drawing and innovative approaches.

With these tips and the versatility of multi-colored pens and colorful gel pens, your artwork will flourish with dynamic colors, precise details, and your unique creative expression.
Do Pens products adhere to sustainability standards?
Absolutely, we prioritize sustainability and aim to minimize environmental impact. Our Pens products incorporate renewable materials and eco-friendly packaging to reduce carbon footprint.
Are personalized packaging options available?
Yes, we can provide personalized packaging options tailored to your requirements, suitable for various business giveaways or promotional activities.
Is there a wholesale pricing option for Pens products?
Indeed, we offer wholesale pricing discounts for bulk orders. If you're looking to purchase a substantial quantity of Pens products, our sales team will provide you with corresponding discount schemes.