One Of The OEM Suppliers Of International Professional Art Brands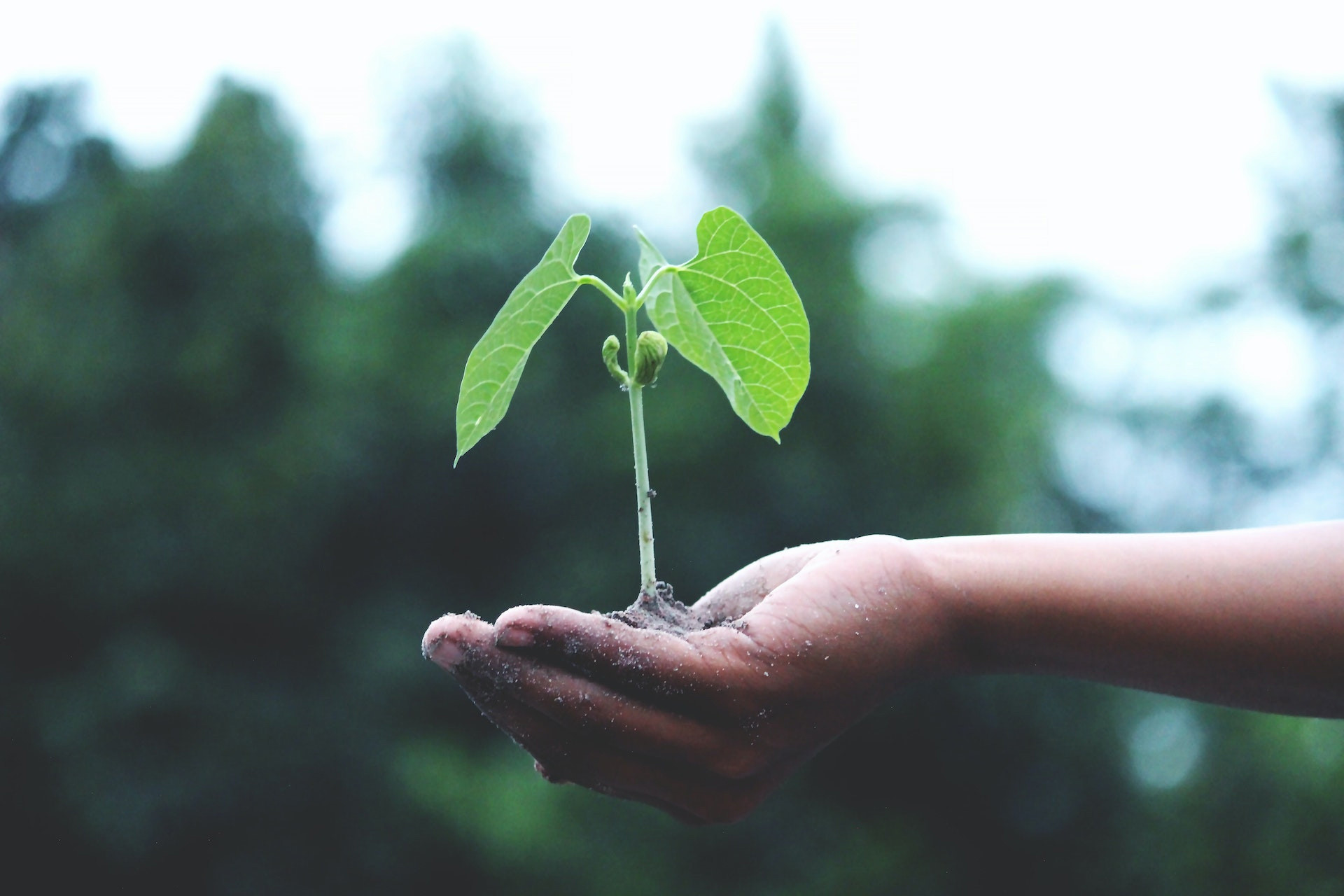 H&B's sustainable development philosophy
Sustainable long-termism
Rather than pursuing short-term benefits that can be achieved overnight
Rather, we are committed to long-termism
Promote sustainable coexistence between humans and nature
What is sustainable development?
Sustainable Development is a development model aimed at meeting the needs of the present generation without compromising the ability of future generations to meet their own needs. The goal of sustainable development is to ensure that current needs are met while not harming the living conditions of future generations. This concept has gained widespread attention globally, especially in the face of global challenges such as climate change, resource depletion, and social inequality. Sustainable Development Goals (SDGs), established by the United Nations, are a specific initiative designed to promote the implementation of sustainable development and provide a common framework and set of goals for countries worldwide.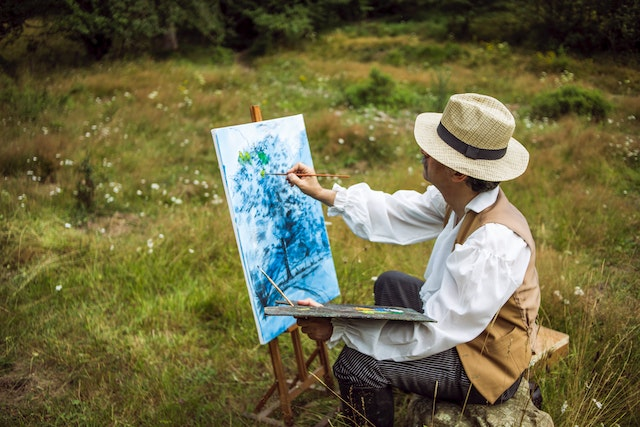 H&B Responsibility
As a manufacturer of art supplies, H&B is acutely aware of its responsibility and obligation to safeguard the ecological environment. While this mission is undoubtedly challenging, we remain resolute and unwavering in our commitment. Within the scope of our capabilities, we are dedicated to preserving our precious environment and actively encourage more individuals to join our cause.At H&B, we firmly believe that sustainability is not just a choice but a responsibility.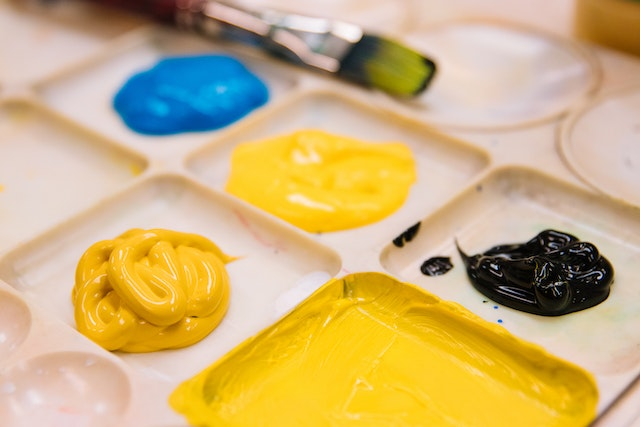 1 to produce clean product
H&B has consistently sought innovative ways to enhance our color formulations, ensuring
they are more environmentally friendly. We are committed to eliminating potentially
harmful components from our products while maintaining high performance and
exceptional color quality. At H&B, we firmly believe that by creating more eco-conscious
products, we can provide artists with superior creative tools without compromising the
well-being of our planet.
Furthermore, H&B actively engages in environmental initiatives, advocating for sustainable
forestry practices and supporting recycling programs to reduce our production's impact on
natural resources. We also provide valuable resources on sustainable art practices, inspiring
artists to incorporate sustainability principles into their creative endeavors.
2 Packaging with renewable materials
H&B has taken sustainable initiatives when it comes to packaging. We are proud to use renewable materials to package our products. This means that not only are we thinking about the environment in terms of the products themselves, but we are also committed to reducing our ecological footprint in our choice of packaging materials. H&B believes that packaging in renewable materials not only helps to protect our natural environment, but also provides a greener alternative for our artists and customers.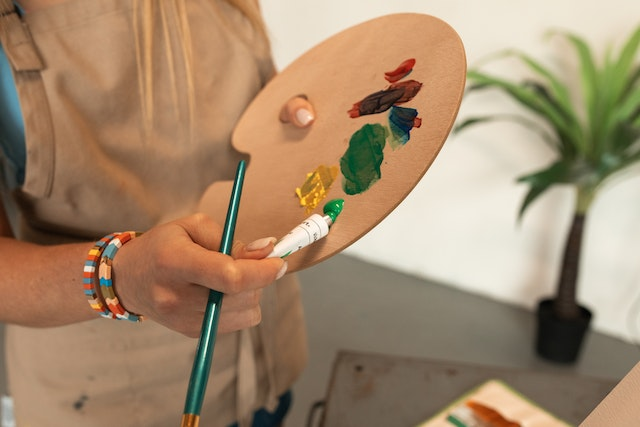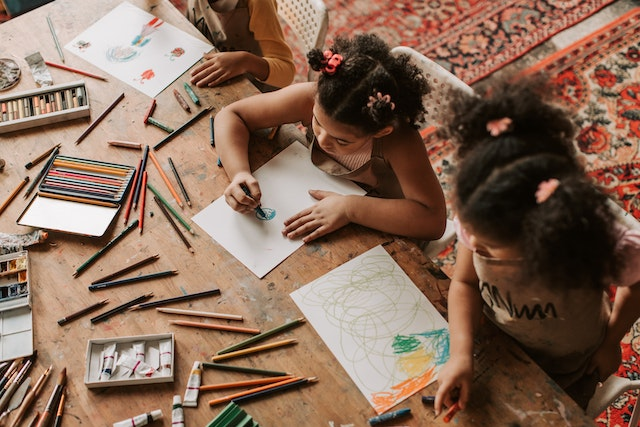 3 Focus on environmental protection and safety
H&B is acutely aware of the critical importance of material selection for environmental sustainability. Therefore, we actively opt for renewable, biodegradable, or recyclable materials to minimize our adverse impact on the environment. Our commitment extends to ensuring that H&B products are free from harmful substances, guaranteeing that their use poses no threats to the health of artists and children alike.
Furthermore, H&B proudly aligns with environmental initiatives, including sustainable forestry practices and art recycling programs, aimed at reducing our production's impact on natural resources. We are continuously dedicated to enhancing our products and production processes to meet the latest environmental and safety standards, as well as adapting to evolving feedback and changing demands.