One Of The OEM Suppliers Of International Professional Art Brands
Unleash Your Creative Expression: H&B Bulk Artist Brushes Guide Your Artistic Journey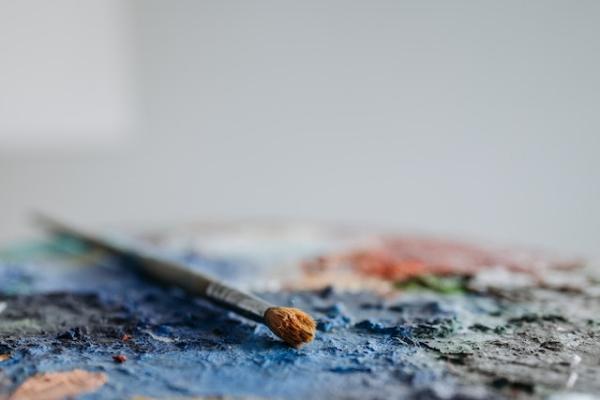 H&B High-Quality Brushes Illuminate the Path of Creation
Starting from the meticulous selection of materials, H&B carefully chooses high-quality bristles and components to ensure the stability and durability of every brush in the Bulk Artist Brushes collection. With exquisite craftsmanship, H&B securely attaches the bristles to sturdy handles, enabling effortless mastery of various painting techniques during the creative process. Whether it's delicate strokes or bold sweeps, Bulk Artist Brushes excel at bringing your artistic vision to life. H&B extends a warm invitation to art supplies distributors worldwide to join our partnership. Through collaboration, you can offer your customers premium Bulk Artist Brushes that cater to diverse painting needs.
In-Stock Paint Brushes for Wholesale Buyers



Application Scenario of Paint Brushes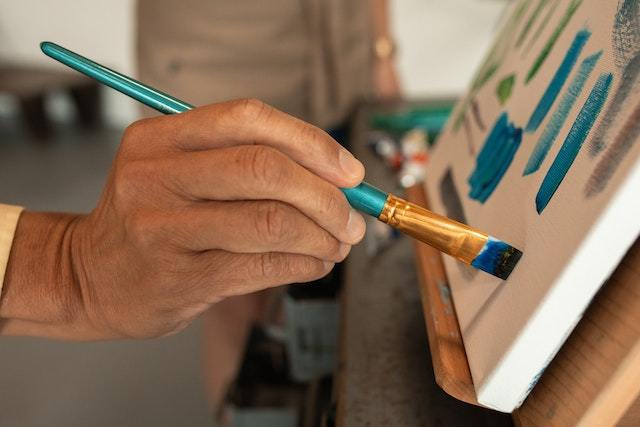 Use for Illustration
Use for Painting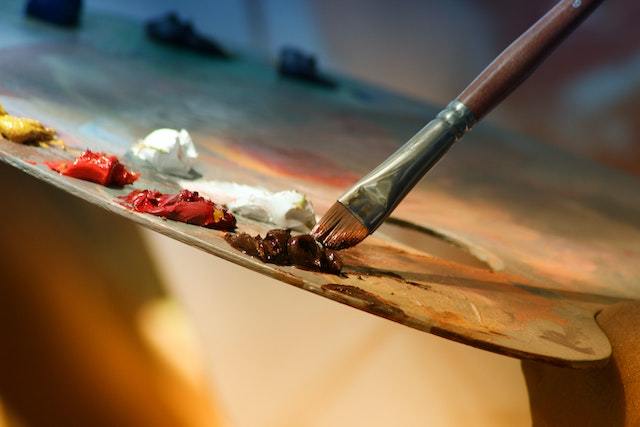 Use for Oil painting creation
Related Articles about Paint Brushes

Unveiling the Art of Brushwork: Pro Tips for Bulk Paint Brushes

Paint brushes are magical tools of creation. By mastering a few professional techniques, you can unleash the potential of bulk paint brushes, not only enhancing efficiency but also crafting more magnificent artworks. Here are practical tips to help you make the most of bulk artist brushes:
Choose Wisely: Before purchasing bulk paint brushes, understand the different types and sizes for various applications. Different brushes suit different techniques, such as detailing, broad strokes, or wet techniques.

Know Brush Materials: The bristle material affects the painting outcome. Fine, pointed bristles work well for intricate details, while short or stiff bristles are suited for heavy applications.

Preparation: Before painting, dampen the brush with clean water and gently blot to avoid paint soaking into the ferrule.

Paint Control: Master loading the brush with varying degrees of paint. Lightly dot for delicate effects or use the brush's side for broader coverage.

Brush Strokes and Pressure: Manipulate brush movement on paper using different strokes and pressures. Gentle touches and varying pressure create rich lines and textures.

Color Mixing: Use a clean brush to mix colors on the palette for desired tones and shadows.

Maintenance and Cleaning: Clean brushes thoroughly with warm water and soap after each use. Preserve their shape and prevent paint residue.

Practice and Experiment: Continuously practice different techniques and brushes to develop your distinctive artistic style.

With these tips and the versatility of bulk paint brushes, you'll be well-equipped to produce artworks that resonate with creativity and finesse.
Are paint brush products suitable for educational institutions and schools?
Yes, paint brush products are excellent for art education in schools and educational institutions. They help students learn painting techniques and creativity.
How should I store and protect paint brush products?
Store brushes vertically in a clean container to prevent bristle deformation. When not in use, wrap brushes in transparent sleeves or protectors to prevent dust and damage.
Are paint brush products suitable for professional artists?
Absolutely, paint brush products are essential tools for professional artists. High-quality brushes can help achieve fine painting effects and textures.