One Of The OEM Suppliers Of International Professional Art Brands
Crafting Stability, Nurturing Creativity: H&B Wooden Easel Series, Your Foundation for Inspired Artistry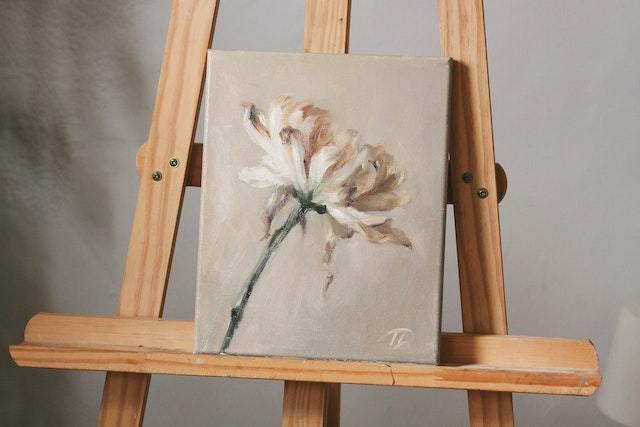 Precision in Detail, Focus on Creation: H&B Studio Easel, Empowering Professional Artists
We pay meticulous attention to every detail, from the selection of wood to the intricacies of structural design, ensuring that each easel is robust and dependable. Our Studio Easel is purposefully designed to cater to the needs of professional artists, enabling you to concentrate on your work without the disruptions of instability. With rigorous quality control standards in place, we assure a consistently smooth creative process. Recognizing the vital role distributors play in our mutual growth, we are committed to partnering with you to shape a promising future together.
In-Stock Easels for Wholesale Buyers

Inspirational Quotes Magnetic Bookmarks Encouraging Bookmarks Magnet Page Markers
Children educational toy double side vertical storage tray baby kids adjustable magnetic plastic drawing board
this easel provides a stylish and practical solution for displaying your signage in a professional and attention-grabbing way.
Application Scenario of Easels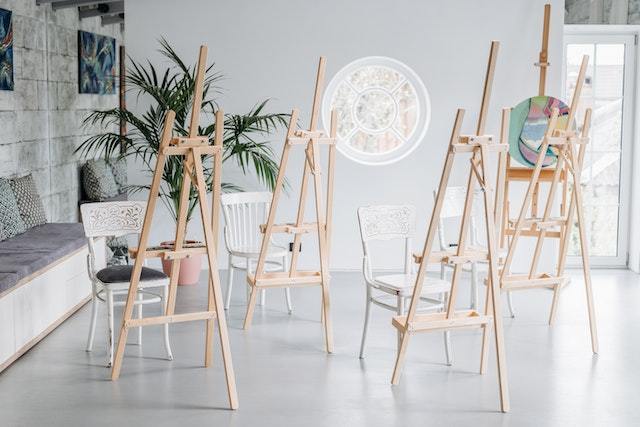 Use for studio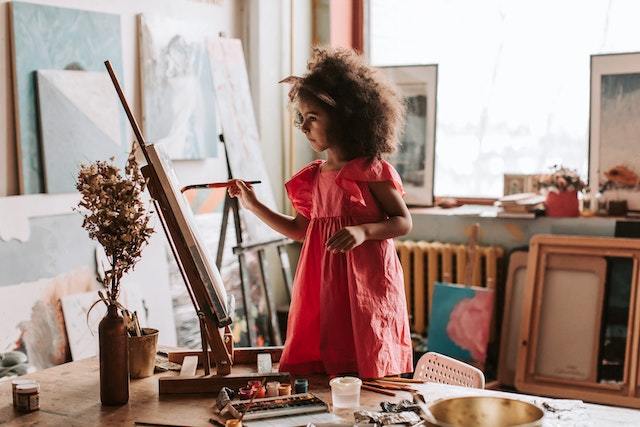 Use for studio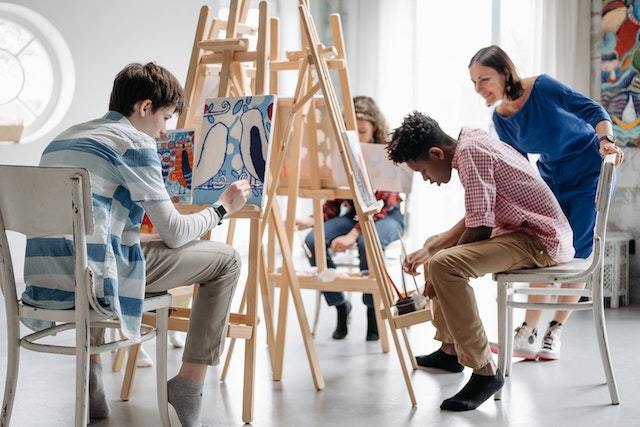 Use for studio

Related Articles about Easels
Mastering Your Canvas: Expert Tips for Using Easels

Easels provide support for your artistic endeavors. By mastering the following expert techniques, you can fully leverage the advantages of wooden easels, studio easels, and adjustable easels, creating more professional works. Here are practical tips to make the most of easel usage:
Easel Selection: Choose the appropriate type of easel based on your creative needs. Wooden easels are suitable for outdoor painting, while studio easels are ideal for larger works.

Height and Angle Adjustment: If using an adjustable easel, learn to adjust the height and angle to suit your painting posture and style.

Secure the Canvas: Ensure the canvas is securely attached to the easel. Use the easel's clamps or holders to prevent canvas movement.

Accommodate Canvas Size: Adjust the easel's support bars and brackets according to your canvas size. Ensure the easel can stably support the canvas.

Free Creative Space: Utilize the freedom of movement provided by the easel to stand or sit, finding the most comfortable working position.

Organize Your Tools: On a studio easel, arrange your painting tools and pigments in accessible positions to enhance workflow efficiency.

Maintain Balance: Ensure the easel's stability, avoiding tilting or wobbling, to ensure smooth progress in your creative process.

With these tips and the versatility of different types of easels, your artistic journey will be elevated with stability, comfort, and artistic freedom.
How do I choose the right easel for my needs?
When selecting an easel, consider your workspace, art medium, and canvas size. Choose the appropriate type and design of easel to ensure a comfortable and efficient painting process.
Why is using an easel important during the artistic process?
Using an easel helps maintain the canvas at the appropriate angle, making it easier for artists to observe and paint. It also prevents canvas warping or distortion, ensuring a smoother and more accurate painting process.
What is the significance of easels in artistic creation?
Easels play a significant role in artistic creation by providing a platform to support the canvas and influencing the artist's perspective and creative outcome. Choosing the right easel contributes to achieving better creative results.