Concentrate on your efforts and set sail for a new journey!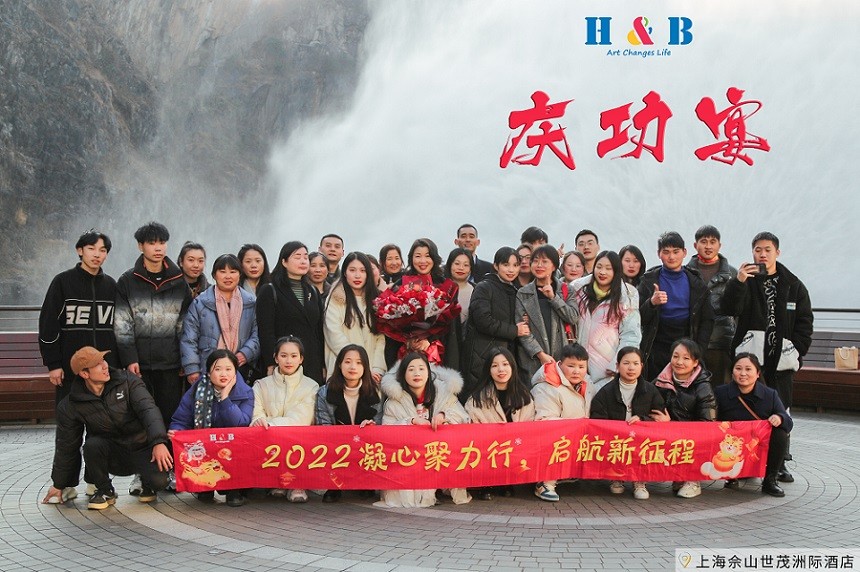 Details of InterContinental Shanghai Sheshan Shimao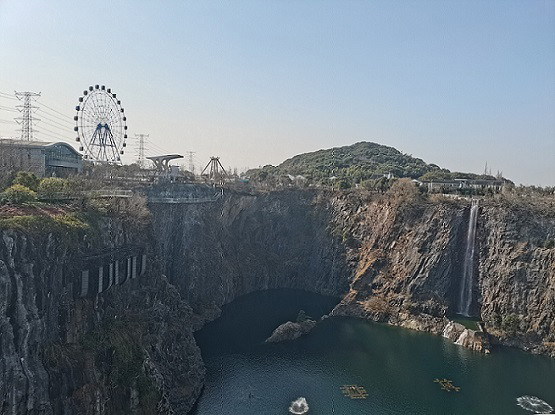 Today is the birthday of our boss and three friends. Everyone wore birthday crowns and looked at the camera happily.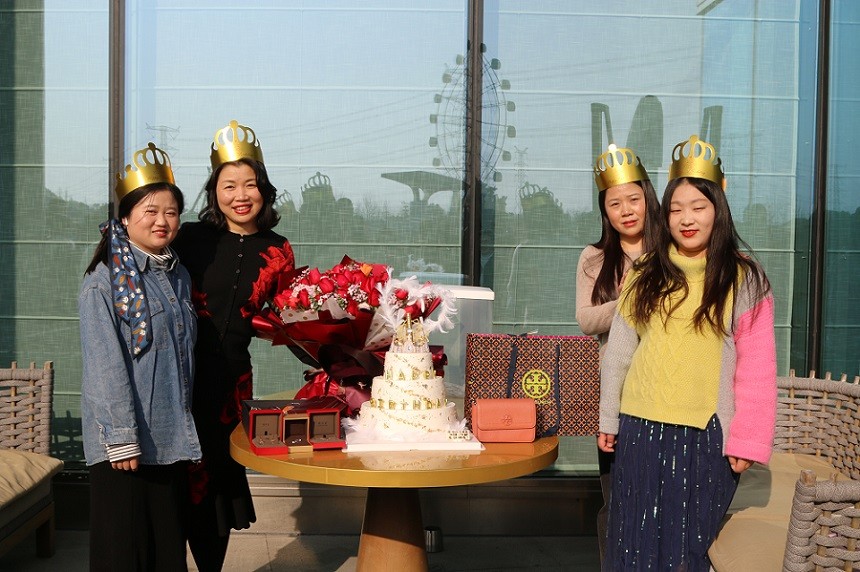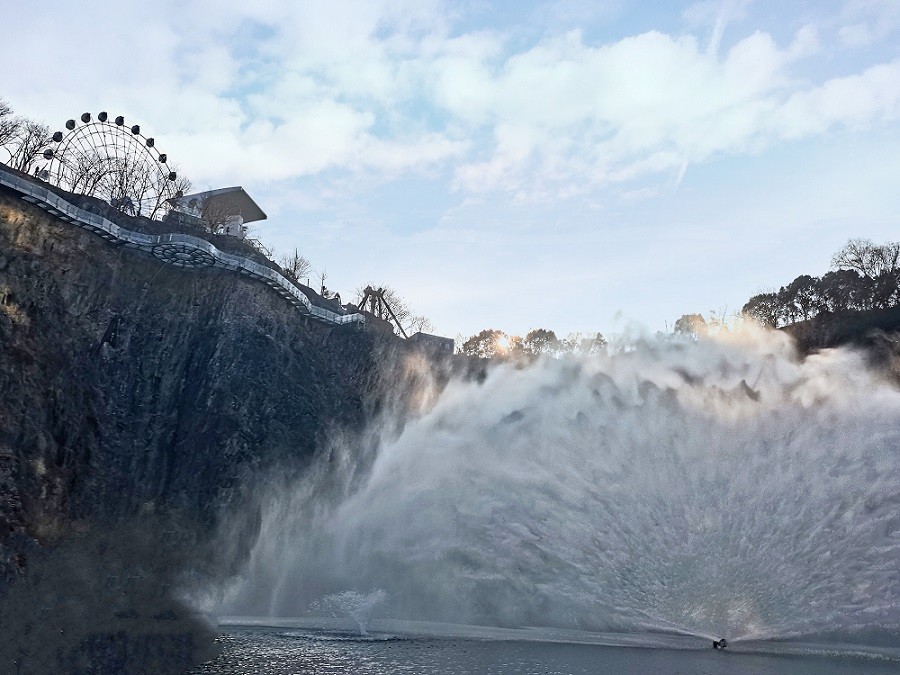 When the fountain bloomed, everyone looked at it, as if a peacock opened its screen.
Group photo of all H & B members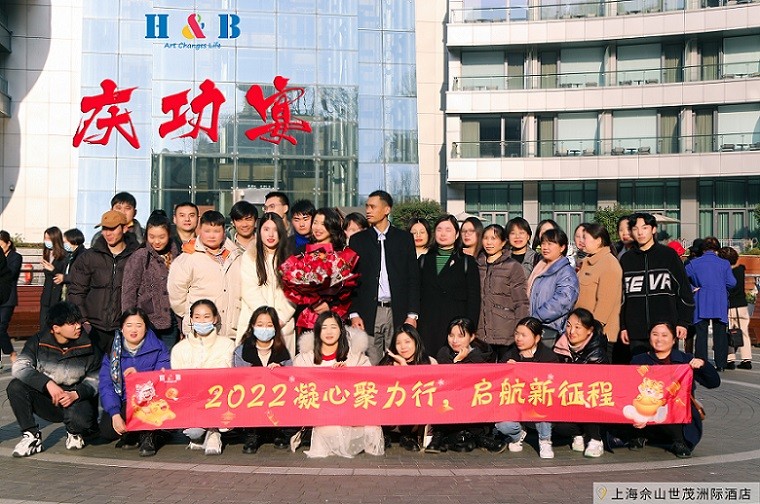 Keep the love of life and make every day steamy!