Professional acrylic paint set for you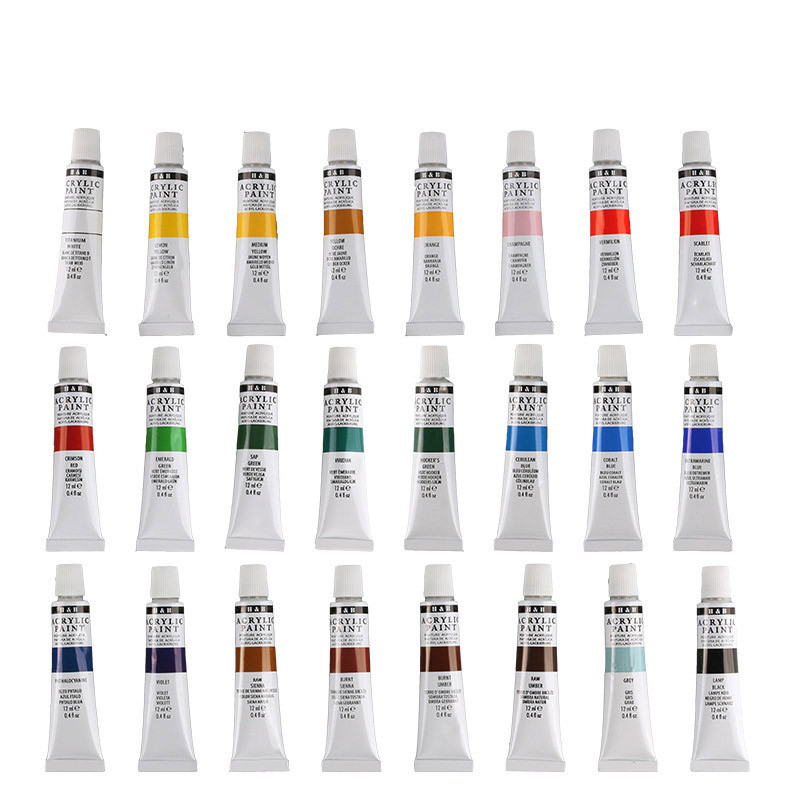 Artist quality acrylic paint set. Premium paint glides on smoothly, dries quickly, and stays as beautiful as the day it was painted. Whether you're new to acrylic painting or a seasoned artist, paint kits will fire your imagination. High quality acrylic paints for canvas painting, Halloween decorations, pumpkin painting. The craft paint set is perfect for producing true, consistent tones in the art of painting and is perfect for professional artists, aspiring young artists, painting enthusiasts, students and children.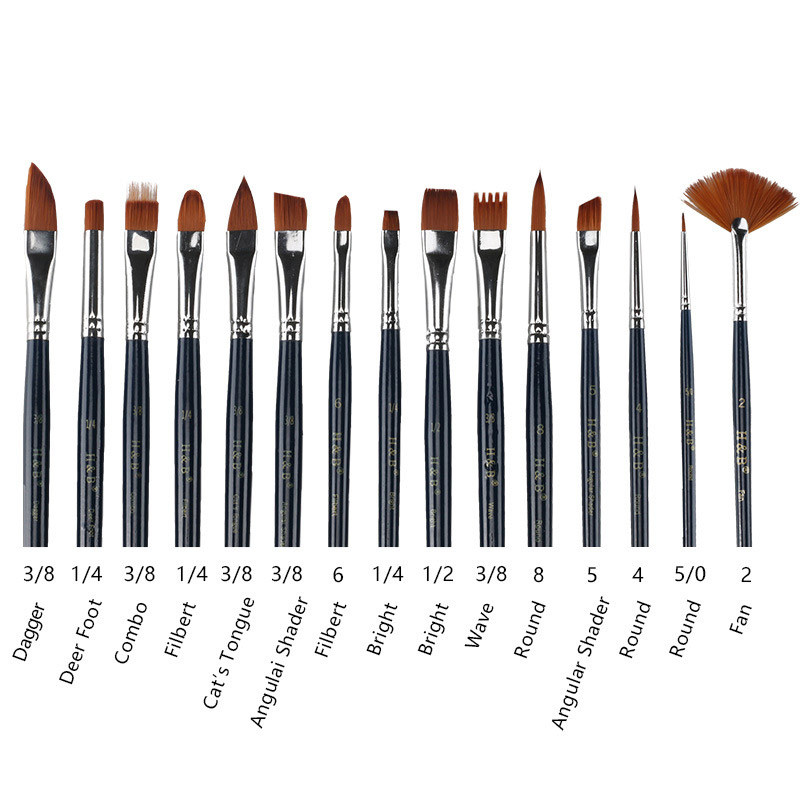 High quality, rich pigments, certified safe and non-toxic: no need to worry about the toxicity of our acrylic paints. Acrylic water-based non-toxic paint is safe for all ages. The creamy consistency and high pigment provide great coverage for large areas and fine details. Blends easily and dries quickly. The quick-drying formula allows you to instantly add an extra coat or add other elements to your creations. Easy to clean with soap and water.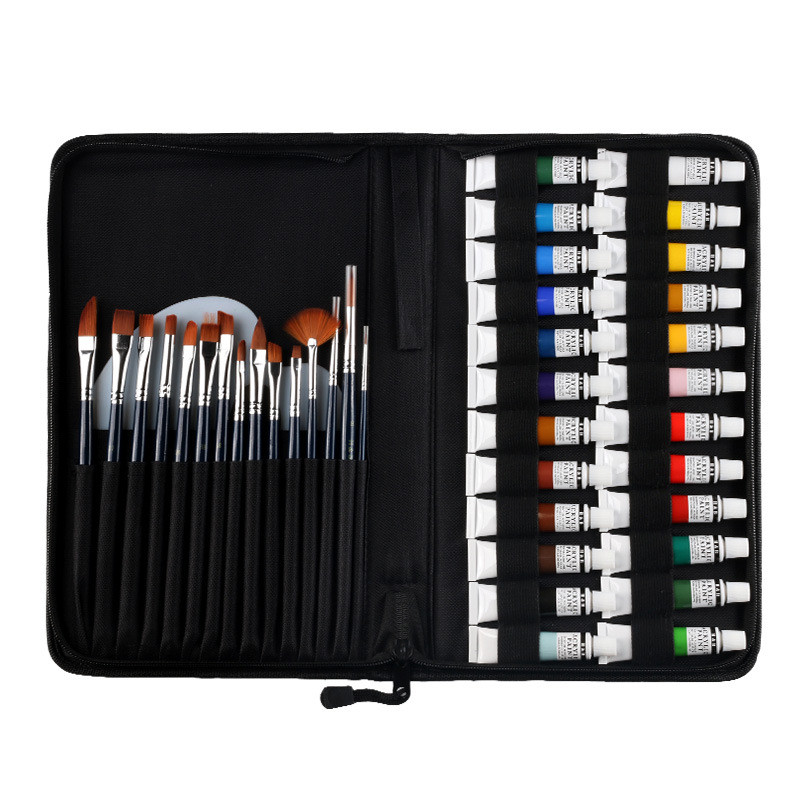 Premium art and DIY craft supplies. Caliart acrylic paints are versatile for canvas art, painting, scrap booking, Christmas, Halloween decorations and more. Works on most surfaces including canvas, wood, rock, painting pumpkin, stretch canvas, fabric, stone, metal, plastic, ceramic, decorative walls, chalkboard, paper, plaster. Great gift for creative adults, artists, beginners, students, kids, teens, boys and girls. Packaged in a sturdy box, it stays organized and accessible at all times..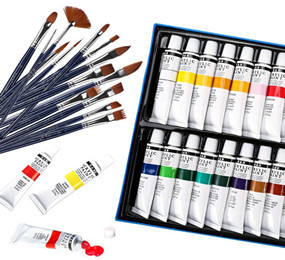 This art acrylic painting kit comes in a 24-count, 2oz/59ml bottle in classic colors: lemon yellow, medium yellow, yellow ochre, raw ochre, burnt ochre, orange, vermilion, deep red, scarlet , Magenta, Violet, Phthalocyanine Blue, Deep Cyan Blue, Cobalt Blue, Cerulean Blue, Emerald Green, Star Green, Sap Green, Phthalocyanine Green, Original Brown, Burnt Brown, Lamp Black, Gray, Titanium White.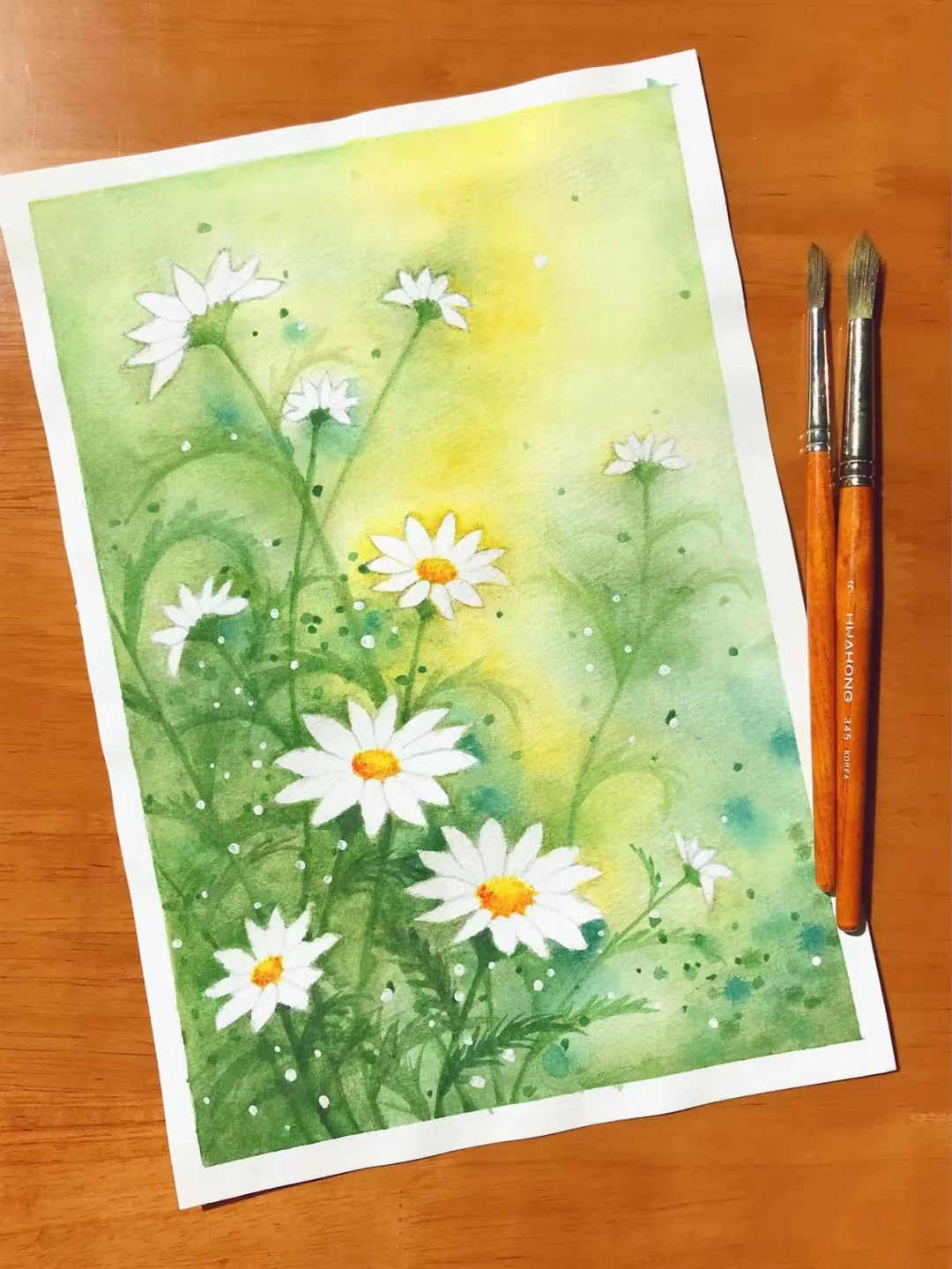 100% Money Back Guarantee: We're sure you'll love using our acrylic paint supplies for craft and DIY paint projects, but if you have any questions about art kits, let us know for a quick, no-hassle refund or a free product replacement .

If you want to know more about our products or want to buy our products, please contact us. Contact information:You can enter your email address and relevant information to get in touch with us, or call 86-17316430244.