Artistic colouring pencils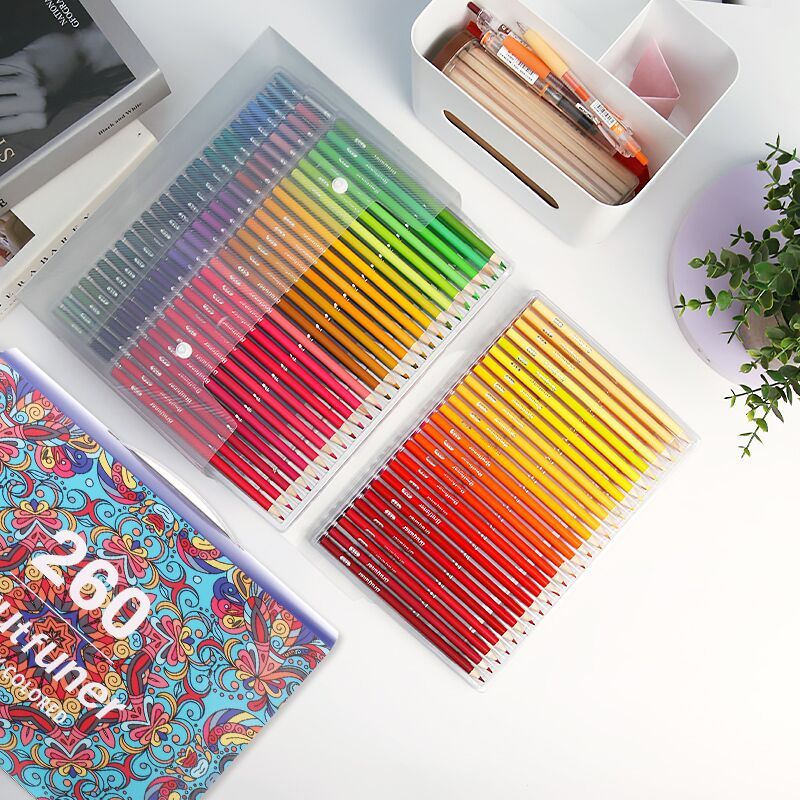 Artistic colouring pencils
Make it simple The 72 pencils of the basic series are arranged by color series; Naming, numbering and color coding, the choice is unmistakable: flip the pencil of your choice from a beautiful 3-layer presentation tin box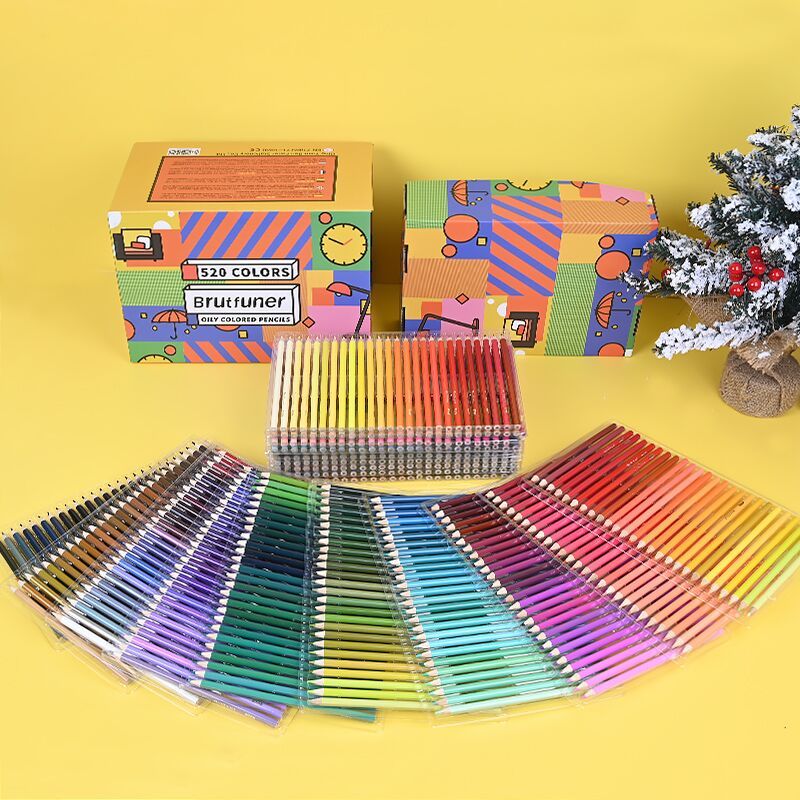 Make it simple The 72 pencils of the basic series are arranged by color series; Naming, numbering and color coding, the choice is unmistakable: flip the pencil of your choice from a beautiful 3-layer presentation tin box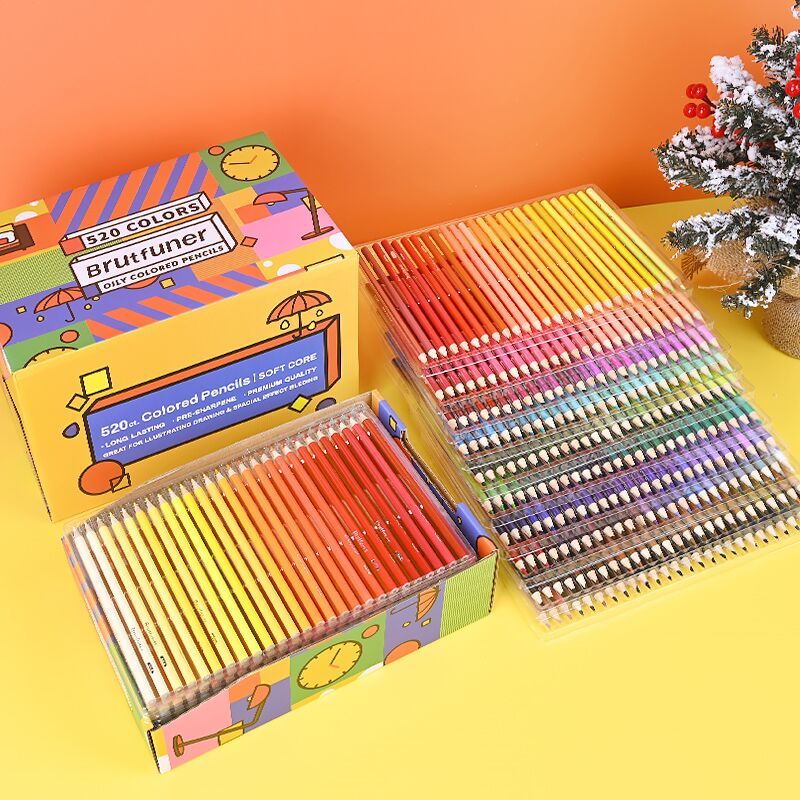 A pleasure to use Rich pigments, rich creams allow for smooth masking and easy layering, blending and polishing to add texture and achieve perfect shades – on paper, eggshells, canvas, wood, etc.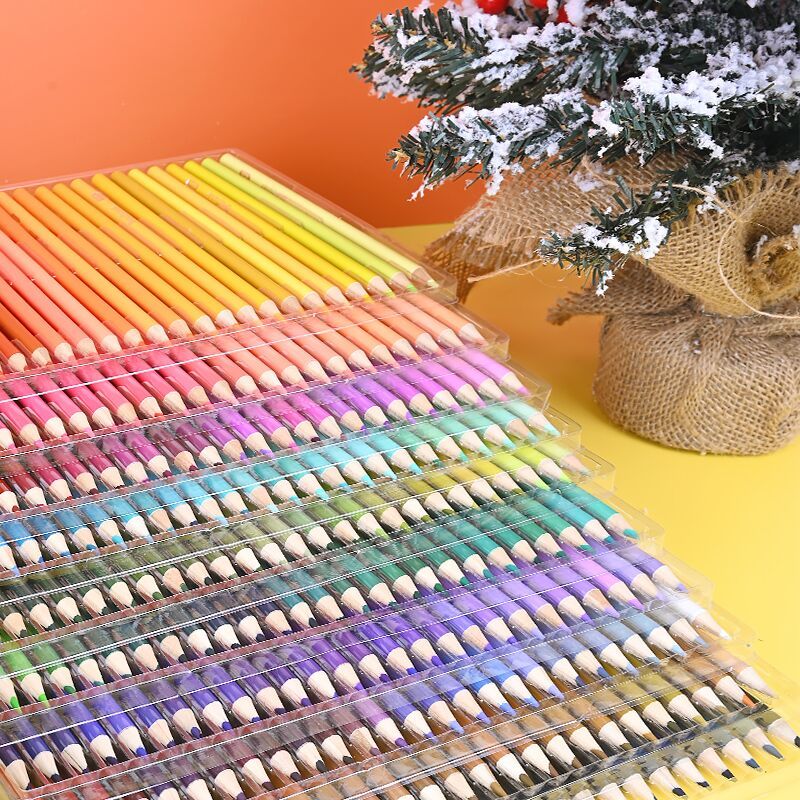 The unique folding tutorial enables you to perfect your colored pencil skills by recreating stunning unicorn illustrations on the sleeve cover.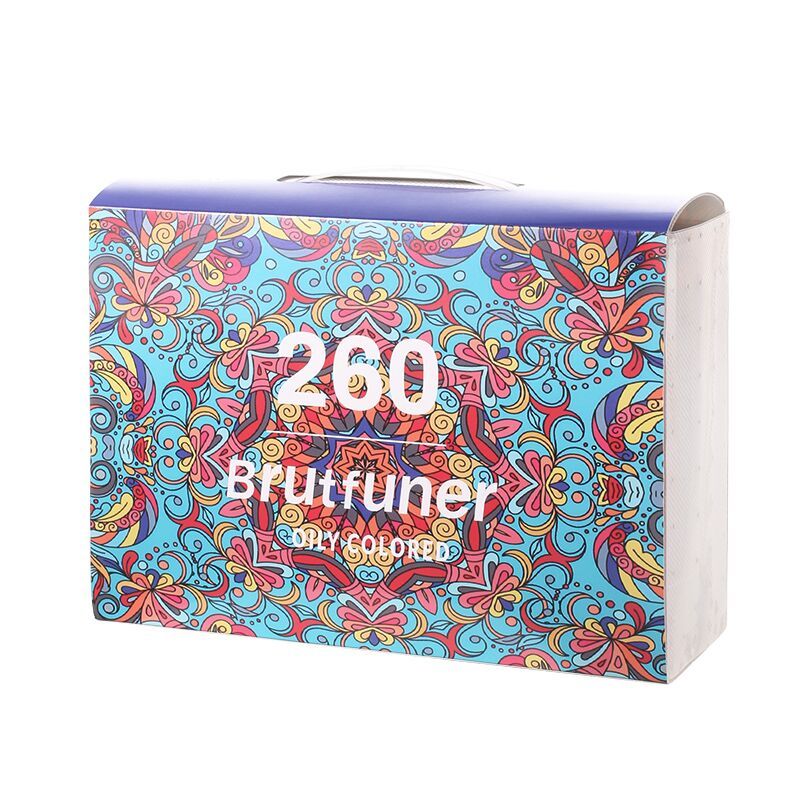 Tested, trusted and assured Tested by our studio experts to beat the competition.

If you want to know more about our products or want to buy our products, please contact us. Contact information:You can enter your email address and relevant information to get in touch with us, or call 86-17316430244.