2023 H & B Staff Conference
With the sound of firecrackers, the new year has arrived, and H&B wishes all employees a good start!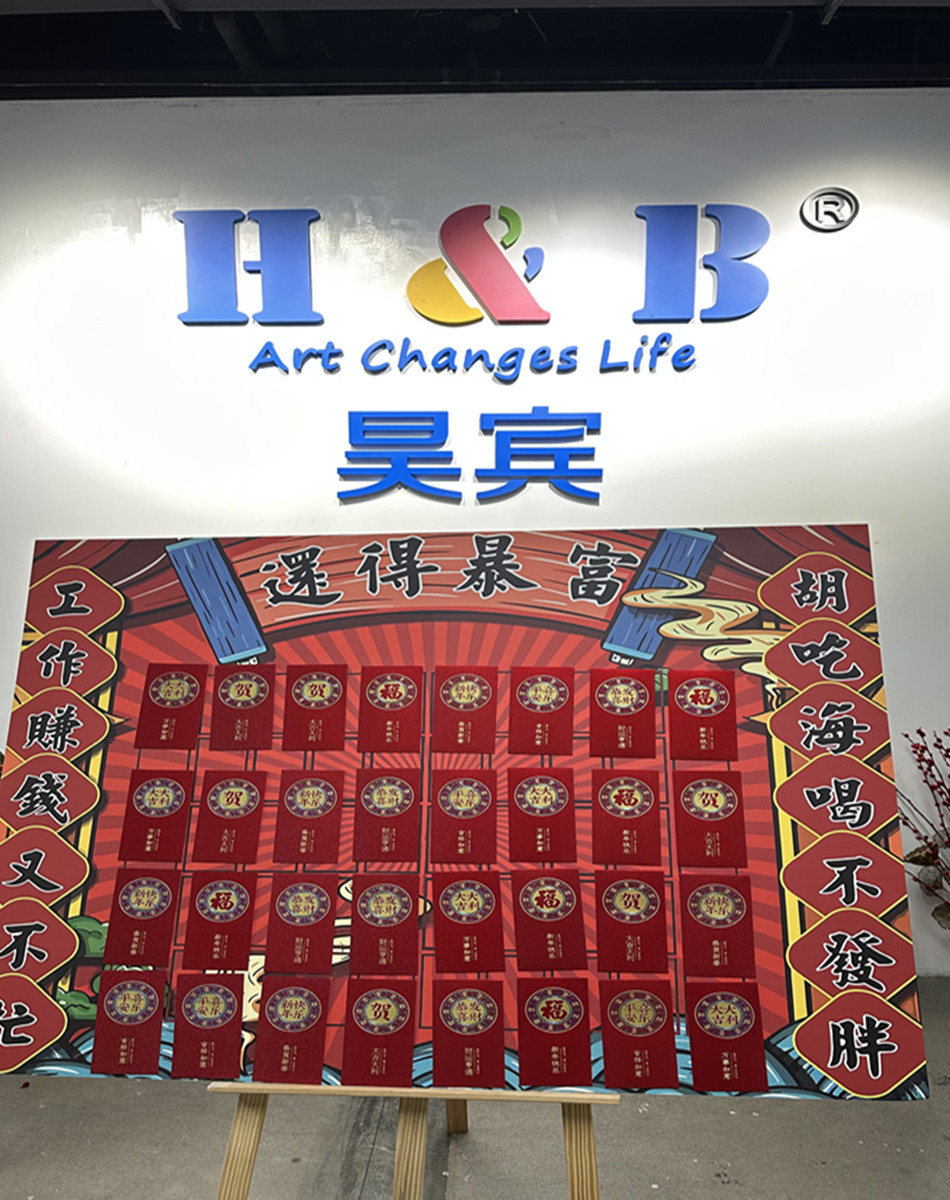 2023 Staff Meeting details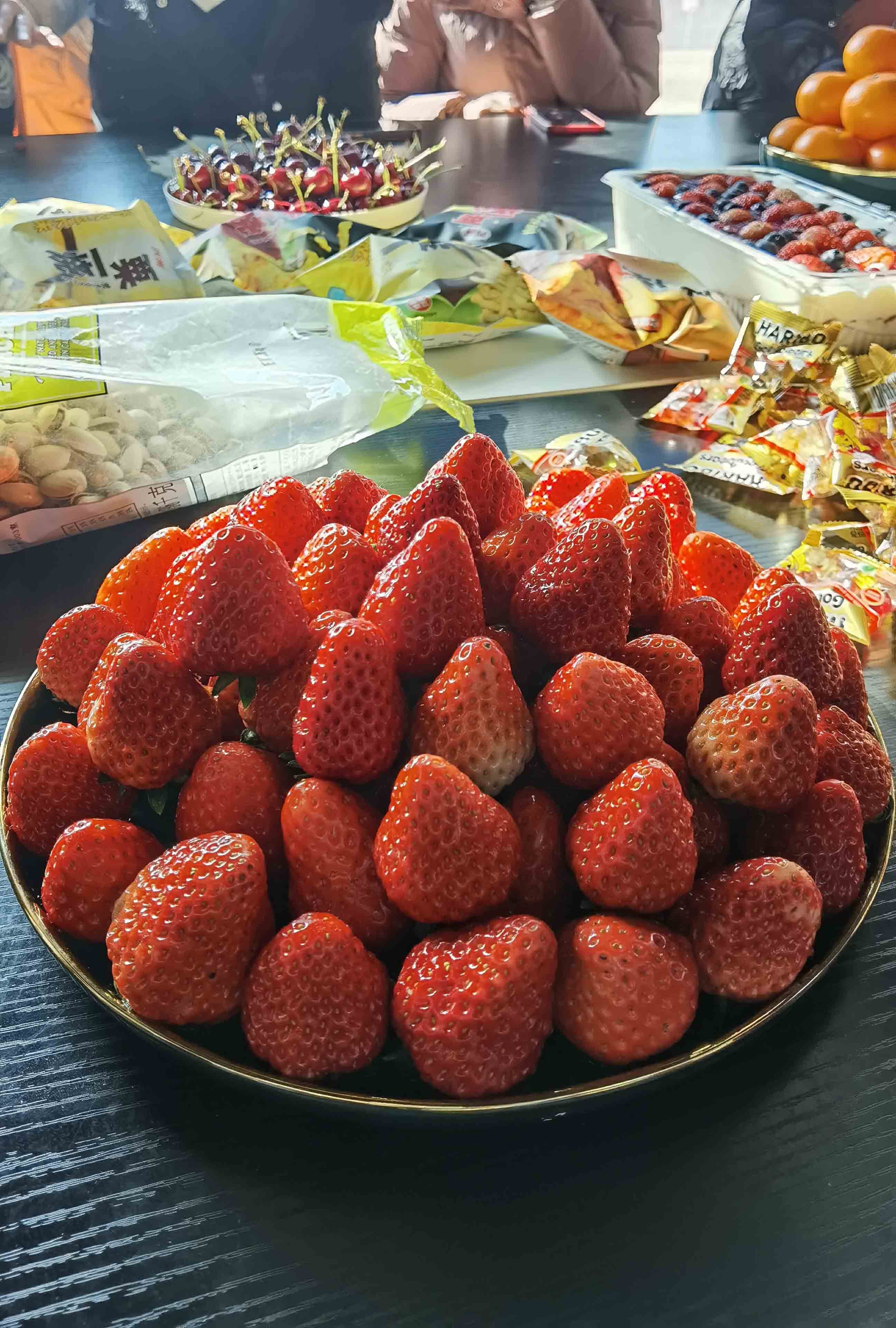 In the new year, H&B has prepared red envelopes, fruits, and chocolates for everyone. Good luck and happy work!
Everyone played a lot of warm-up games together, such as tossing money on a napkin.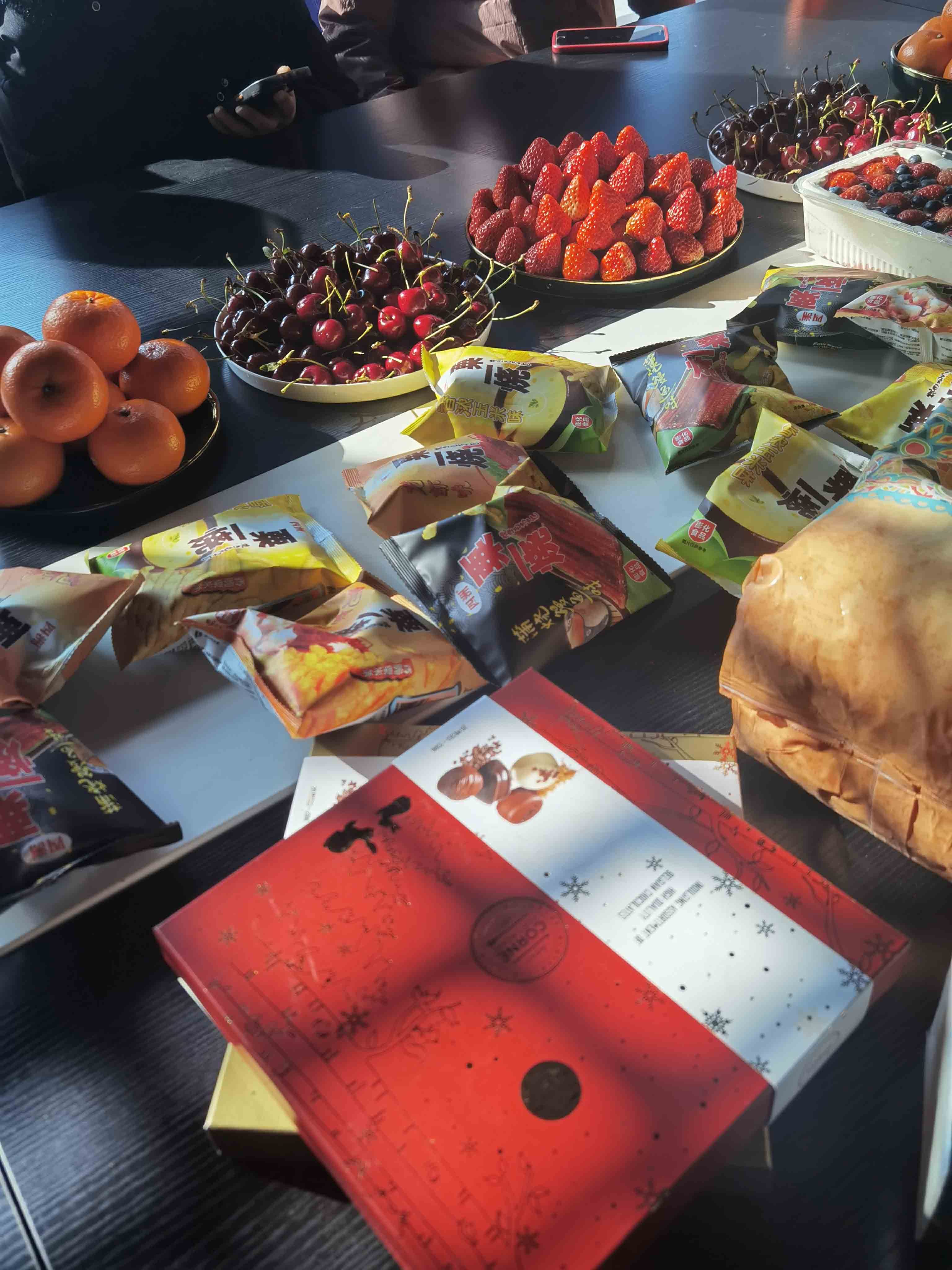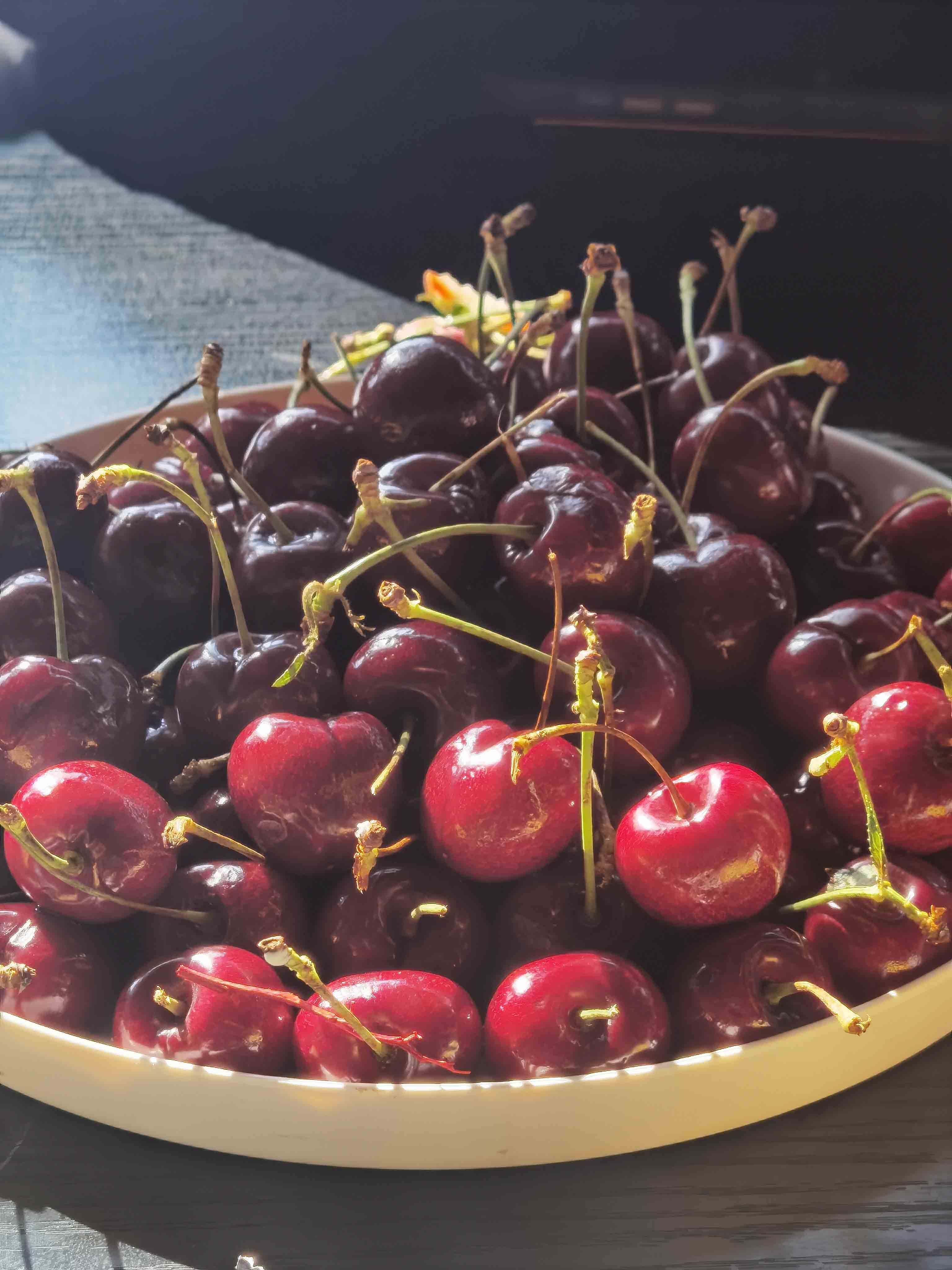 Cherry is a favorite fruit, its smooth and round shape, means completeness and happiness, I hope we can unite together in the new year to make the company better!

Best wishes from the entire staff of H&B attached to the Coco-Cola bottle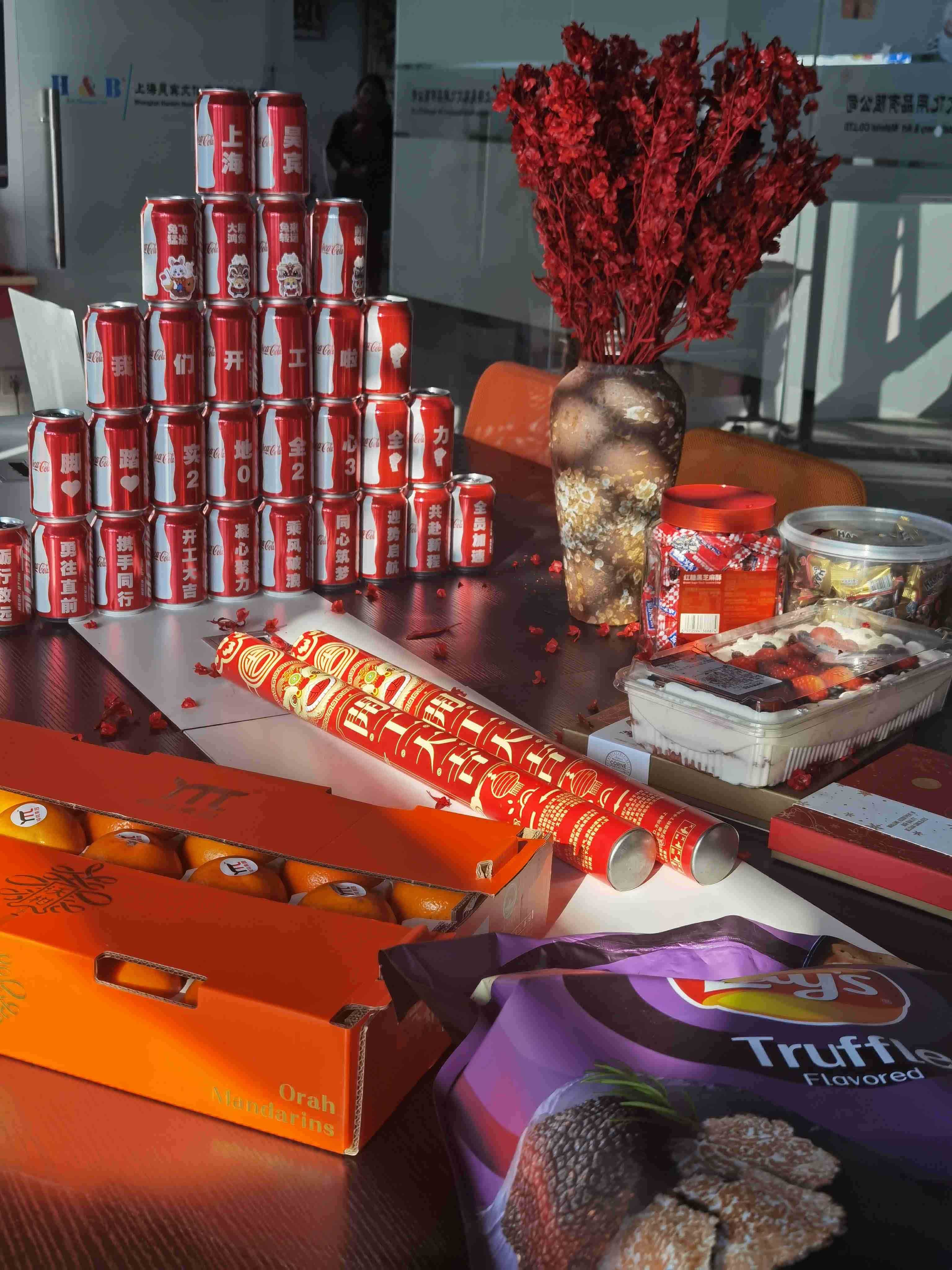 Peace and joy, get what you want!