One Of The OEM Suppliers Of International Professional Art Brands





H&B 32 color wholesale metal pouring paint acrylic fluid acrylics
H & B 32 color wholesale metal pouring paint acrylic is very suitable for beginners to use, welcome to shop!
Brief description of H&B 32 color wholesale metal pouring paint acrylic
H & B art changes life, focusing on wholesale and retail art kits and other painting tools. It has been more than ten years since its establishment. H&B 32 color wholesale metal pouring paint acrylic is a metal acrylic suit, which contains 32 kinds of acrylic paint, which has strong fluidity and is very smooth and smooth to use. Even if you have a zero foundation, you can also use it flexibly, allowing you to fully enjoy the life of art and feel the charm of art. fluid acrylics

H & B 32 color wholesale metal pouring paint acrylic
review
:
1.M**:I can't wait to try it when I receive it. The paint works well and the consistency is good. The most important thing is to get the effect quickly.
Order quantity:2

2.K**:Good and satisfied
Order quantity:30

H & B contact information :

You can enter your email address and relevant information to get in touch with us, or call 86-17316430244.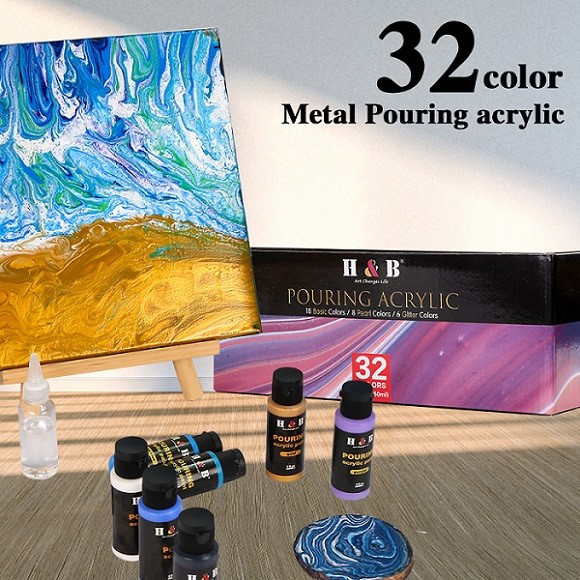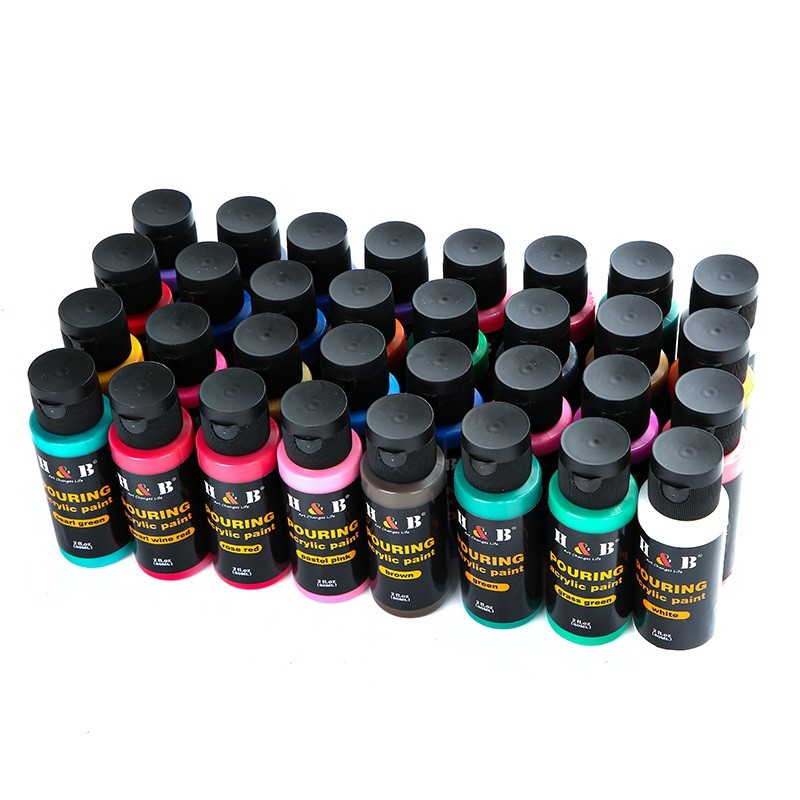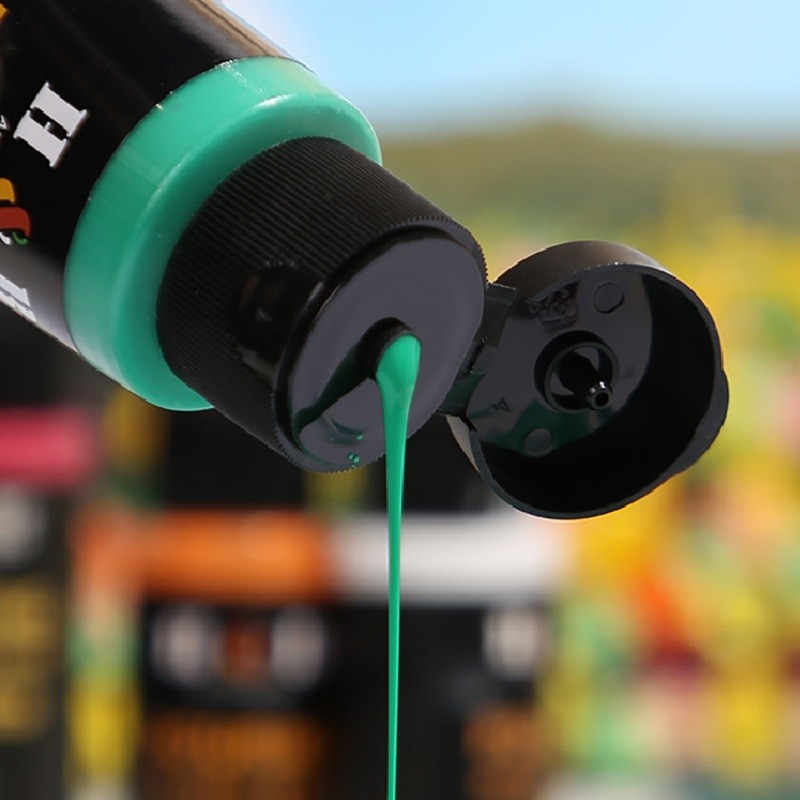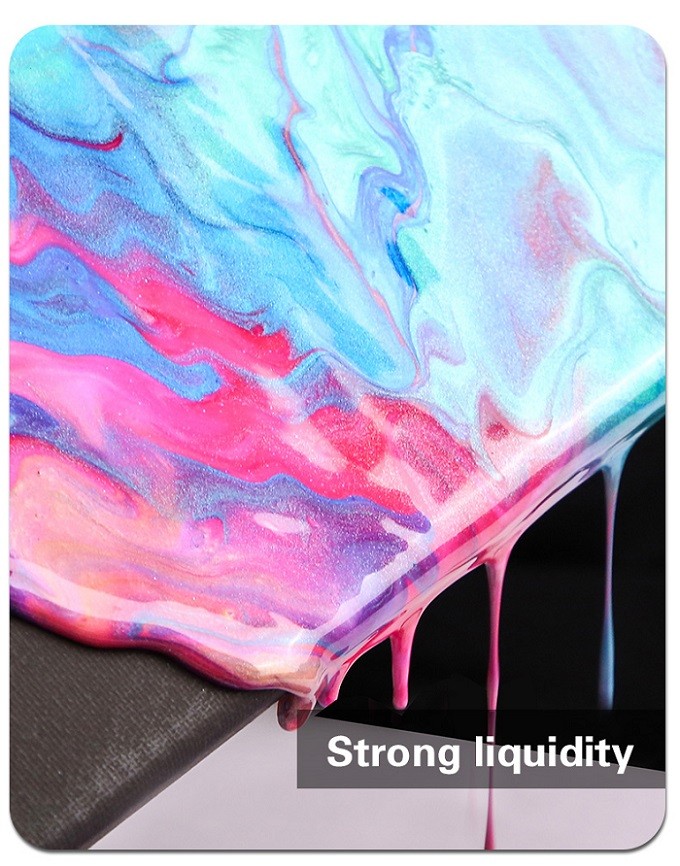 OEM Custom Service

H&B is a leader in the industry. Whether you are doing OEM customization or acting as an agent, you can get tangible benefits.
High-quality products and punctual delivery
The amount of one-to-one customer service support provided
Provide customized sample service
Complete product certificate.
Convenient logistics and distribution.
New product development and update are fast.
Payment method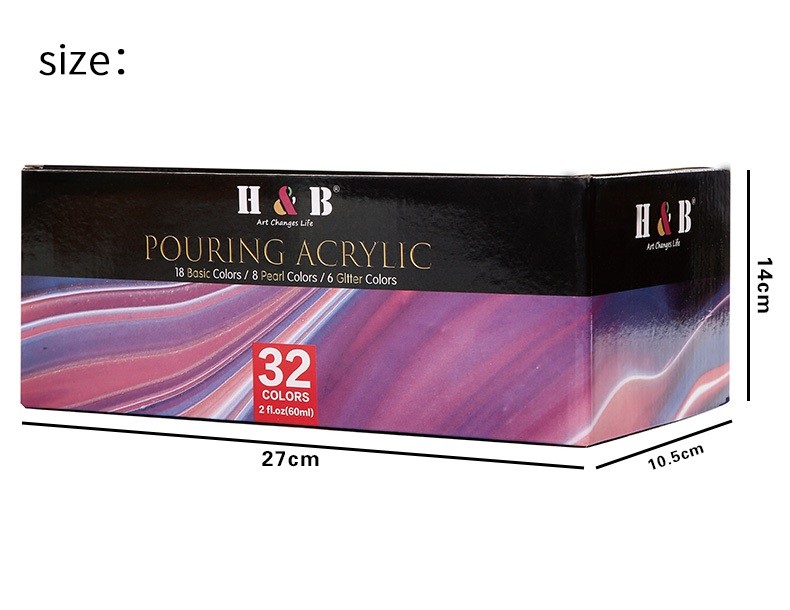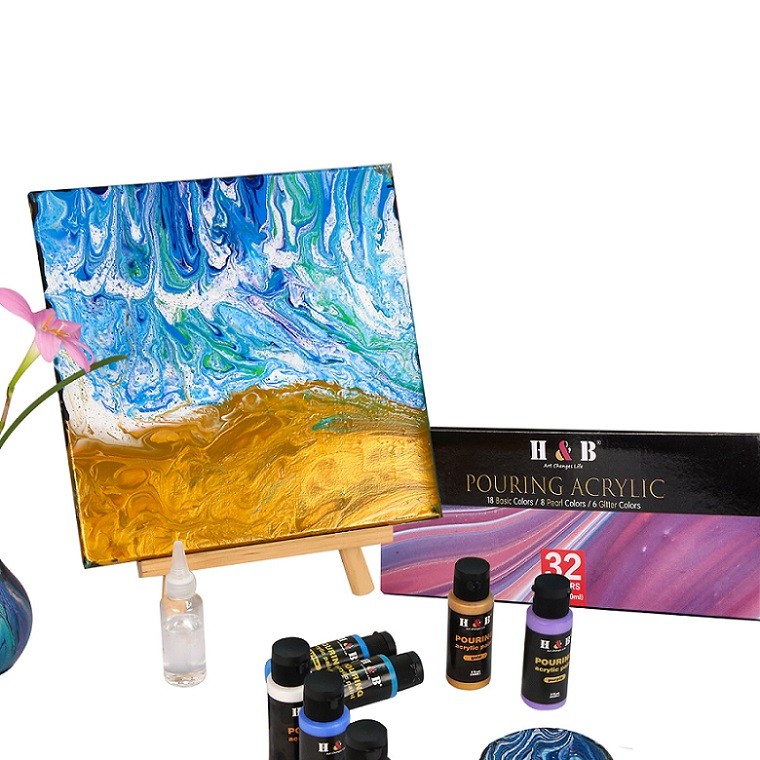 Join H&B agent

H & B always believes that high quality products require a strong sales network. Therefore, we have been looking for agents from all over the world to join our family.
As our agent, you can enjoy the following support:

Authorization
Spot
Regional protection
Drop shipping
Technical consultation
Popularity
Free product description and pictures without logo.
New product update speed
Own overseas warehouse
Product diversification
Please send your message to us
H&B has a perfect supply chain solution. While providing you with high-quality products and services, we also focus on your business and help you achieve long-term value goals. Please let us know how we can help.