H & B 12 pcs nylon brush for paint brush paint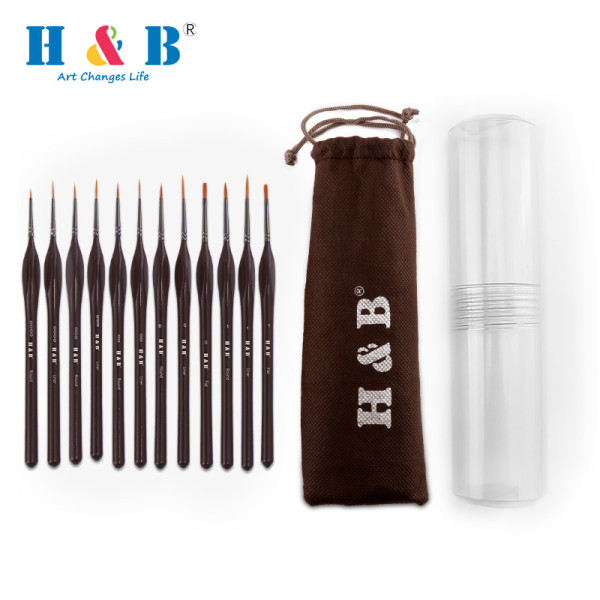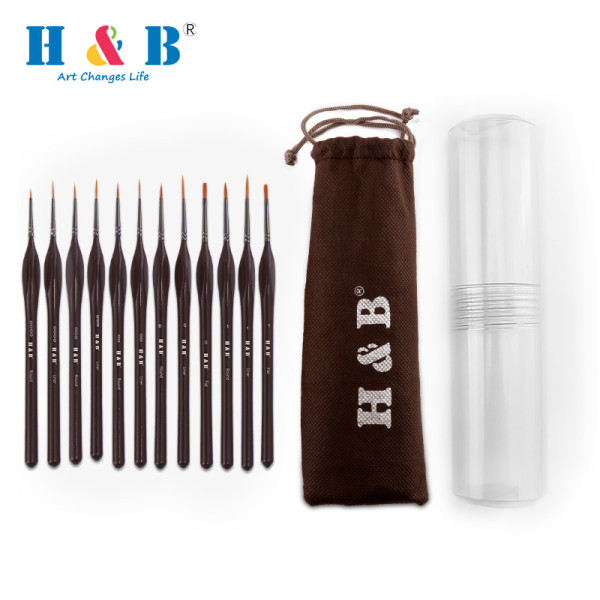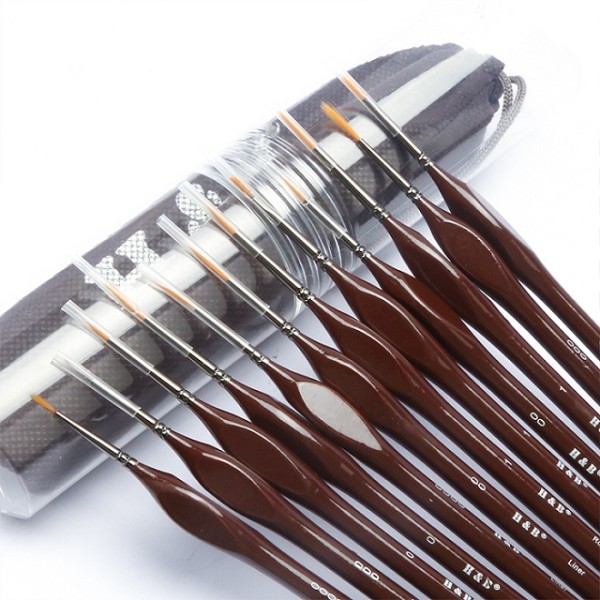 Brief description of H & B 12 pcs nylon brush for paint
1. Strictly selected high-quality nylon, soft and elastic, soft texture, good elasticity, and easier to control brush strokes.
2. Seamless aluminum tube, stable and reliable.
3. Ergonomic grip, solid wood penholder, conforms to the finger position and groove, and feels comfortable.
4. High-precision micro-printing technology, pen barrel parameter data, text are clearly visible, the embodiment of quality.
H & B nylon brush review:
1.Tong**:I am very satisfied with buying a lot of things. I will come often from good sellers.
Order quantity:30

2.K**:I received the goods soon, the goods are very unique, and the packaging is also perfect. The customer service staff are very, very enthusiastic. They have never experienced such a good service. They are very happy and will continue to buy back;) It's really everything that no one can match.
Order quantity:3

3.Yu**:Good quality
Order quantity:100

H & B 12 pcs nylon brush for paint
combination:
12 hook line pens
Non-woven bags
pvc bucket
Contact: You can enter your email address and relevant information to get in touch with us, or call 86-17316430244.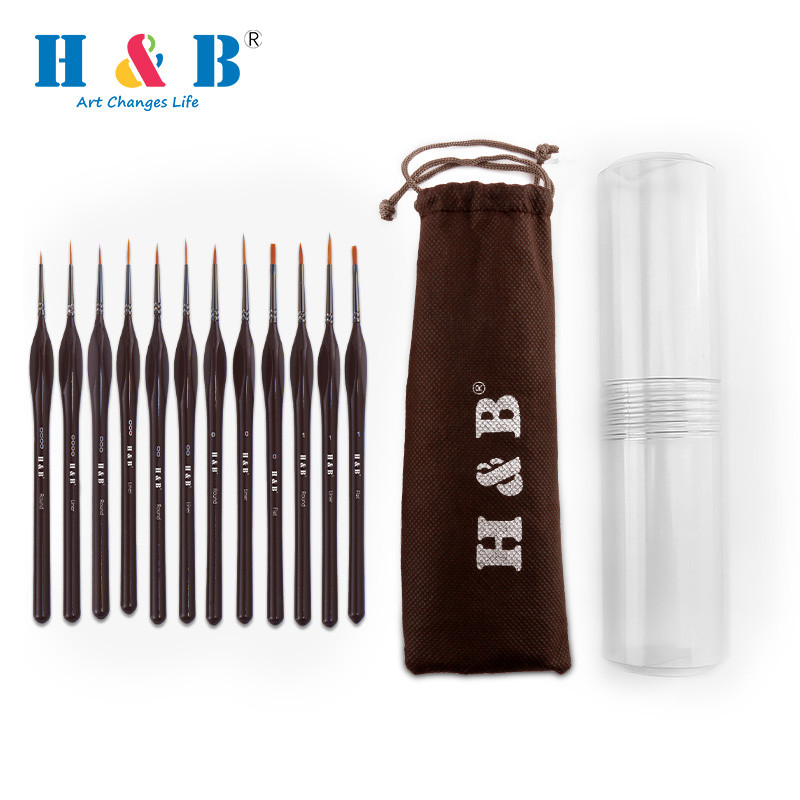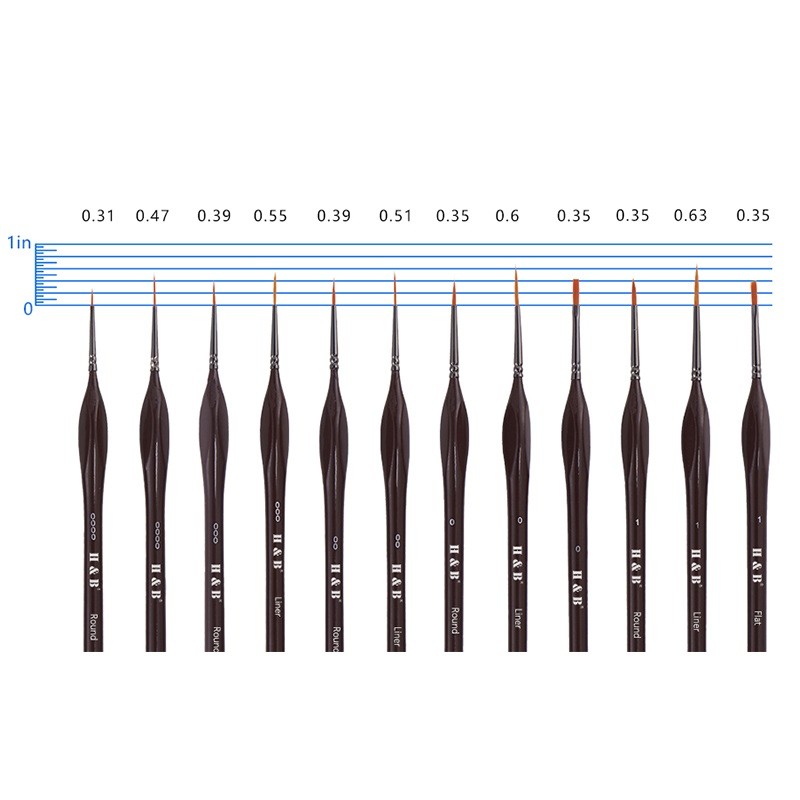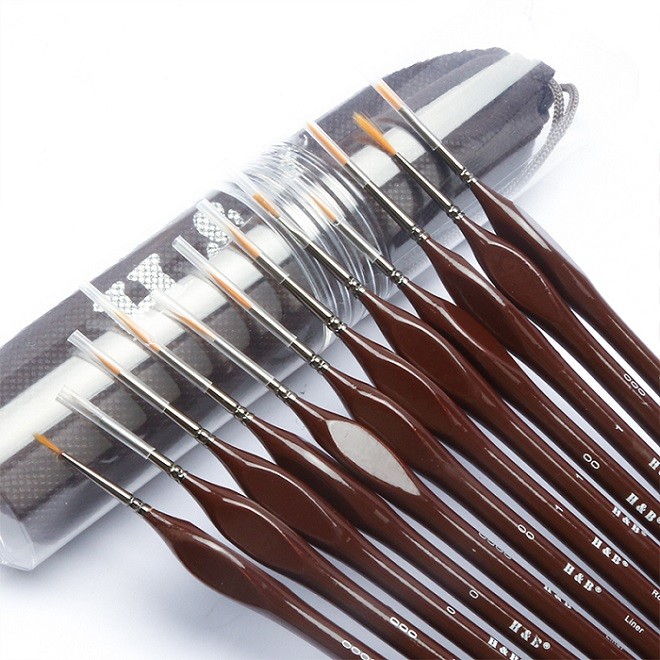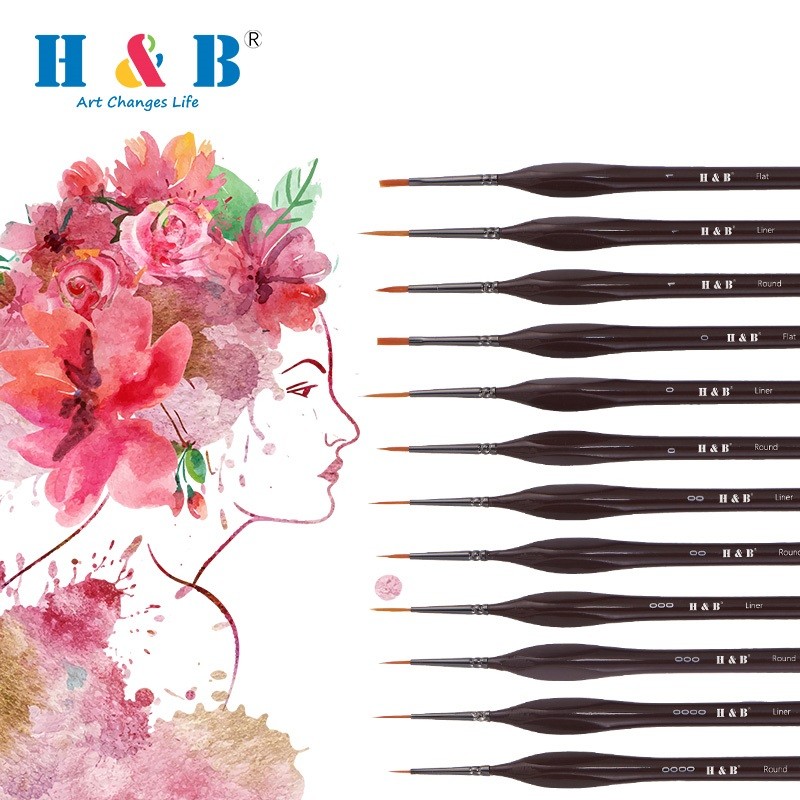 OEM Custom Service

H&B is a leader in the industry. Whether you are doing OEM customization or acting as an agent, you can get tangible benefits.
High-quality products and punctual delivery
The amount of one-to-one customer service support provided
Provide customized sample service
Complete product certificate.
Convenient logistics and distribution.
New product development and update are fast.
Payment method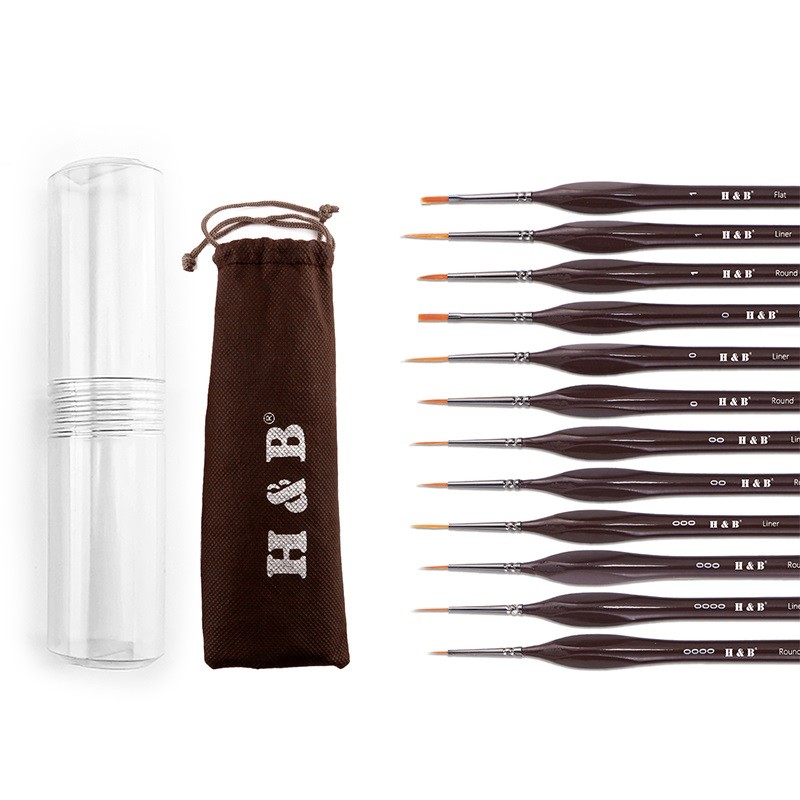 Join H&B agent

H & B always believes that high quality products require a strong sales network. Therefore, we have been looking for agents from all over the world to join our family.
As our agent, you can enjoy the following support:

Authorization
Spot
Regional protection
Drop shipping
Technical consultation
Popularity
Free product description and pictures without logo.
New product update speed
Own overseas warehouse
Product diversification
Please send your message to us
Exhibition News

The exhibition was a great success, with many visitors expressing admiration for the skill and talent demonstrated by the artists. It was a reminder of the enduring appeal of pencil drawing, and its ability to capture the imagination and emotions of viewers.