One Of The OEM Suppliers Of International Professional Art Brands
Home
/
All
/
Acrylic Paint
/
H&B 40Pcs acrylic paint kit for kid easy acrylic paintings for wholesale




H&B 40Pcs acrylic paint kit for kid easy acrylic paintings for wholesale
24 colors artist acrylic paint kit brush set is very suitable for beginners to draw, welcome to shop!
H&B 40Pcs acrylic paint kit for kid easy acrylic paintings for wholesale

Advantages
High-quality materials: The kit features high-quality acrylic paints that offer vibrant colors and smooth application. The paints are non-toxic and safe for children to use, ensuring peace of mind for parents and educators.
24 colors artist acrylic paint kit brush set artist supplies This product contains 24 colors of acrylic paints, 15 nylon brushes and 1 palette, with complete accessories for you to play.
Born to be professional, you can rest assured of the professionalism of the product, whether you are a professional painter or a beginner, this product is suitable for you. Secondly, its safety is also guaranteed, with a professional test report, you can use it healthily and with confidence.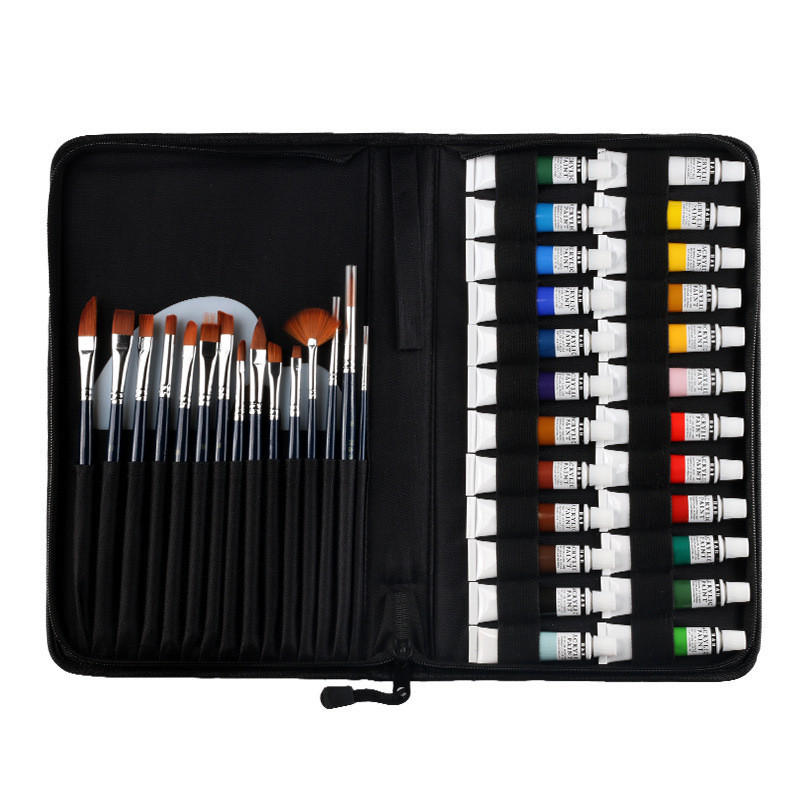 H&B 40Pcs acrylic paint kit for kid easy acrylic paintings for wholesale

Payment:

Paypal

MOQ:

2sets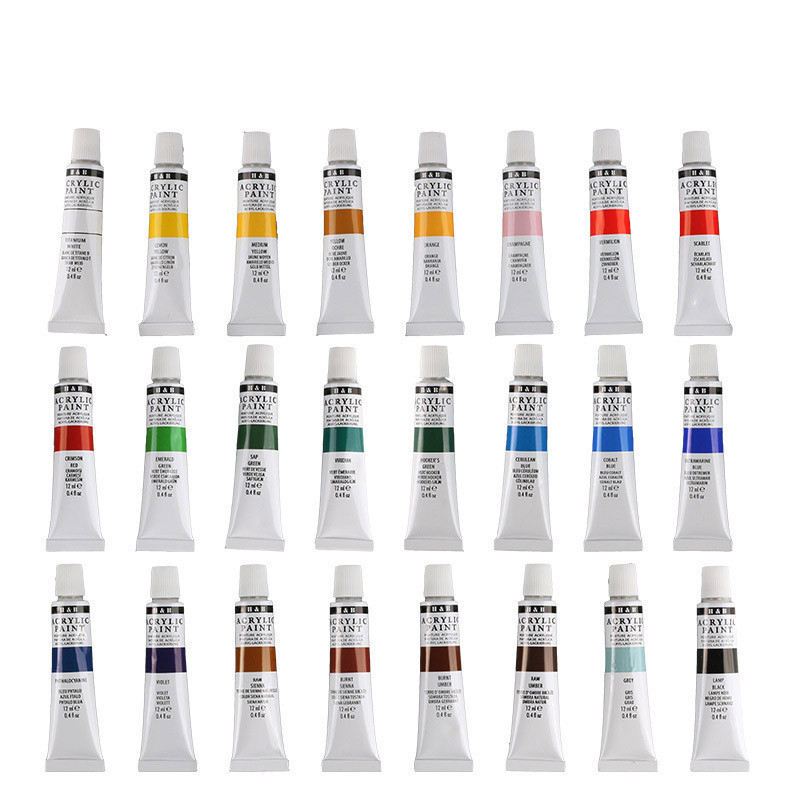 Complete set:

The kit is a comprehensive package that includes 40 acrylic paint tubes, paintbrushes, mixing palettes, and canvas boards. It provides all the essential supplies needed for kids to unleash their creativity and engage in acrylic painting.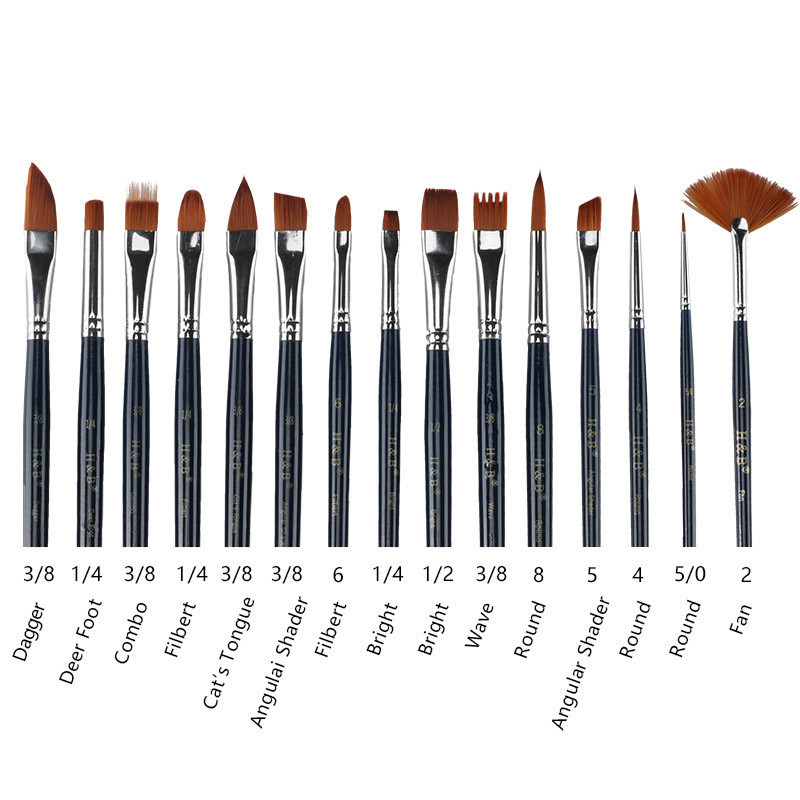 Wholesale availability:

This acrylic paint kit is available for wholesale, making it a great choice for art supply stores, educational institutions, and businesses catering to young artists. It offers a value-packed solution for those looking to provide high-quality art materials to their customers.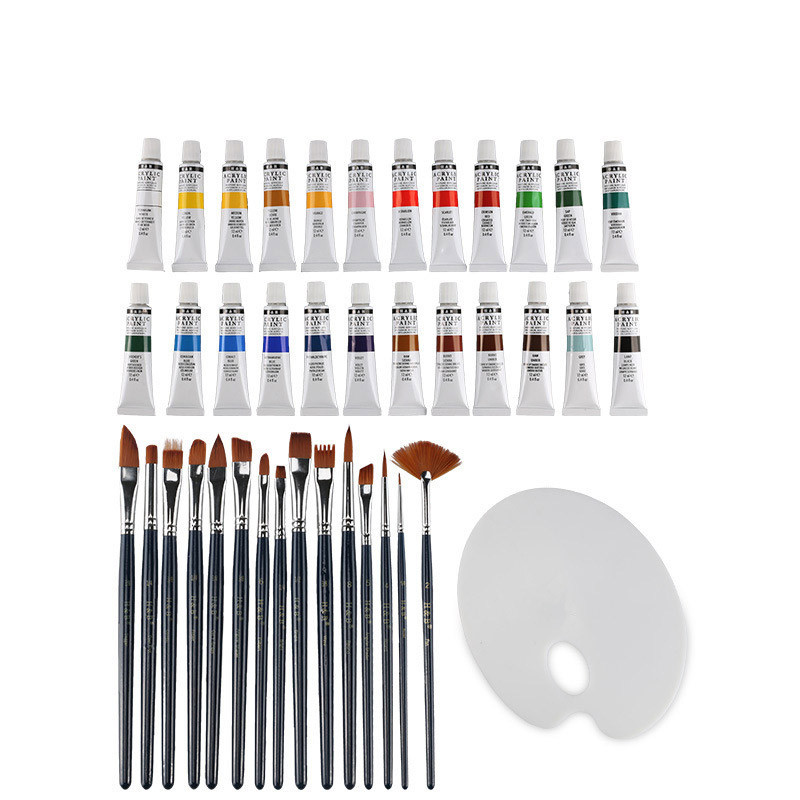 Kid-friendly:

Specifically designed for children, this acrylic paint kit provides a safe and enjoyable painting experience. It is suitable for kids of all skill levels, making it perfect for schools, art classes, and creative play
Please send your message to us
H&B has a perfect supply chain solution. While providing you with high-quality products and services, we also focus on your business and help you achieve long-term value goals. Please let us know how we can help.