2022 H & B Staff Conference
2022 H & B Staff Conference
2022 H & B Staff Conference
With the sound of firecrackers, the new year has come, H & B wishes all employees a good start!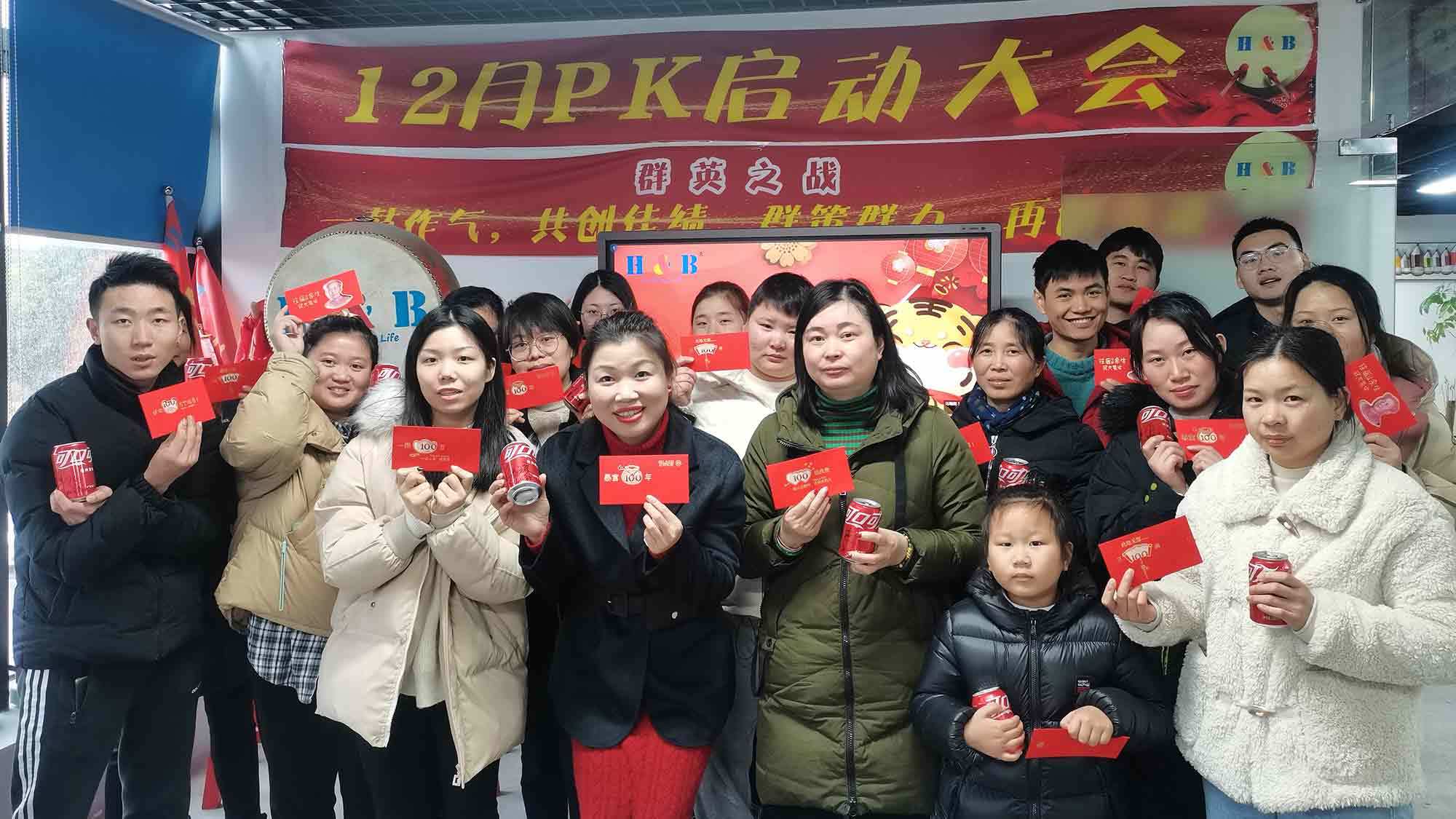 2022 Staff Meeting Details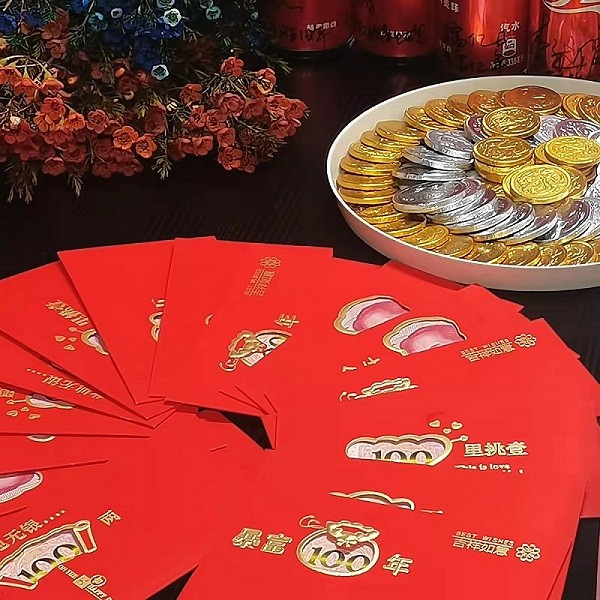 In the new year, H & B has prepared red envelopes and gold coin chocolates for everyone. I wish everyone a prosperous wealth and a better job!
Everyone played a lot of warm-up games together, such as rolling money on napkins.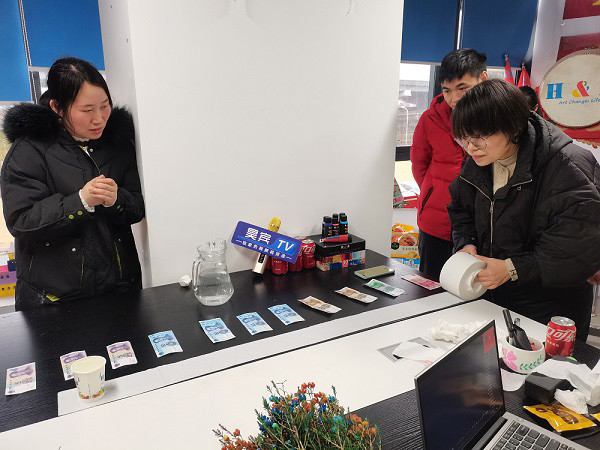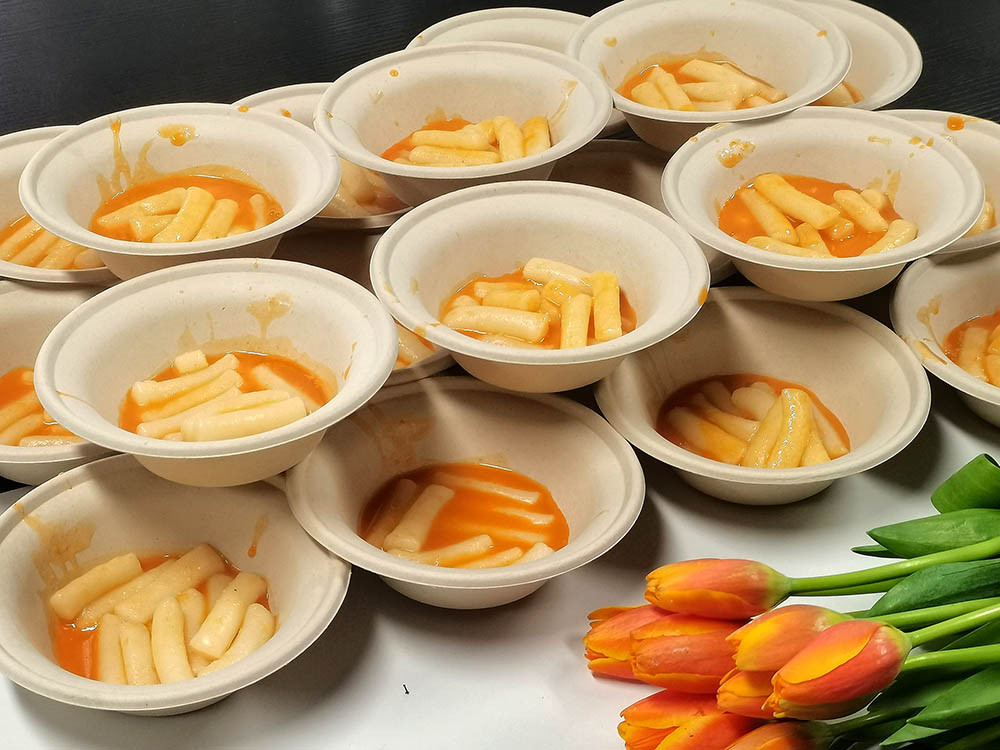 Rice cakes are a traditional Chinese food. At this conference, we cooked rice cakes together to celebrate, which means that we are getting better and better every year!

Best wishes from the entire staff of H&B attached to the Coco-Cola bottle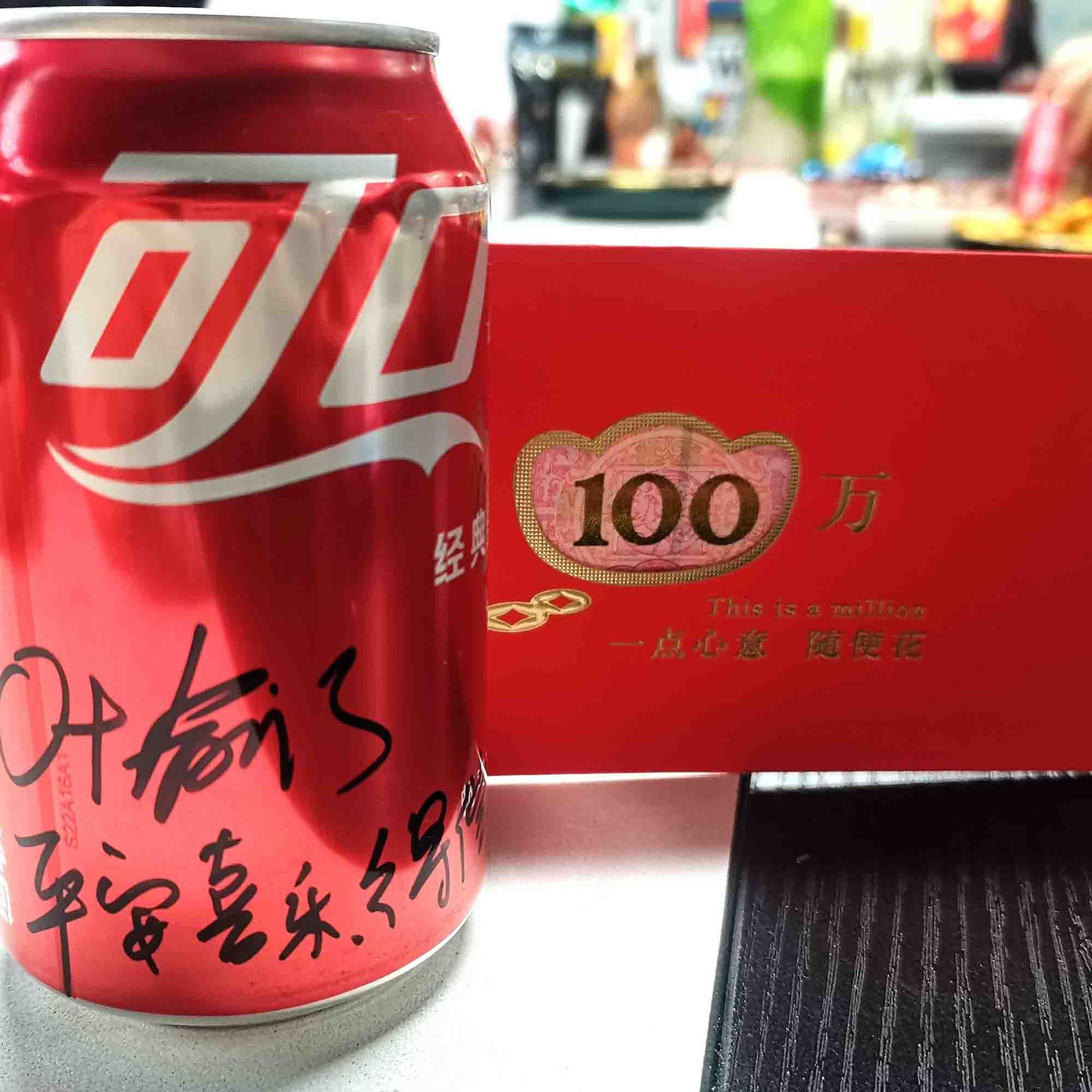 Peace and joy, get what you want!
Shanghai Haobin Stationery Co., Ltd. was established in 2010 and is one of the OEM suppliers of many international professional art supplies brands. In 2016, the company established its own brand H&B, and developed a series of professional art supplies such as sketches, watercolors, acrylics and oil paintings and children's DIY products, which are loved by many cross-border e-commerce platform consumers.
H&B is a pioneer in the art supplies industry. Whether you need OEM customization or as an agent, you can get tangible benefits. H&B has a professional product development and design team, which can provide you with design solutions within 24 hours. The company's products are environmentally friendly and tasteless, provide various test certificates, and provide complete services from product development to operation.