March New Trade Festival kicks off
March New Trade Festival kicks off
March New Trade Festival kicks off
H & B products are on hot sale!Battle in March, leap to the peak!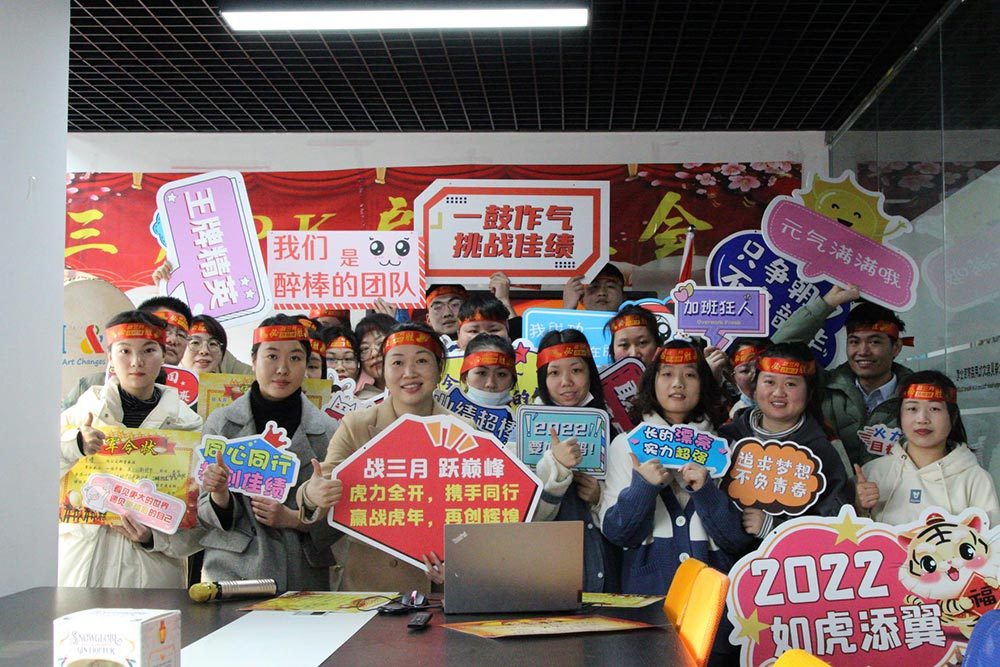 Details of March New Trade Festival kick-off meeting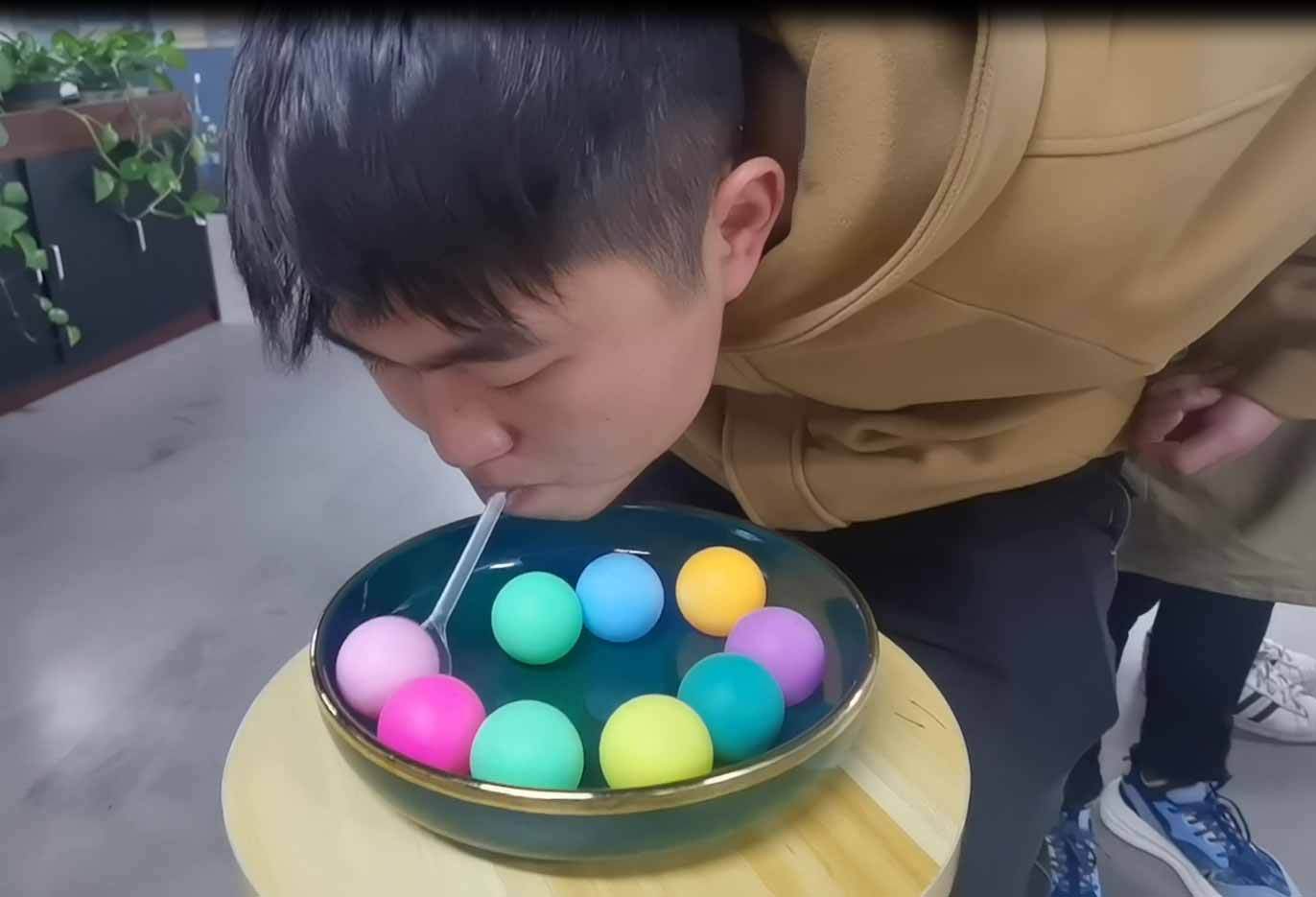 Warm-up mini-games - pass ping pong balls with a spoon and spin small slips of paper. Table tennis is our national game and our strength. I believe everyone can play it at your fingertips.

Friends are making their own flags and writing slogans together!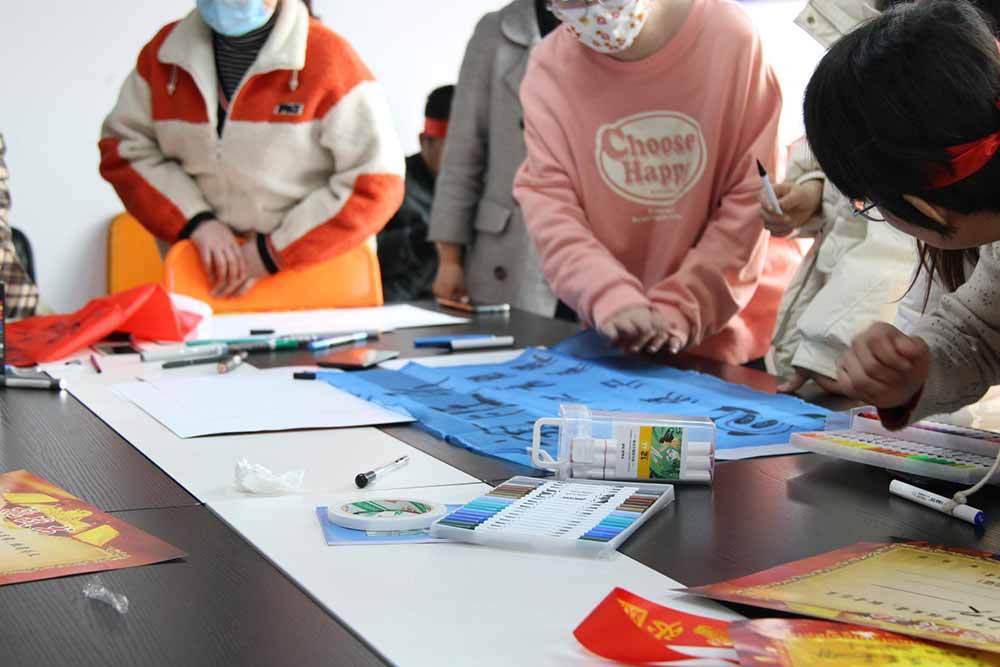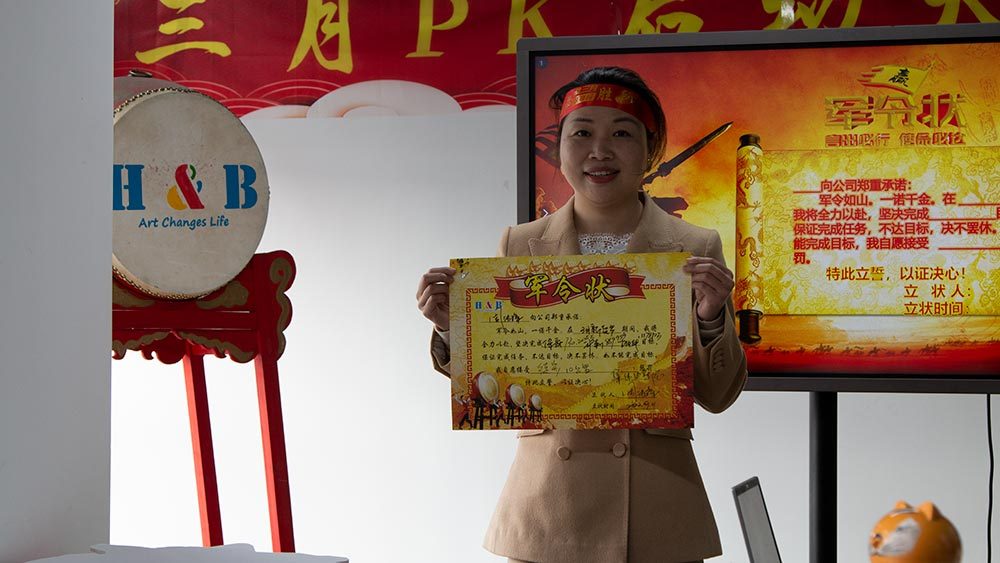 Show your goals to prove yourself, take a group photo.

Best wishes from the entire staff of H&B

The tiger is full of power, walk hand in hand, face the year of the tiger, and create greater glories!