March New Trade Festival kicks off
March New Trade Festival kicks off
March New Trade Festival kicks off
H & B products are on hot sale!Battle in March, leap to the peak!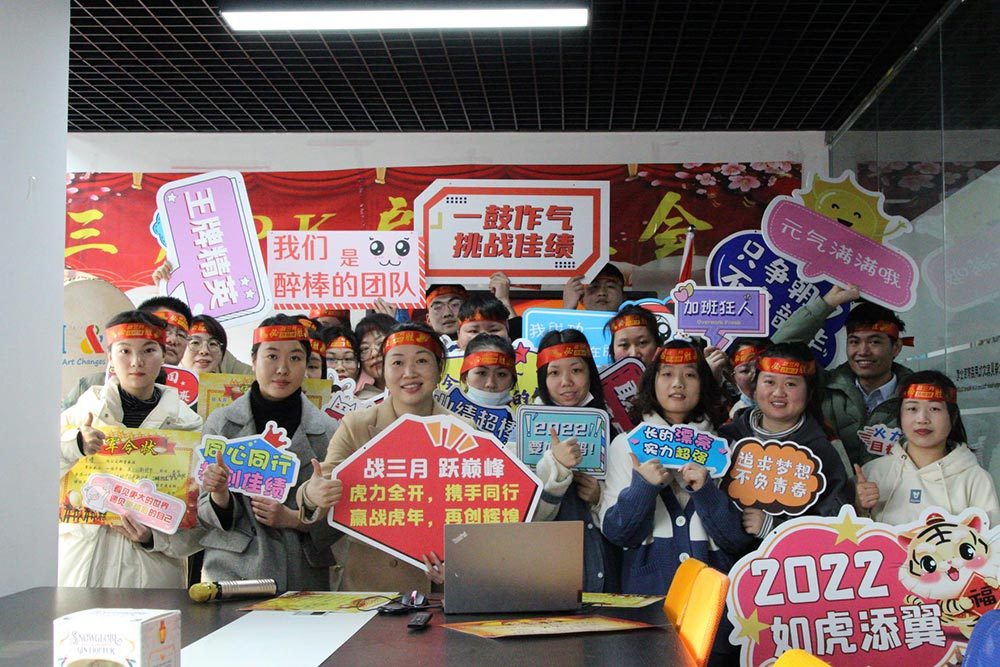 Details of March New Trade Festival kick-off meeting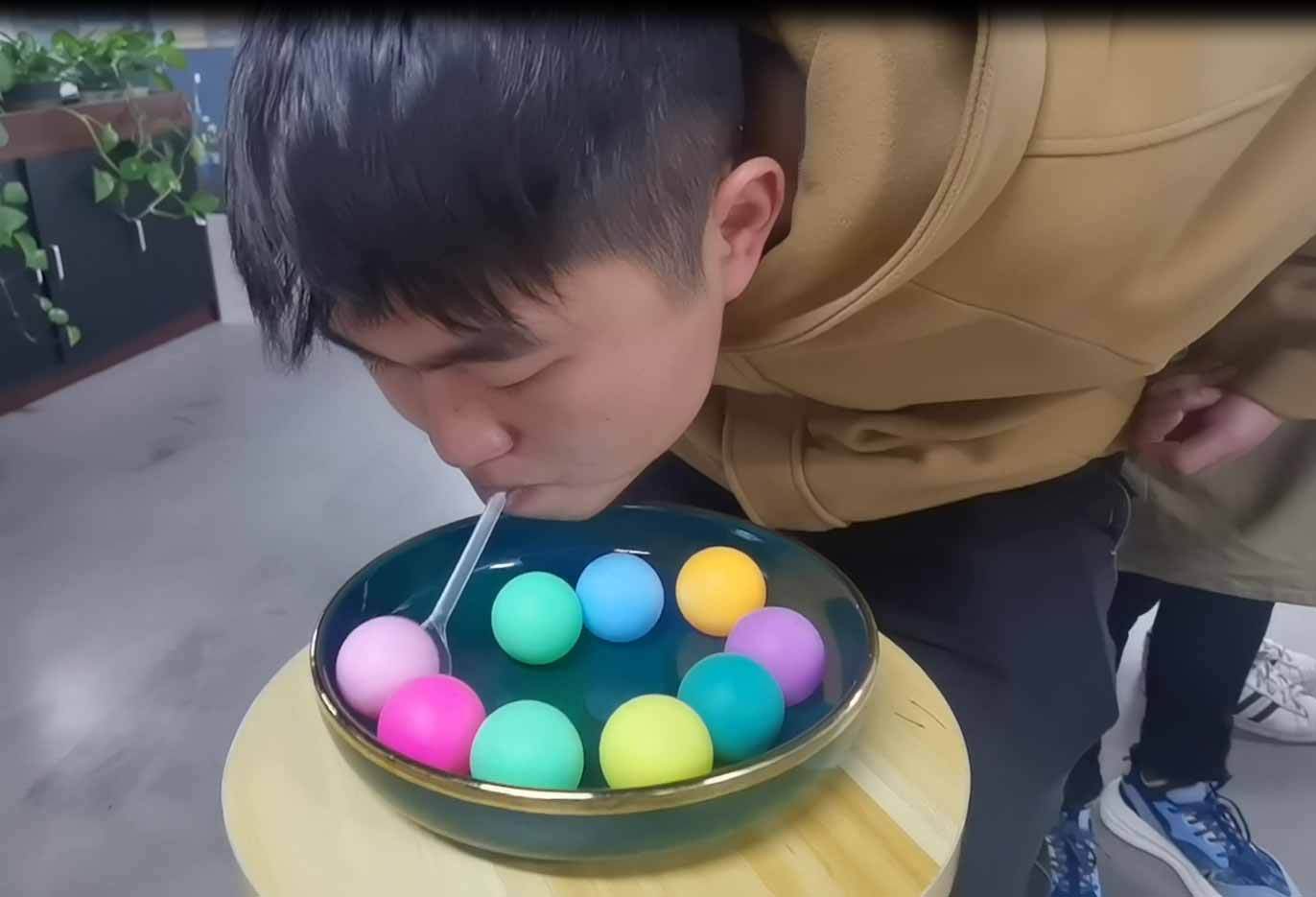 Warm-up mini-games - pass ping pong balls with a spoon and spin small slips of paper. Table tennis is our national game and our strength. I believe everyone can play it at your fingertips.

Friends are making their own flags and writing slogans together!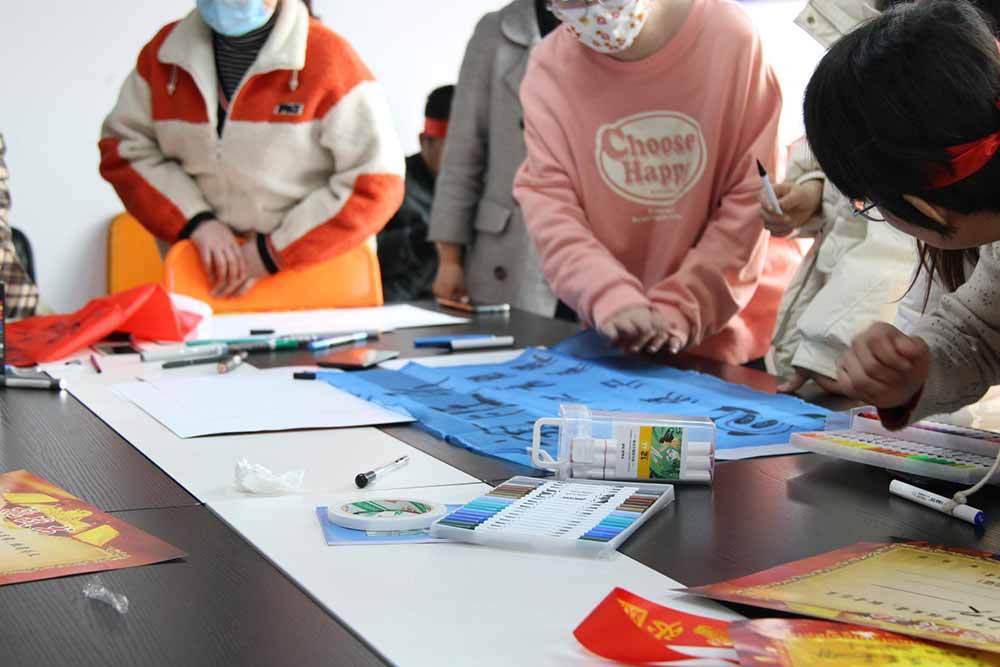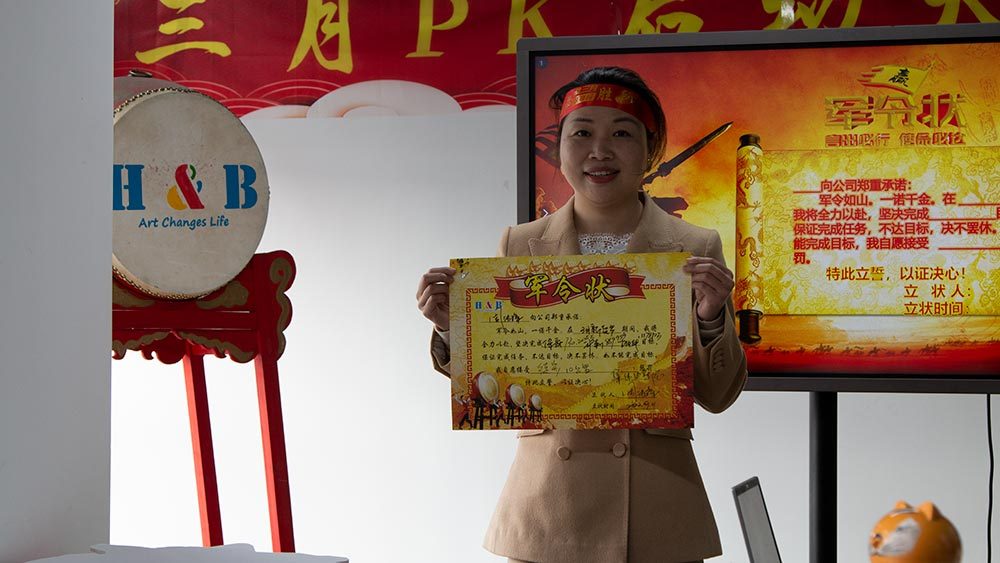 Show your goals to prove yourself, take a group photo.

Best wishes from the entire staff of H&B

The tiger is full of power, walk hand in hand, face the year of the tiger, and create greater glories!

Shanghai Haobin Stationery Co., Ltd. was established in 2010 and is one of the OEM suppliers of many international professional art supplies brands. In 2016, the company established its own brand H&B, and developed a series of professional art supplies such as sketches, watercolors, acrylics and oil paintings and children's DIY products, which are loved by many cross-border e-commerce platform consumers.
H&B is a pioneer in the art supplies industry. Whether you need OEM customization or as an agent, you can get tangible benefits. H&B has a professional product development and design team, which can provide you with design solutions within 24 hours. The company's products are environmentally friendly and tasteless, provide various test certificates, and provide complete services from product development to operation.