Professional Art sketching pencil drawing set for artists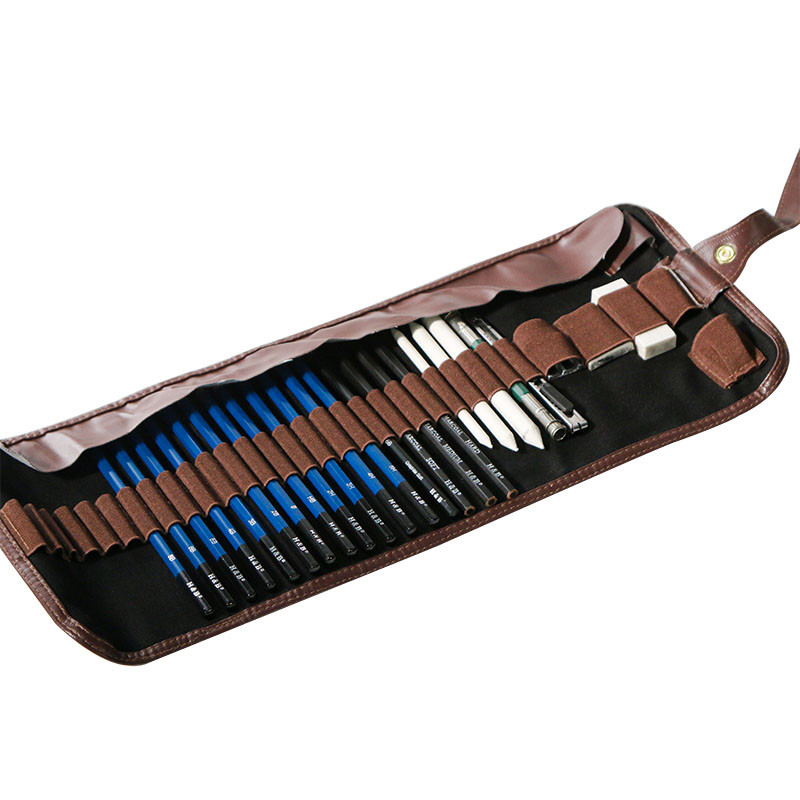 Professional Art sketching pencil drawing set for artists
Premium Quality - The art pencils are sturdy hexagonal barrel. The graphite is even, smooth, blends easily. Non-toxic and eco-friendly, pencils conform to ASTM D-4236 and EN71 standards.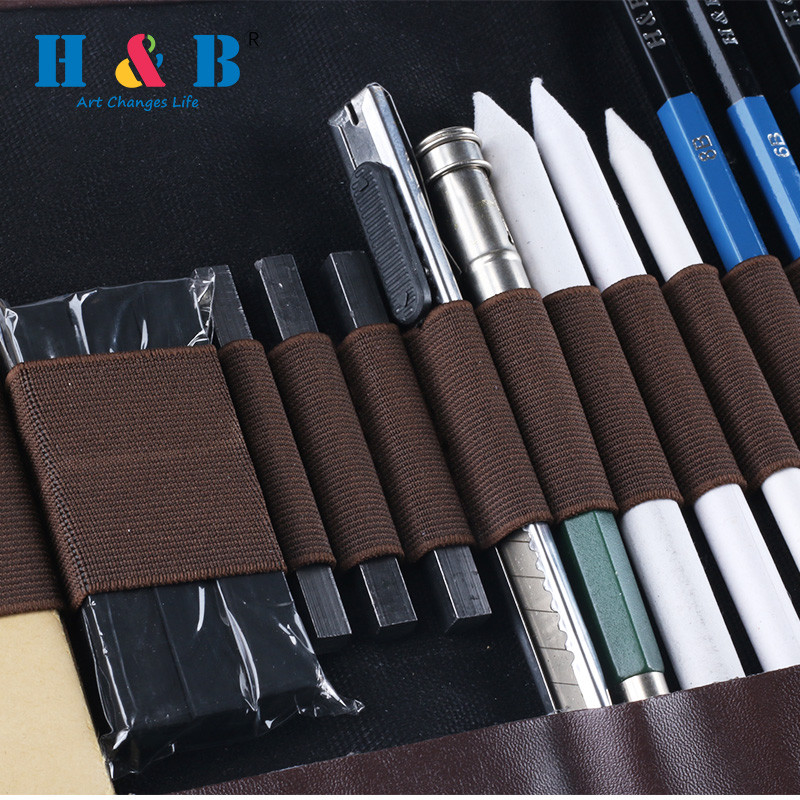 Freedom of Expression - These graphite pencils gives you the liberty to do shading, blending, designing precise artwork & textured shading exactly like a professional artist will do. It can be used on paper, sketchbook, sketch pad, and any other medium.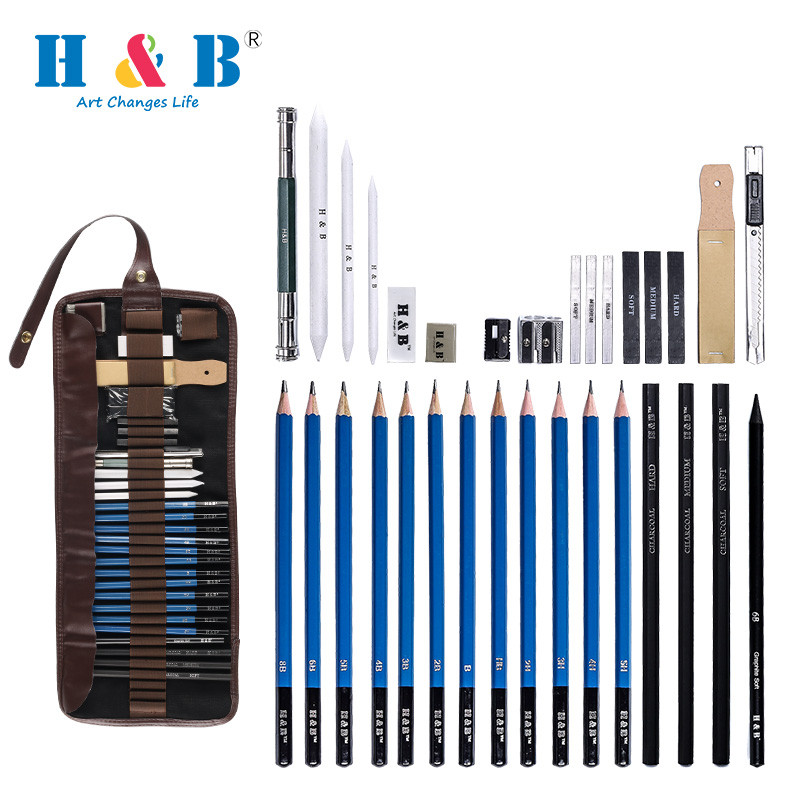 Endless Possibilities - Be it a budding artist or an amateur, everyone can use this H&B drawing sketching pencil set for drawing, sketching, hatching, doodling & writing. It's a perfect gift for children of family, neighbors & friends.
Purchase Without Risk - Your satisfaction is always our highest priority.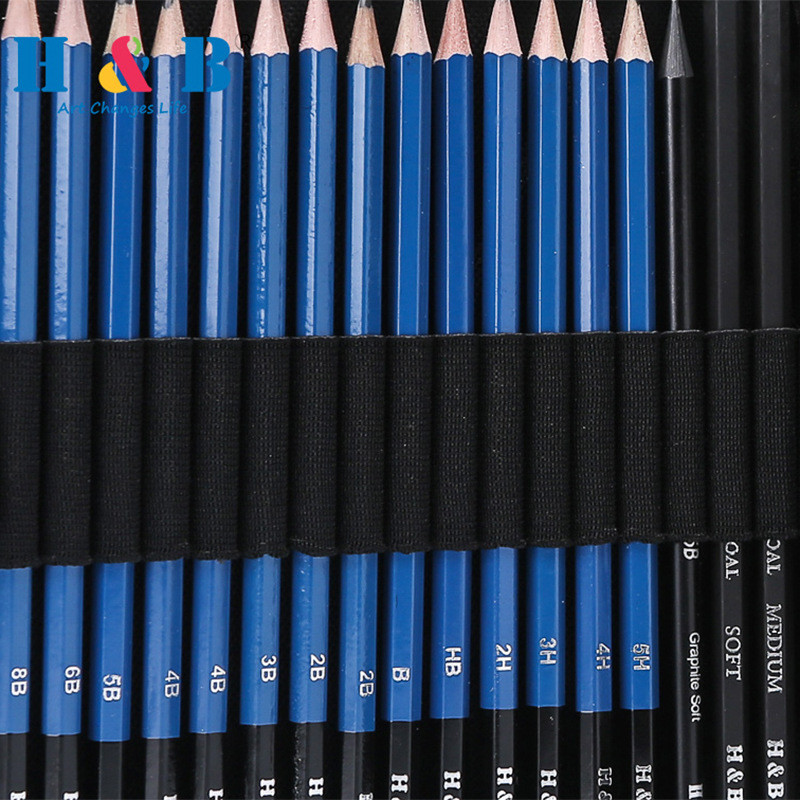 H&B Sketch Pencil, used with Sketch Charcoal, can achieve a 1+1>2 effect: first use charcoal strips to lay color blocks, then use matte sketch pencils to outline details, and candidates can also use soft charcoal to deepen the tone in the dark.

The best partner for sketching charcoal: The Faber-Castar gaokao matte sketch pencil is also promising, with excellent matte strokes that greatly reduce the reflection effect on paper.