One Of The OEM Suppliers Of International Professional Art Brands
Home
/
All
/
Colored Pencils
/
H&B Color Drawing Pen 76 Pieces Drawing Color Pencil Set wholesale coloring pencils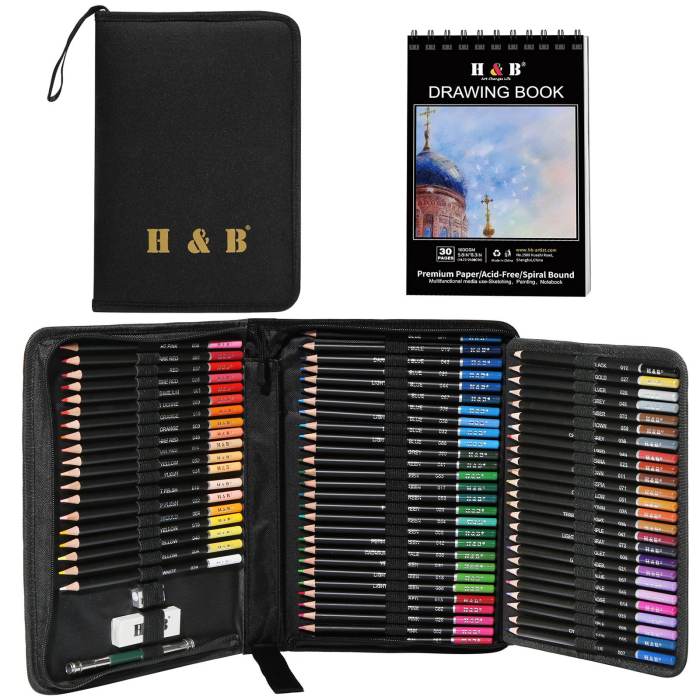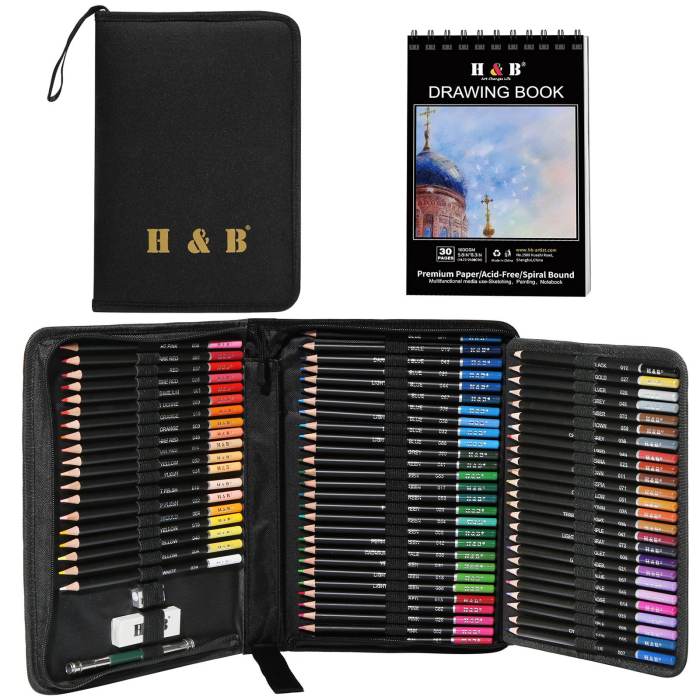 H&B Color Drawing Pen 76 Pieces Drawing Color Pencil Set wholesale coloring pencils
Art Supplies Drawing and Sketching Colored Pencils Set76pcs,Graphite Charcoal Professional Artists Pencils Kit,Gifts for Kids
H&B Color Drawing Pen 76 Pieces Drawing Color Pencil Set wholesale coloring pencils

Advantages
Vibrant Color Selection: The set includes 76 vibrant colored pencils, offering a rich and diverse color palette. From bold and vibrant shades to subtle and pastel hues, you'll have a wide array of colors to choose from, allowing you to create stunning and visually captivating artwork.
High-Quality Pigments:
Our wholesale color pencils are made using premium pigments that deliver excellent color intensity and smooth application. The pigments are fade-resistant, ensuring that your artwork retains its vibrancy over time.
Smooth and Blendable:
The pencils are crafted with a soft and smooth core that allows for effortless blending and layering. Achieve seamless transitions between colors, create gradient effects, and add depth and dimension to your artwork with ease.
Comfortable and Ergonomic Design: The pencils are ergonomically designed for a comfortable and fatigue-free coloring experience. The hexagonal shape provides a secure grip, allowing for precise control and enhanced handling.
Durable and Long-Lasting: H&B takes pride in producing high-quality art supplies that are built to last. The pencils are made with sturdy and break-resistant materials, ensuring their longevity even with regular use.
Versatility in Application: This set is suitable for a wide range of applications, including coloring books, illustrations, art projects, and more. Whether you're a coloring enthusiast or an aspiring artist, these pencils offer versatility and flexibility to bring your ideas to life.
Portable and Convenient: The H&B Color Drawing Pen 76-Piece Drawing Color Pencil Set comes in a convenient and portable case, making it easy to carry and store your pencils. Take your creativity with you wherever you go and unleash your artistic potential whenever inspiration strikes

72 oily colored pencil, 1 double-ended pencil extension, 1 white eraser, 1 metal sharpener coloring pencils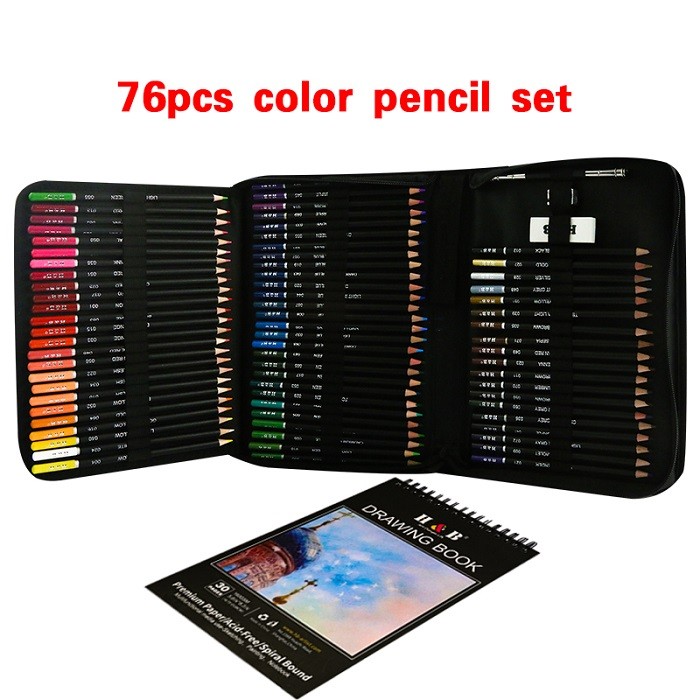 H&B Color Drawing Pen 76 Pieces Drawing Color Pencil Set wholesale coloring pencils

Payment:

Paypal

MOQ:

2sets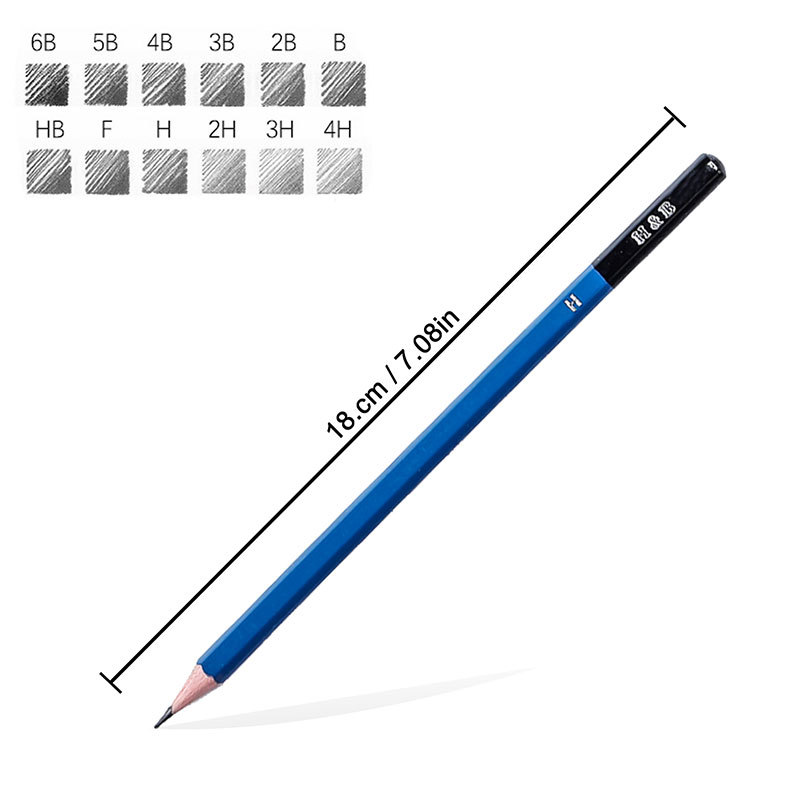 12 kinds of gray

H-hard hardness The larger the H number, the harder and lighter the color B-black The more the B number, the softer and darker the pencil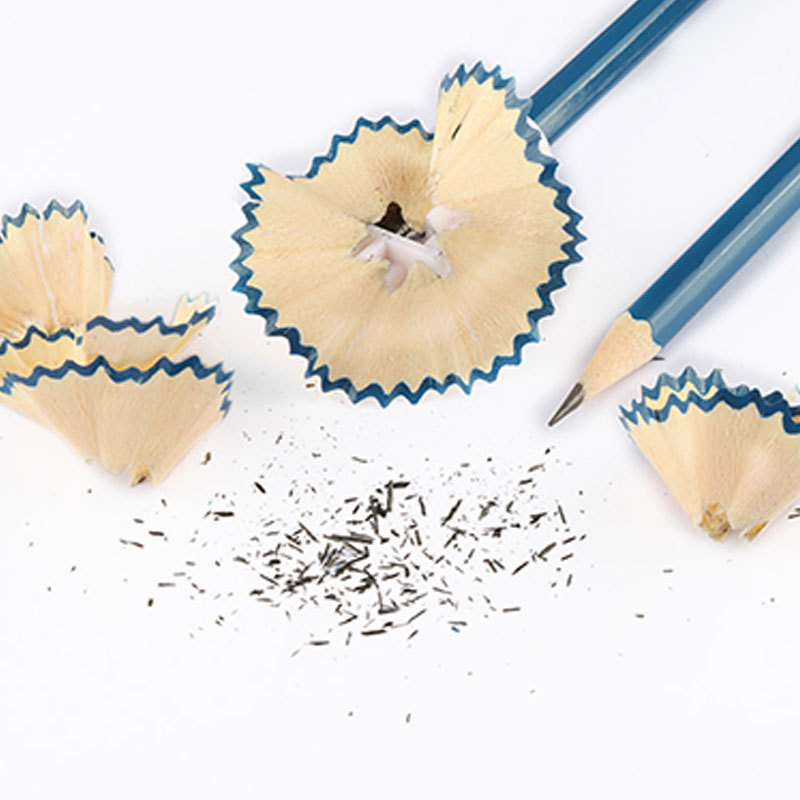 Easy-cut wood

High-quality graphite is bonded with special easy-to-roll processed wood, easy to roll and cut, to prevent core breakage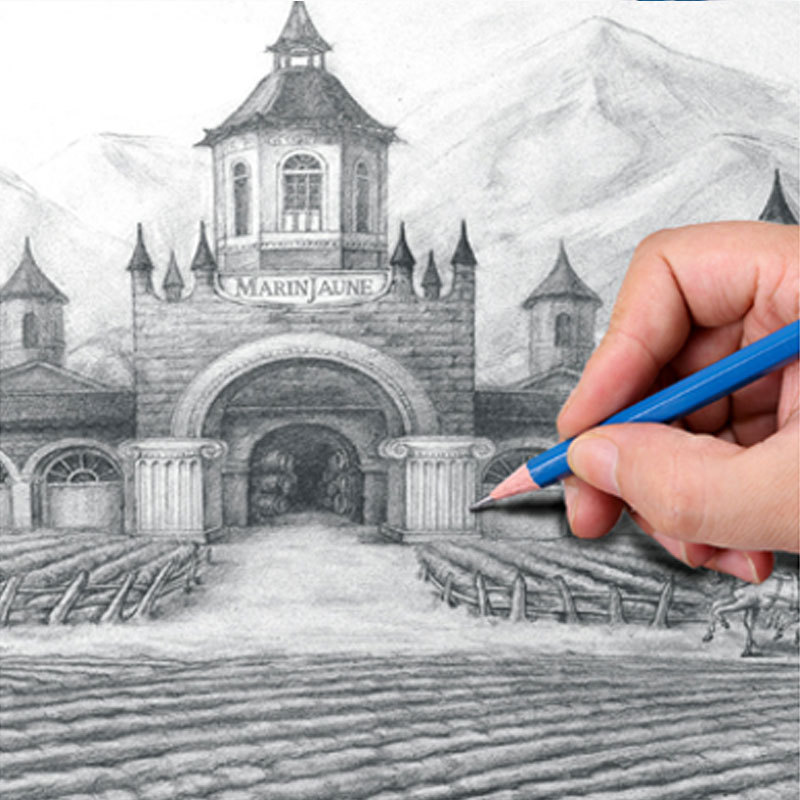 Born for profession

Anti-breaking, easy to cut, easy to wipe, easy to modify
Please send your message to us
H&B has a perfect supply chain solution. While providing you with high-quality products and services, we also focus on your business and help you achieve long-term value goals. Please let us know how we can help.