One Of The OEM Suppliers Of International Professional Art Brands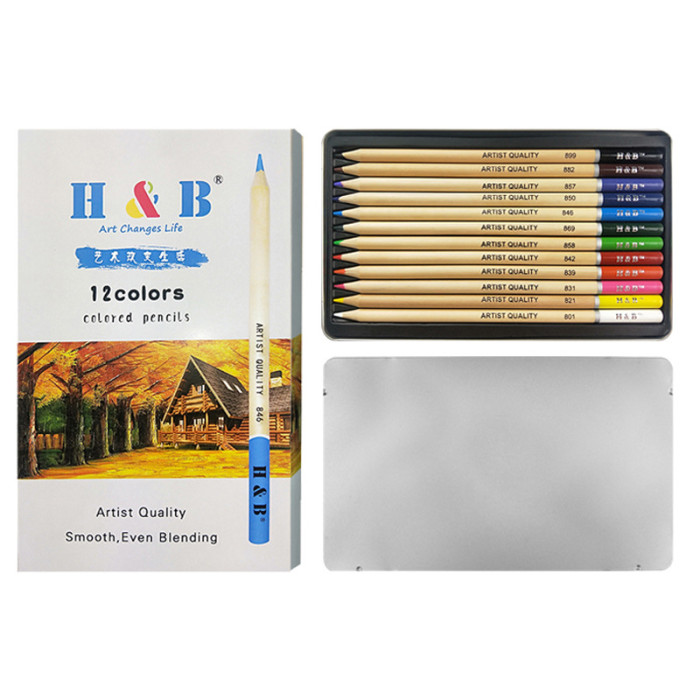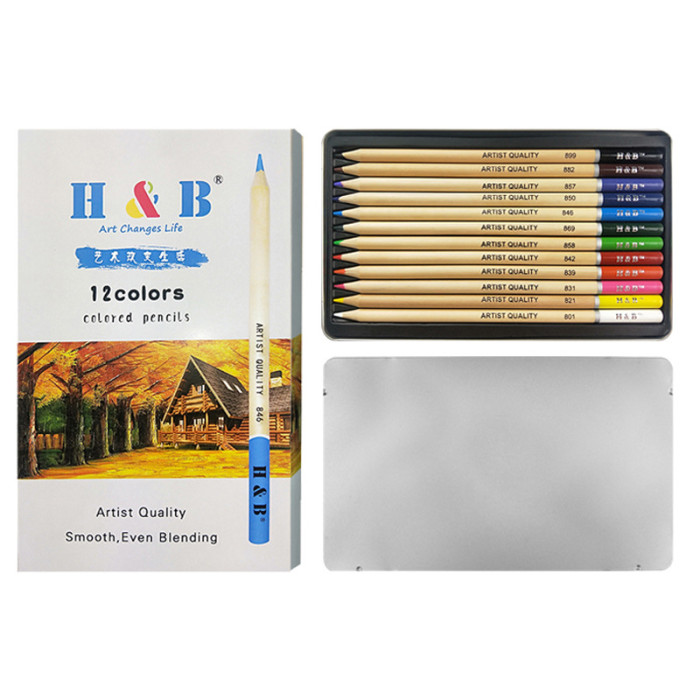 12 colors wooden oil drawing colored pencils set for kids colored pencil art
12 COLORS IN REUSABLE TIN - This Color Pencil tin features 12 vibrant colors in a metal tin.
12 colors wooden oil drawing colored pencils set for kids colored pencil art

Advantages
Educational and Fun: Coloring with colored pencils provides a fun and educational activity for kids. It helps develop their hand-eye coordination, concentration, and artistic skills. They can use these colored pencils for various art projects, coloring books, and creative activities, fostering their imagination and self-expression.
Rich Color Range:
The set includes 12 carefully selected colors that provide a diverse range for kids to explore and create their artwork. From bold primary colors to softer pastel shades, these colored pencils offer a versatile palette for artistic expression.
Smooth and Blendable: Our wooden oil-based colored pencils are designed to deliver smooth and consistent color application. They glide effortlessly on paper, allowing for easy blending and layering of colors. Kids can achieve seamless transitions and create beautiful gradients in their artwork. Ergonomic Design: Each colored pencil is crafted with an ergonomic shape that ensures a comfortable grip for small hands. This design feature encourages proper pencil control and helps kids develop their fine motor skills while enjoying their coloring and drawing activities
Durable and Break-Resistant: The colored pencil cores are made with high-quality materials that are resistant to breakage, making them durable for long-lasting use. This feature ensures that kids can fully enjoy their coloring experience without the frustration of constant pencil breakage.
Safe and Non-Toxic: The H&B 12-color Wooden Oil Drawing Colored Pencils Set is made from non-toxic materials, ensuring the safety of children while they create their artwork. Parents can have peace of mind knowing that their kids can explore their creativity in a safe and healthy environment.
Portable and Convenient: The set comes in a compact and lightweight package, making it easy to carry and store. Whether kids are at home, school, or on the go, they can have their colored pencils readily available to unleash their creativity whenever inspiration strikes.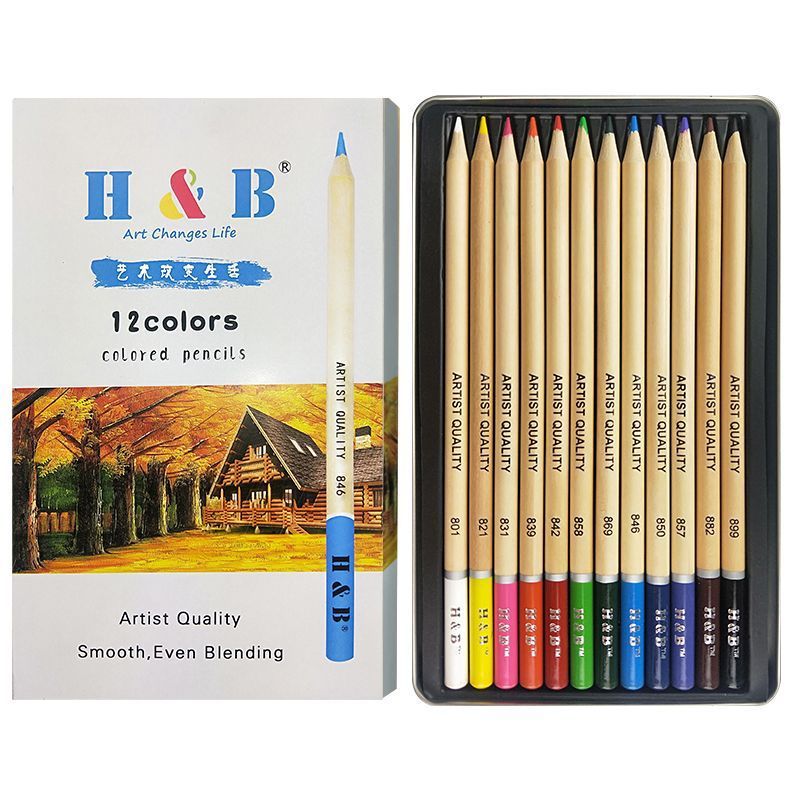 12 colors wooden oil drawing colored pencils set for kids colored pencil art

Payment:

Paypal

MOQ:

2sets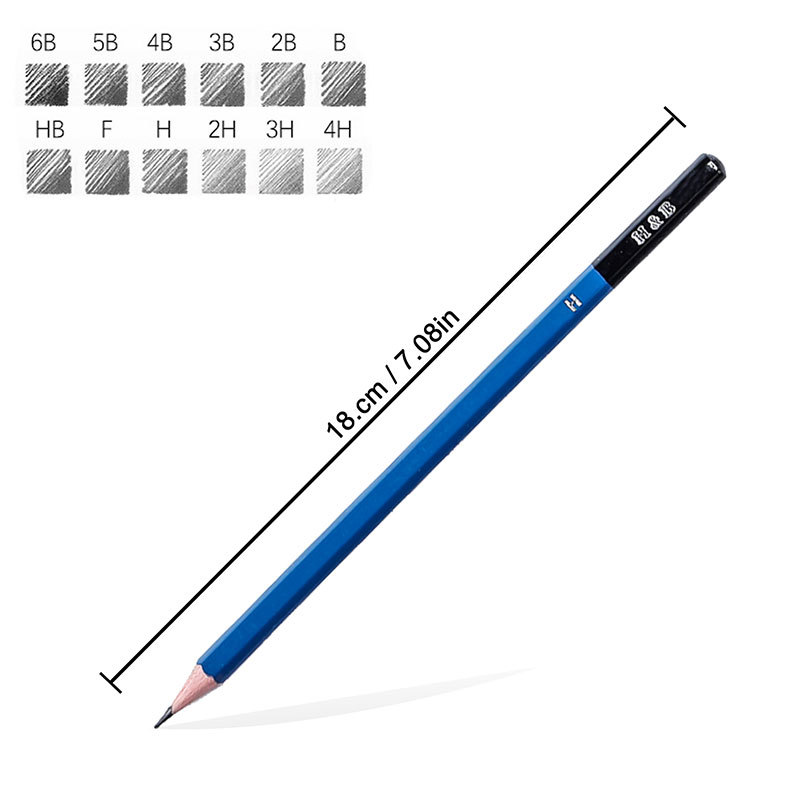 12 kinds of gray

H-hard hardness The larger the H number, the harder and lighter the color B-black The more the B number, the softer and darker the pencil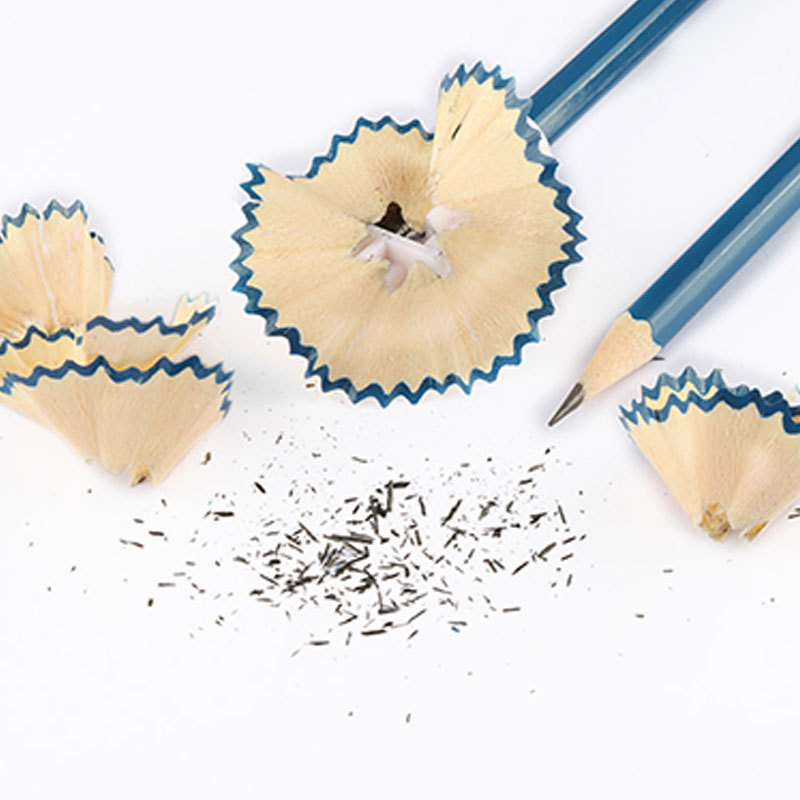 Easy-cut wood

High-quality graphite is bonded with special easy-to-roll processed wood, easy to roll and cut, to prevent core breakage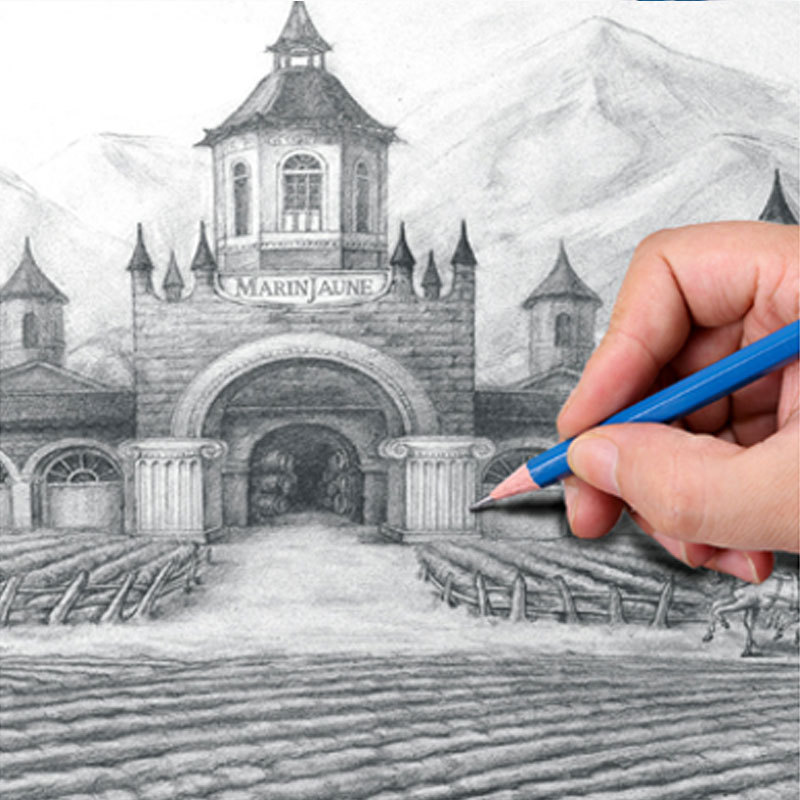 Born for profession

Anti-breaking, easy to cut, easy to wipe, easy to modify
Please send your message to us
H&B has a perfect supply chain solution. While providing you with high-quality products and services, we also focus on your business and help you achieve long-term value goals. Please let us know how we can help.