H & B 96 colored pencil kit color pencil drawing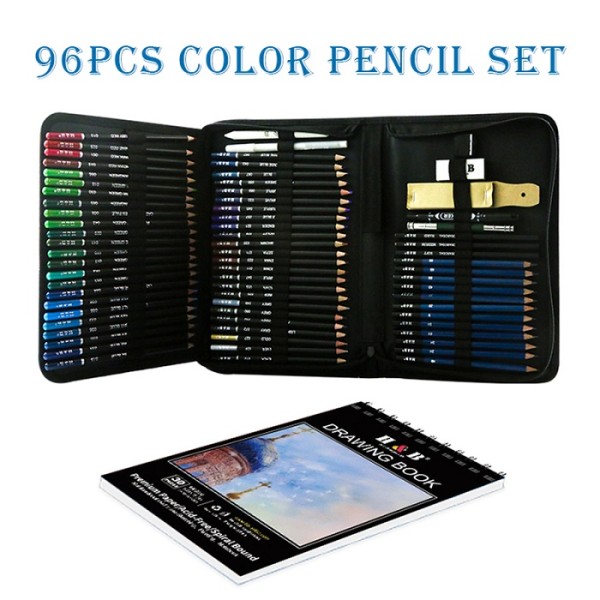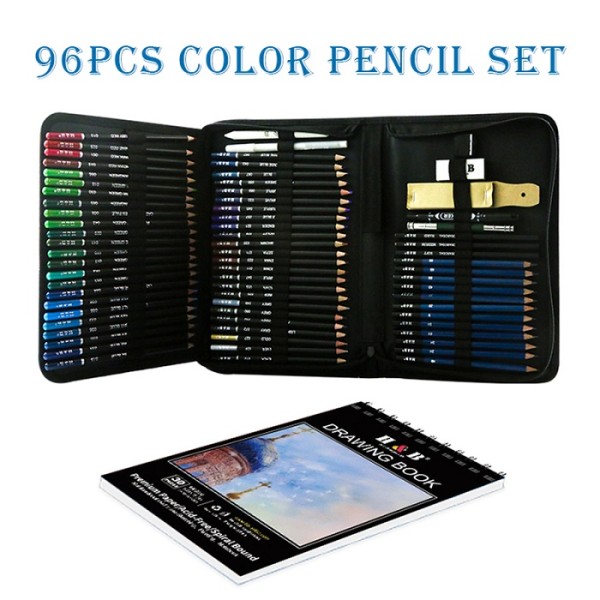 Brief description of H & B 96 colored pencil kit
It's definitely a pleasure to use." This selection of 96 high-quality colored pencils has quickly become the "pencil of choice" for thousands of artists and colorists who dream of creating exquisite works of art in this popular medium. The rich, velvety refills of H & B 96 colored pencil kitare highly pigmented and can be painted with a lot of bright colors with minimal effort, making these easy-to-use pencils an absolute must-have! The blending and layering qualities you can really rely on! We Knowing that you need colored pencils, it allows you to add depth by layering, create beautiful blending effects such as gradients or achieve perfect shadows. The composition of our color core allows you to achieve these effects effortlessly and make them work It's a pleasure to look up and create a proud result.
H & B 96 colored pencil kit review
:
1.Duan**:The packaging is very careful and strict, and the color of the lead color is also very uniform. The color difference is very positive.
Order quantity:65

2.Kan**:Good stuff, good seller attitude, trustworthy merchant.
Order quantity:36

3.T**:Good product of super high quality!
H
& B 96 colored pencil kit
combination:
72 color oily color lead
12 drawing pencils 8B, 6B, 5B, 4B, 3B, 2B, B, HB, 2H, 3H, 4H, 5H 3 carbonized pencils soft (SOFT), medium (MEDIUM), hard (HARD)
1 extender
1 double-headed solid paper pen (large)
1 white eraser
1 neutral highlight pen (high gloss white)
1 double-headed small marker
1 large sandboard
1 utility knife
1 double-end metal pen sharpener
1 H&B A5 sketchbook 30 pages 160g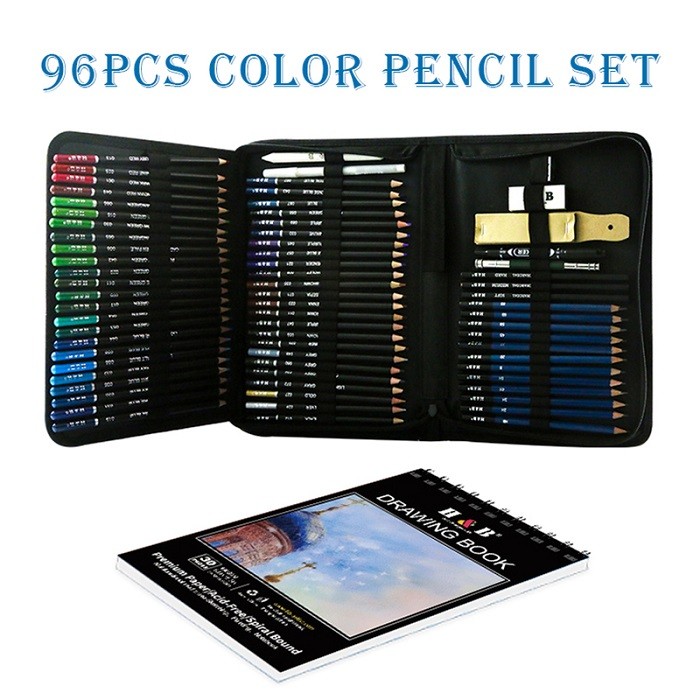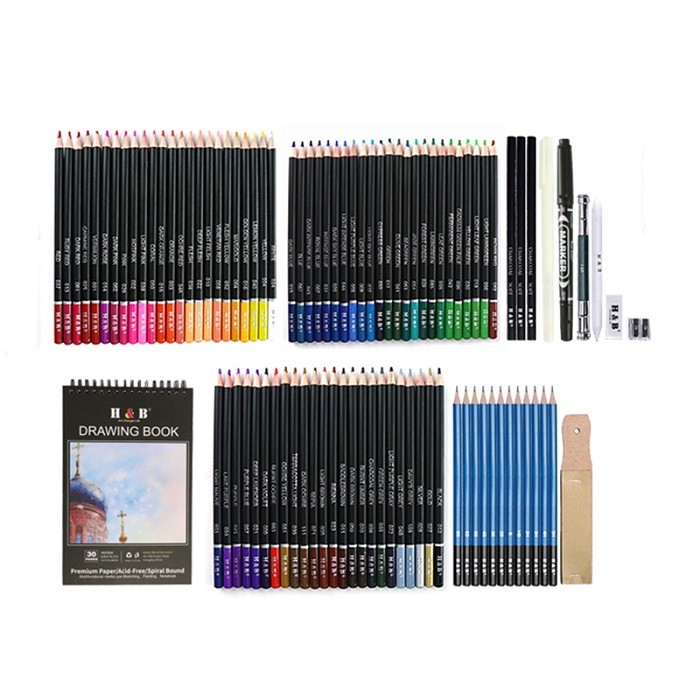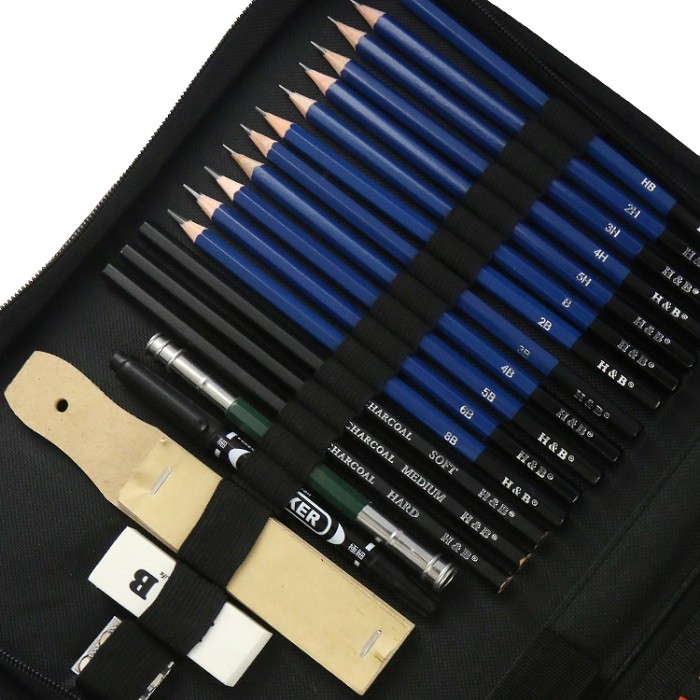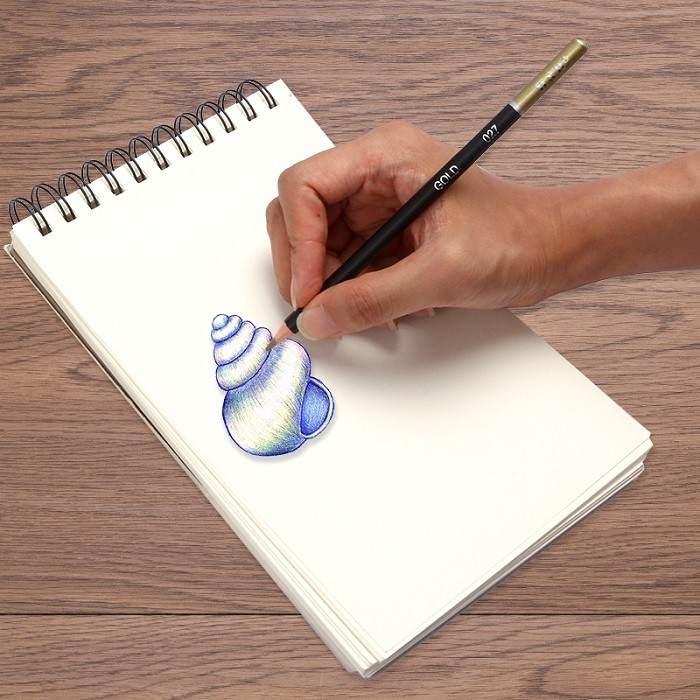 OEM Custom Service

H&B is a leader in the industry. Whether you are doing OEM customization or acting as an agent, you can get tangible benefits.
High-quality products and punctual delivery
The amount of one-to-one customer service support provided
Provide customized sample service
Complete product certificate.
Convenient logistics and distribution.
New product development and update are fast.
Payment method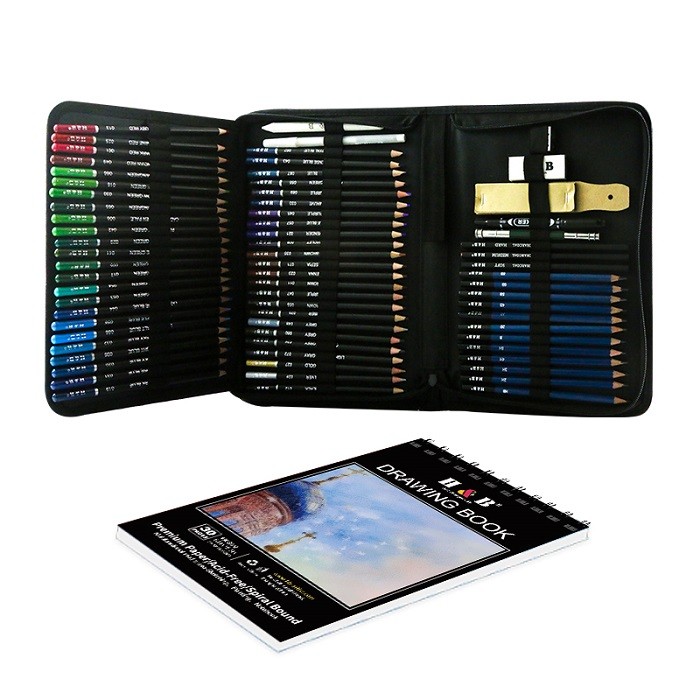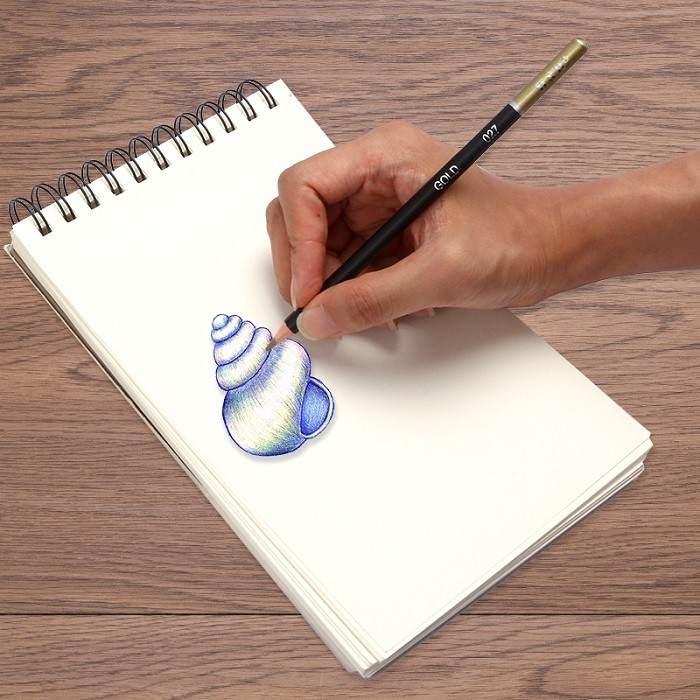 Join H&B agent

H & B always believes that high quality products require a strong sales network. Therefore, we have been looking for agents from all over the world to join our family.
As our agent, you can enjoy the following support:

Authorization
Spot
Regional protection
Drop shipping
Technical consultation
Popularity
Free product description and pictures without logo.
New product update speed
Own overseas warehouse
Product diversification
Please send your message to us
Exhibition News

The exhibition was a great success, with many visitors expressing admiration for the skill and talent demonstrated by the artists. It was a reminder of the enduring appeal of pencil drawing, and its ability to capture the imagination and emotions of viewers.