One Of The OEM Suppliers Of International Professional Art Brands
Home
/
All
/
Colored Pencils
/
H&B 24pcs complexion color pencil for kid color pencil set colored pencils for adults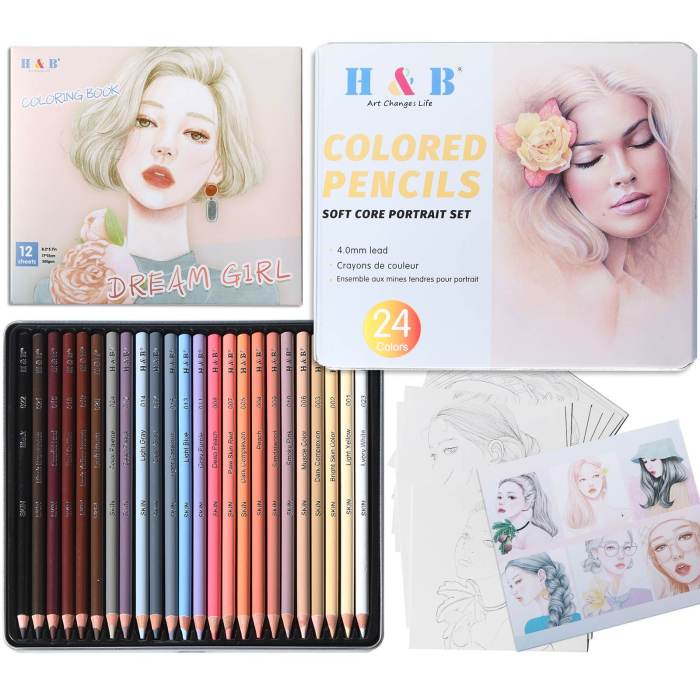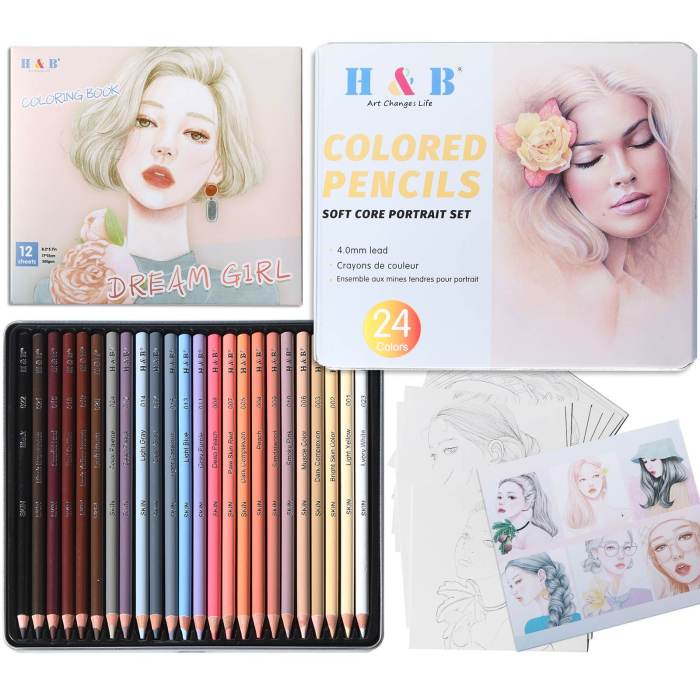 H&B 24pcs complexion color pencil for kid color pencil set colored pencils for adults
H&B personlizzed 24 skin tone colored pencils set is your good choice for painting, with many advantagements.
H&B 24pcs complexion color pencil for kid color pencil set colored pencils for adults

Advantages
Material: Poplar softened board Features: No grease, no knots, fine wood grain, comfortable cutting, combined with SV anti-break bonding technology, the pencil is not easy to break
Packing: Zipper nylon bag, each pencil in the bag has a fixed position for easy access, and the whole set has a handle for easy carrying
Safety and environmental protection: the whole set of products are made of environmentally friendly materials (FSC forest certification \ EN71 EU environmental safety certification \ MSDS composition report, the factory passed the BSCI European certification enterprise)
CREATE YOUR PERFECT PORTRAITS 24 COLORS CHARCOAL PENCILS DRAWING SET:Colour charcoal pencil set includes 24 of the most popular Skin and Hair tone color shades. That's 24 unique, vivid, richly pigmented light-fast premium color charcoal pencils at your disposal. Professional superior artist quality premium charcoal colored pencils that are perfect for the beginning to the advanced artist's needs for drawing, sketching, and illustrating realistic portrait art.
THESE WILL LAST LONGER SUPERIOR THICK 0.4MM CORES:The soft thick 0.4 mm lead cores are ultra-smooth and lay down color evenly, so they allow you to blend, shade, shadow, and layer effortlessly. The thicker robust leads are chip, crack, and break-resistant, which makes them ideal for adult coloring books. Flesh Light Color Watercolor Pencils Skin Tone Lead Core Pencil for Portrait Comic Adult Coloring Books Artist Coloring Drawing Sketching Blending.
PROFESSIONAL COLOUR CHARCOCAL PENCILS SET: It comes with 24 pieces colored pencils, including tin box, 12 SheetsColoring Book perfect colours for 'Portraits'
VERSATILE UNLIMTED USES: Let your imagination run wild when using these pencils, as they're ideal for drawing, illustrating, coloring, crafting, sketching, designing, scrapbooking, cartoons, anime and filling in adult coloring books or anything else that allows you to show off your creative side and produce stunning artwork. great for figure, portraits or still life drawings and fantastic for the school classroom.This colored charcoal pencil set is an excellent Birthday and Holiday gift item!
Money back guarantee - Every Our product is backed by superior customer service, quality you can trust, and a money back guarantee. If at any time you don't absolutely love the quality of our art set, let us know and we'll make it right.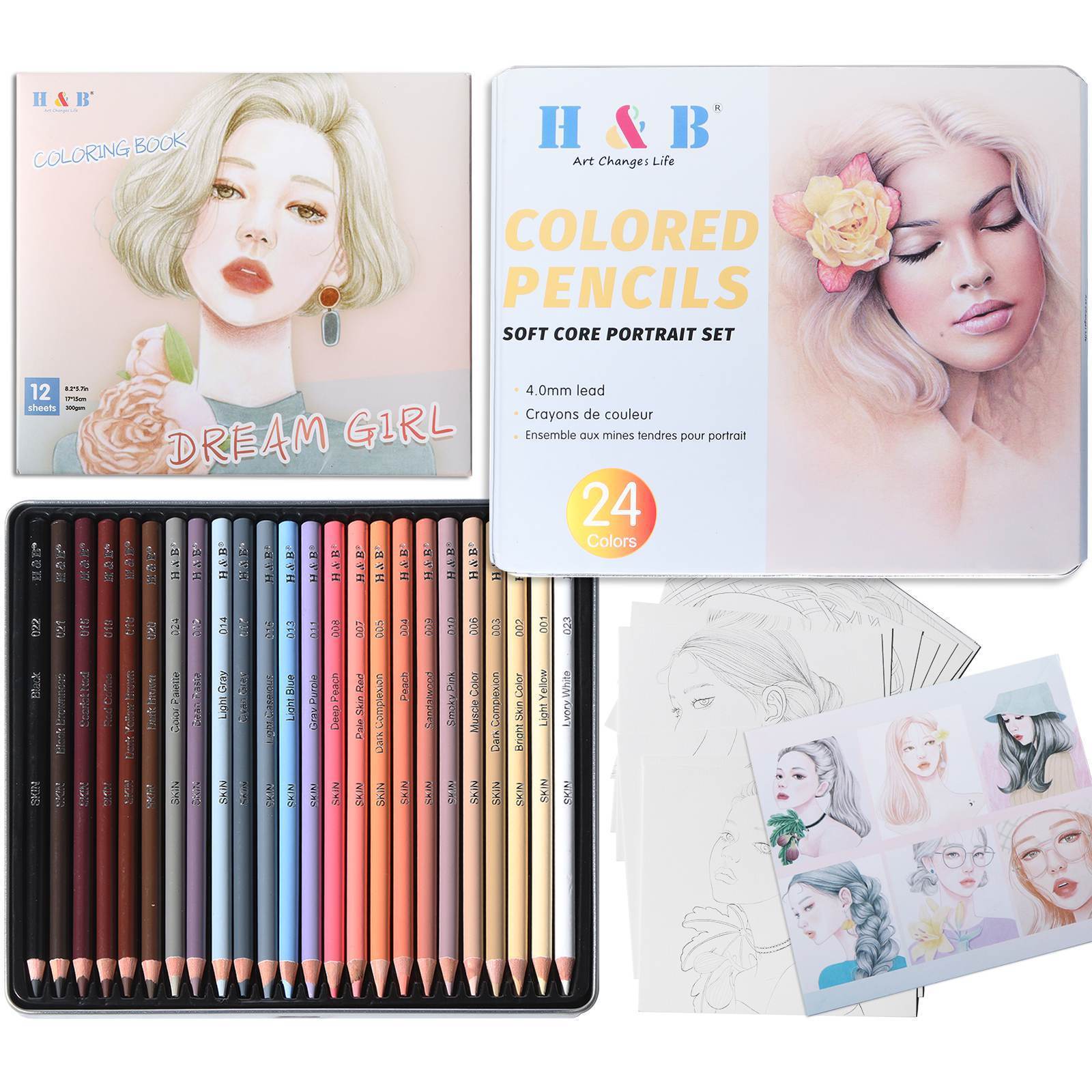 H&B 24pcs complexion color pencil for kid color pencil set colored pencils for adults

Payment:

Paypal

MOQ:

2sets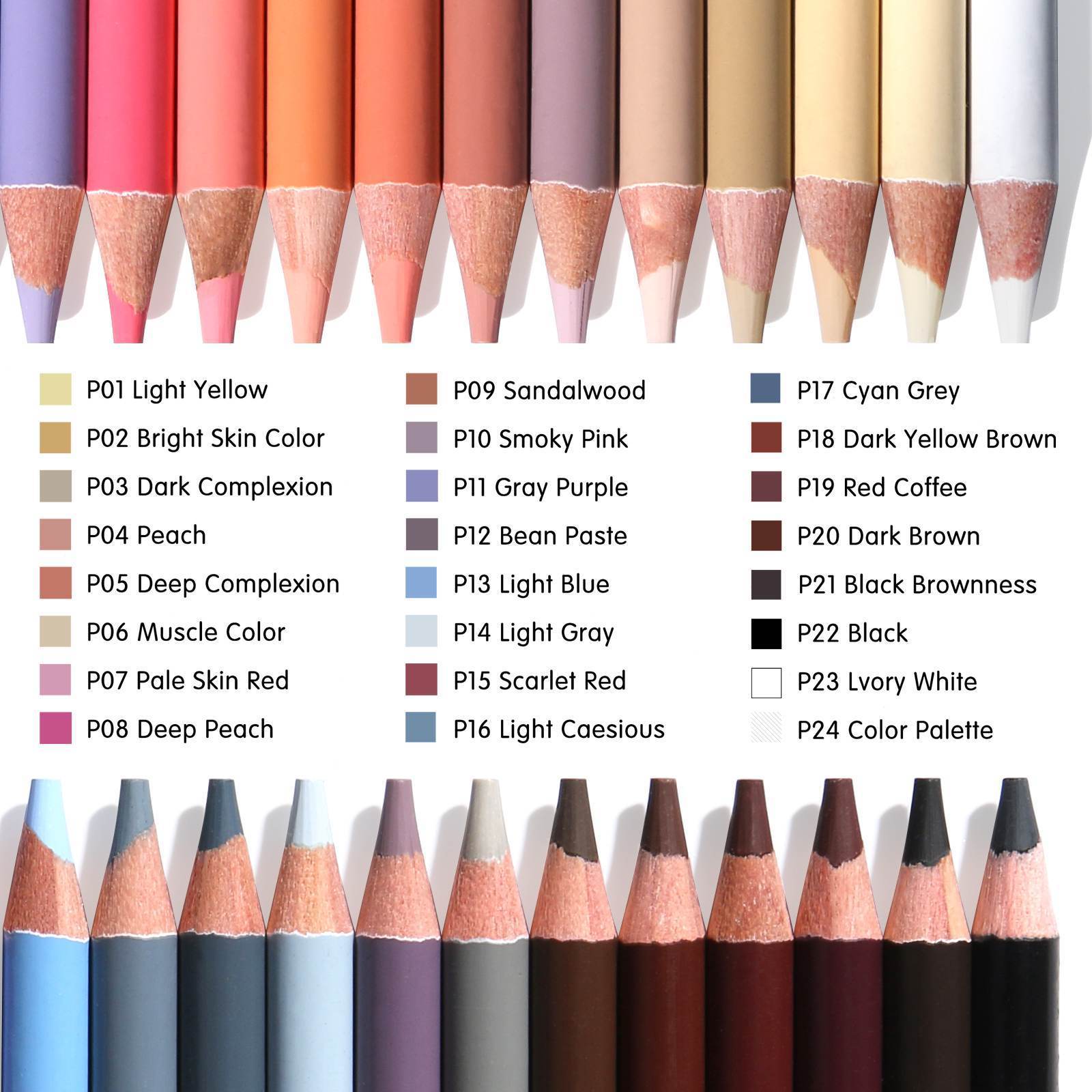 12 kinds of gray

H-hard hardness The larger the H number, the harder and lighter the color B-black The more the B number, the softer and darker the pencil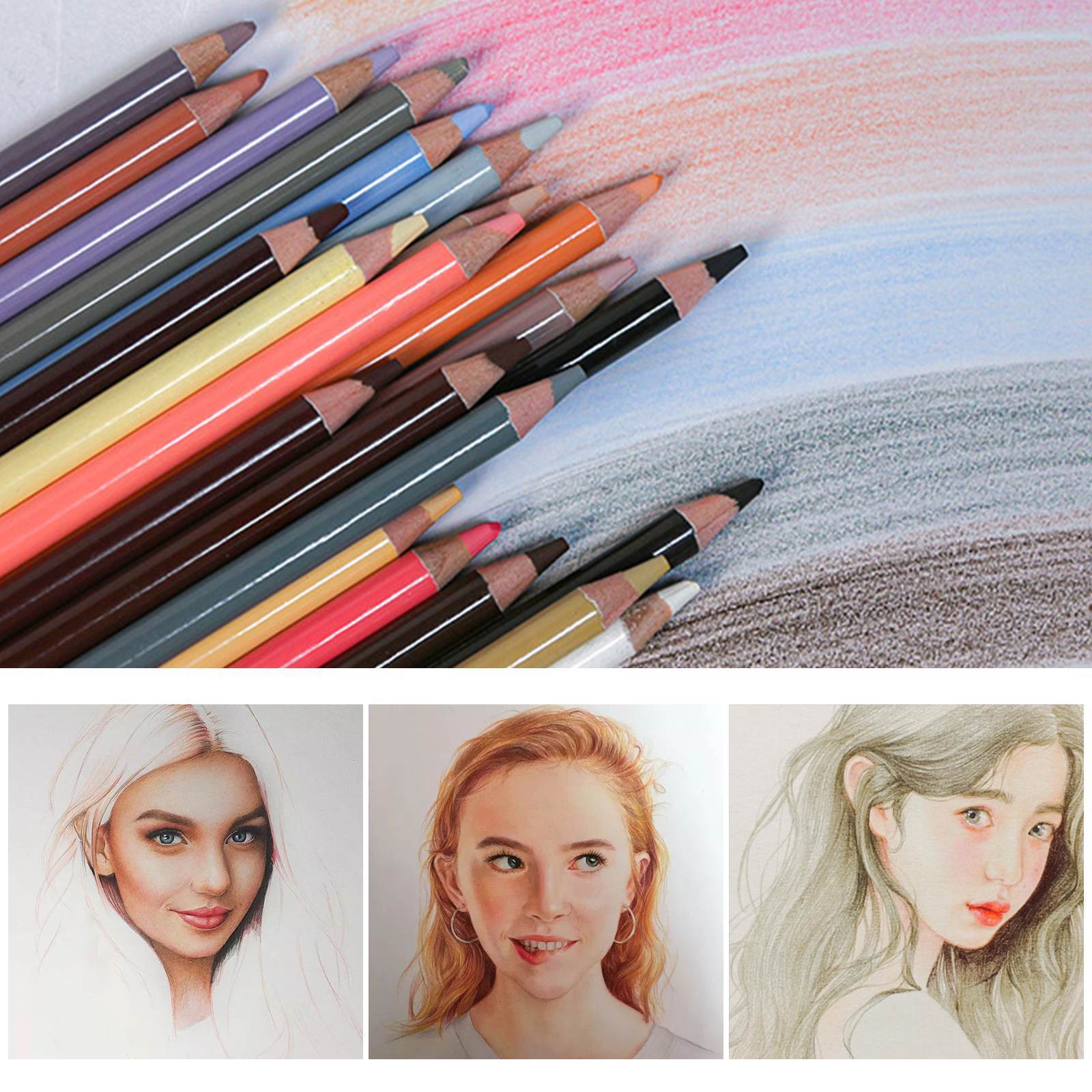 Easy-cut wood

High-quality graphite is bonded with special easy-to-roll processed wood, easy to roll and cut, to prevent core breakage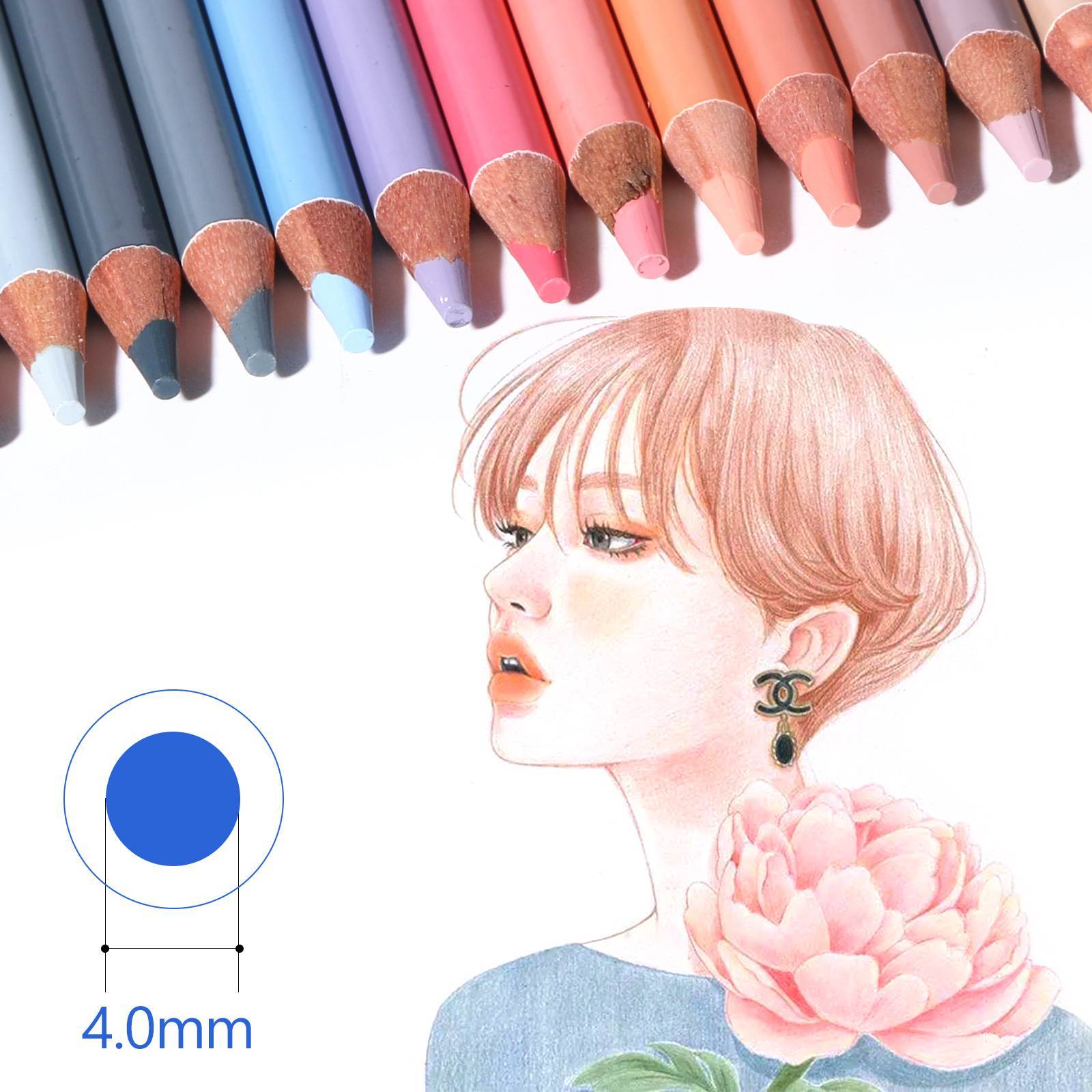 Born for profession

Anti-breaking, easy to cut, easy to wipe, easy to modify
Please send your message to us
H&B has a perfect supply chain solution. While providing you with high-quality products and services, we also focus on your business and help you achieve long-term value goals. Please let us know how we can help.