One Of The OEM Suppliers Of International Professional Art Brands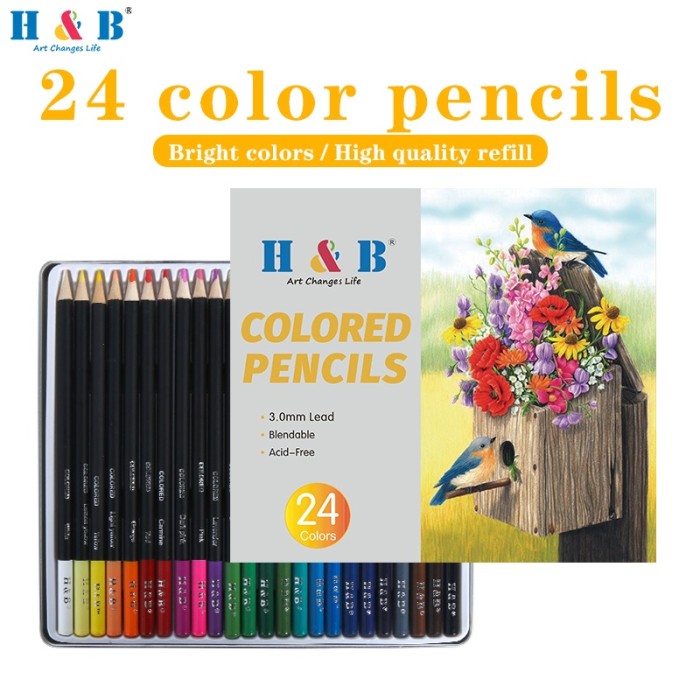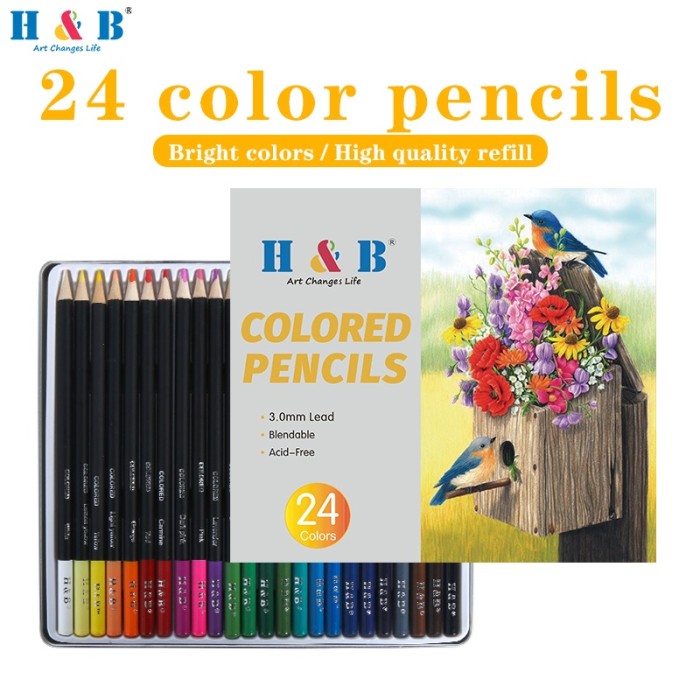 H&B 24pcs color pencil natural wood oily colored pencil kit for kid
Natural wood oily colored pencil kit is your good choice for painting, with many discounts.
H&B 24pcs color pencil natural wood oily colored pencil kit for kid

Advantages
Non-toxic and Safe: We prioritize the safety of our young artists. Our colored pencils are made with non-toxic materials, ensuring they are safe for use by children. You can have peace of mind knowing that our pencils meet stringent safety standards.
Brief description of Natural wood oily colored pencil kit
High-quality lead core: Natural wood oily colored pencil kit using the best minerals combined with modern advanced technology, the color is gorgeous, the color is natural, the color fastness is high, and the color is accurate and bright.
Painted pen barrel: Painted pen barrel wood, comfortable to hold, elegant and beautiful color recognition, fine texture, smooth rolling, and not easy to break the lead.
Full range of colors: more colors, more performance, the pen barrel adopts a long-dip head design, which can easily identify various colors, and it is accurate and time-saving to hold the pen.
Natural wood oily colored pencil kit review:
1.Duan**:Very good manufacturer, buyer feedback is also good, long-term cooperation, customer service attitude is also very good
Order quantity:24

2.Duan**:The new products recommended by the customer service this time did not expect to sell so well, I will purchase more next time haha
Order quantity:24
H&B
natural wood oily colored pencil kit
combination:
6 colored pencils
1 pcs eraser
1pcs pencil sharpener
Contact: You can enter your email address and relevant information to get in touch with us.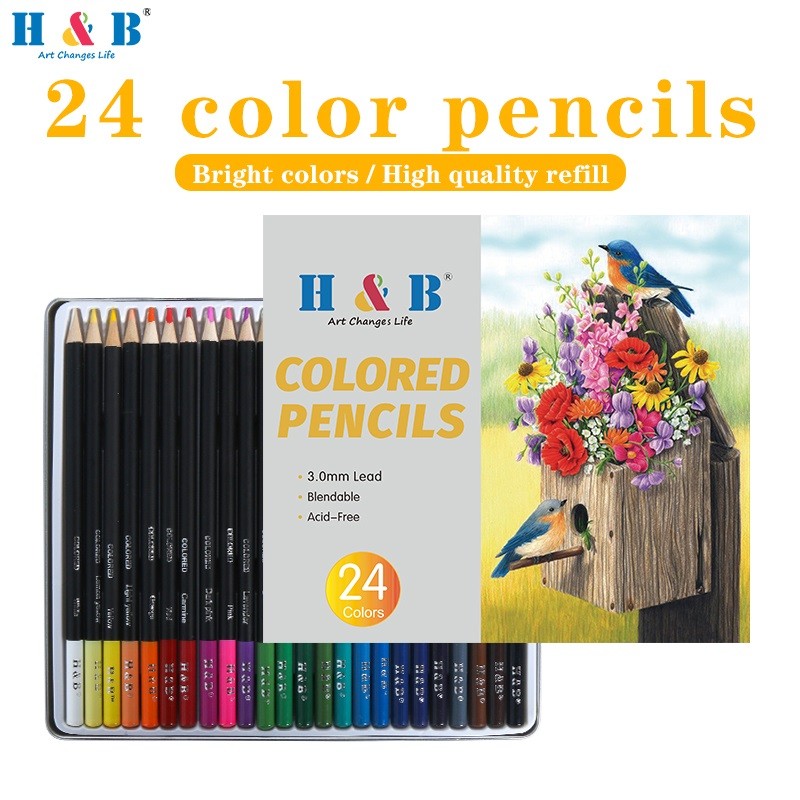 H&B 24pcs color pencil natural wood oily colored pencil kit for kid

Payment:

Paypal

MOQ:

2sets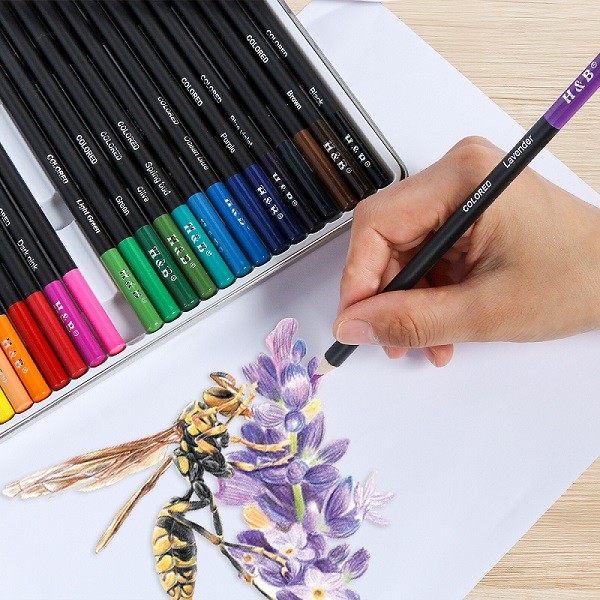 Ideal for Drawing and Sketching: Our pencil set is specifically designed for drawing and sketching purposes. It is suitable for a wide range of subjects, including portraits, landscapes, still life, and more. Let your imagination run wild and unleash your creativity with our excellent quality art pencil set.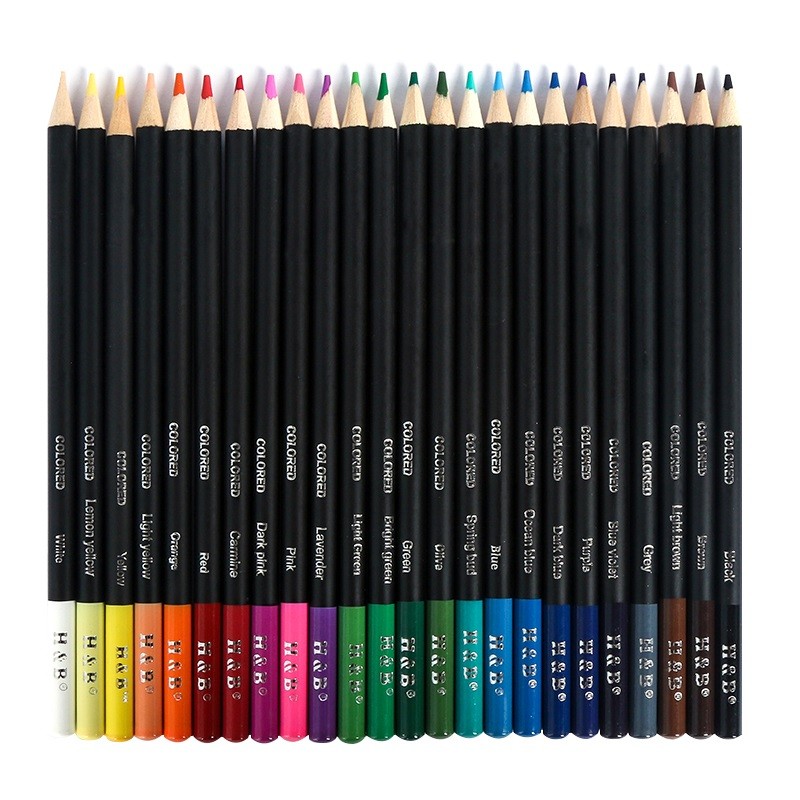 Suitable for Artists of All Levels: Our art pencil set is suitable for artists of all skill levels, from beginners to professionals. Whether you're just starting your artistic journey or honing your skills, our set provides the tools you need to bring your creative ideas to life.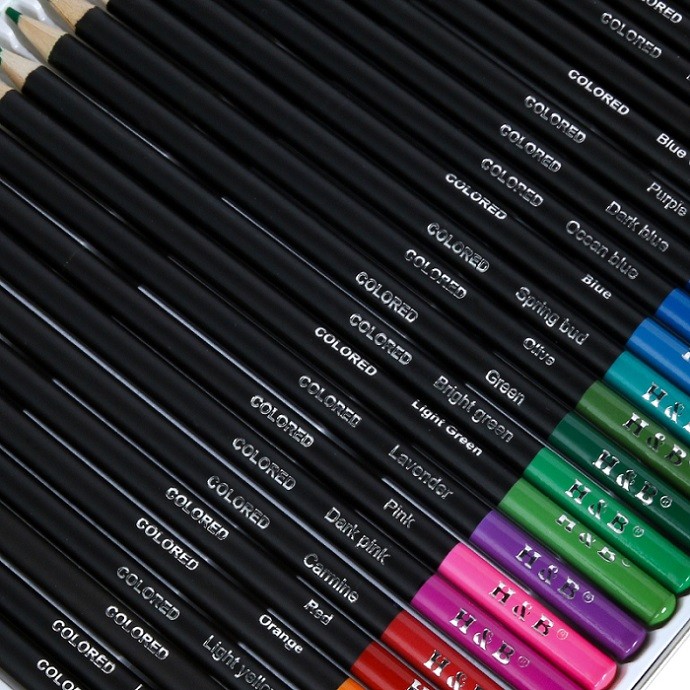 Portable and Convenient: The set comes in a compact and portable tin case, making it easy to carry and store your art pencils. Whether you're working in the studio, attending art classes, or sketching on the go, our pencil set ensures you have all the necessary tools at your fingertips.

Please send your message to us
H&B has a perfect supply chain solution. While providing you with high-quality products and services, we also focus on your business and help you achieve long-term value goals. Please let us know how we can help.