One Of The OEM Suppliers Of International Professional Art Brands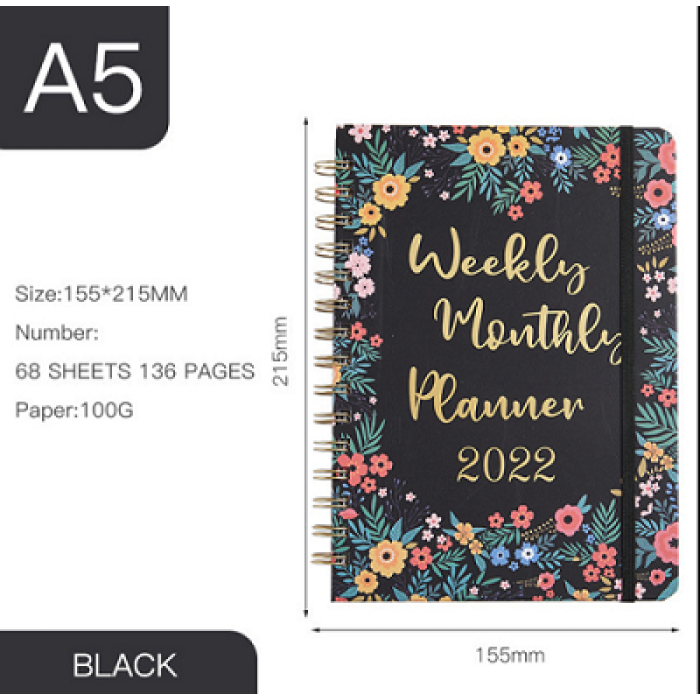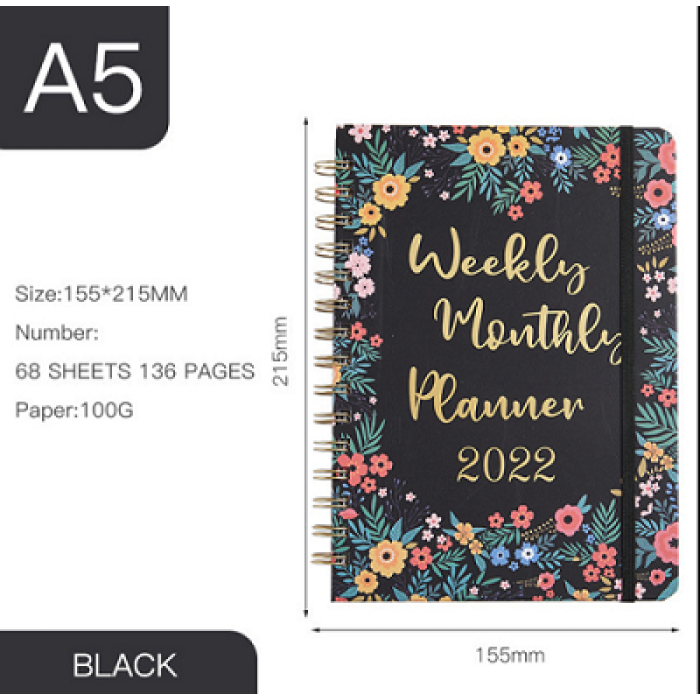 China art supplies 2022 planning notebook customed sketch book
Art supplies 2022 planning notebook customed is very suitable for beginners to paint, welcome to shop!
China art supplies 2022 planning notebook customed sketch book

Advantages
The H&B Painting Paper Studio Hardcover Quality Sketchbook is a must-have for artists and art enthusiasts. This sketchbook is designed to provide a reliable and high-quality surface for pencil drawing and artwork. With its hardcover construction, this sketchbook offers excellent durability and protection for your artwork. The sturdy cover ensures that your sketches and drawings stay safe while you're on the go or working in the studio.
Brief description of China art supplies 2022 planning notebook customed
China art supplies 2022 planning notebook customed:Plan to achieve the goal-weekly/monthly plan, covering 12 months from January 2022-December 2022. This plan has a complete monthly review page every month. A separate page with a complete weekly view for more detailed planning.
Monthly Planning-Covers 2 full pages and Julian dates every month. The past, present, and future 3 months are referenced on the monthly page. There is a field on the right side of the page for adding notes. ​
Robust and stylish-control your schedule with a unique style and sturdy design. The high-quality cover and double-thread binding ensure the safety of the page for long-term use. ​ The tight strap of the diary can be safely closed.
High-quality thick paper-Printed on high-quality high-quality white paper to reduce ink penetration, and includes monthly labels for easy access to information.
Special gifts-special gifts you can share with friends and family. Order now is very suitable for Christmas gifts, New Year gifts or birthday gifts.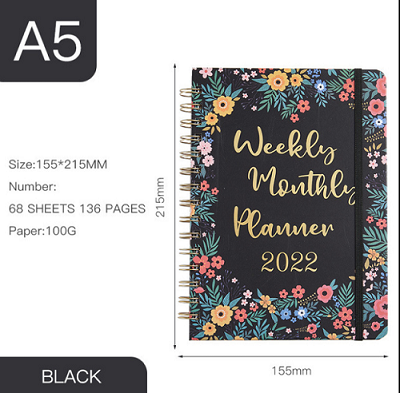 China art supplies 2022 planning notebook customed sketch book

Payment:

Paypal

MOQ:

2sets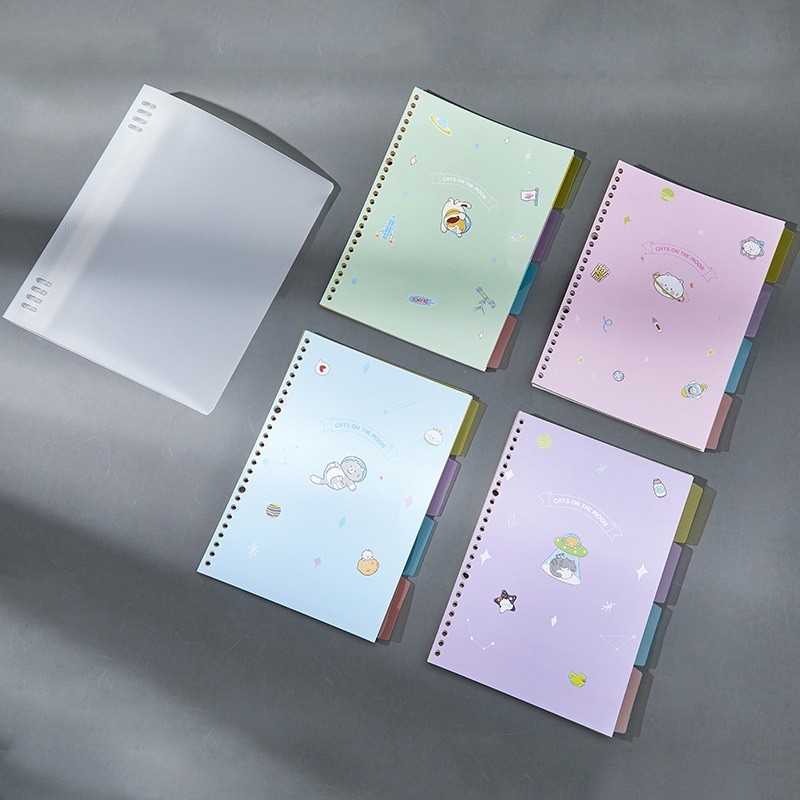 The compact size makes it easy to carry, whether you're using it outdoors or in the studio, allowing you to capture inspiration and record creativity anytime, anywhere.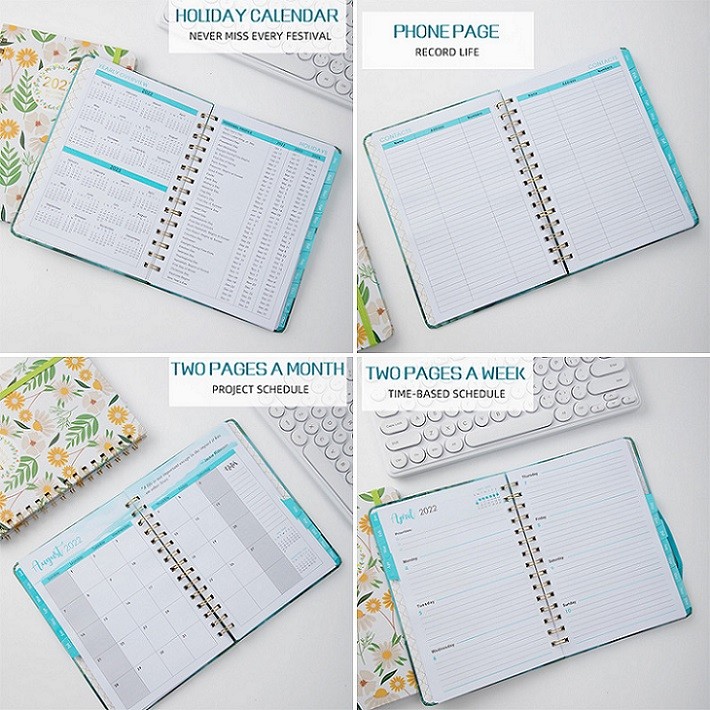 The carefully selected high-quality paper has a smooth texture and appropriate thickness, ensuring excellent pencil sketching and drawing performance.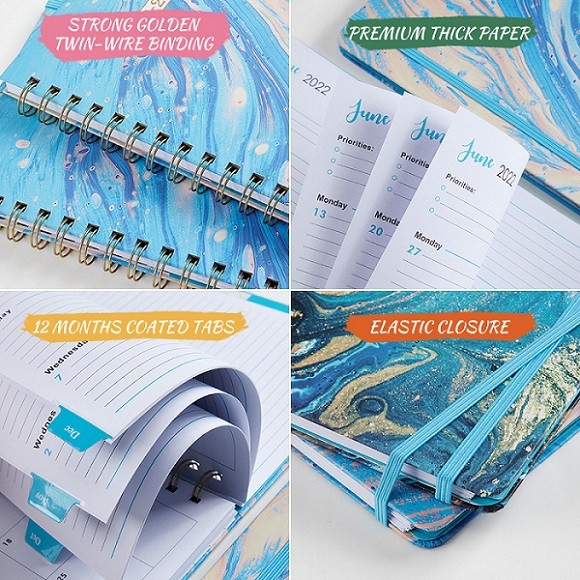 Suitable for various art techniques, including pencil sketching, drawing, and even light painting, catering to different artistic needs.

Please send your message to us
H&B has a perfect supply chain solution. While providing you with high-quality products and services, we also focus on your business and help you achieve long-term value goals. Please let us know how we can help.