One Of The OEM Suppliers Of International Professional Art Brands
Home
/
All
/
Paper&Book
/
H&B customized artist drawing suppliers mini 300 gsm watercolor pad arts book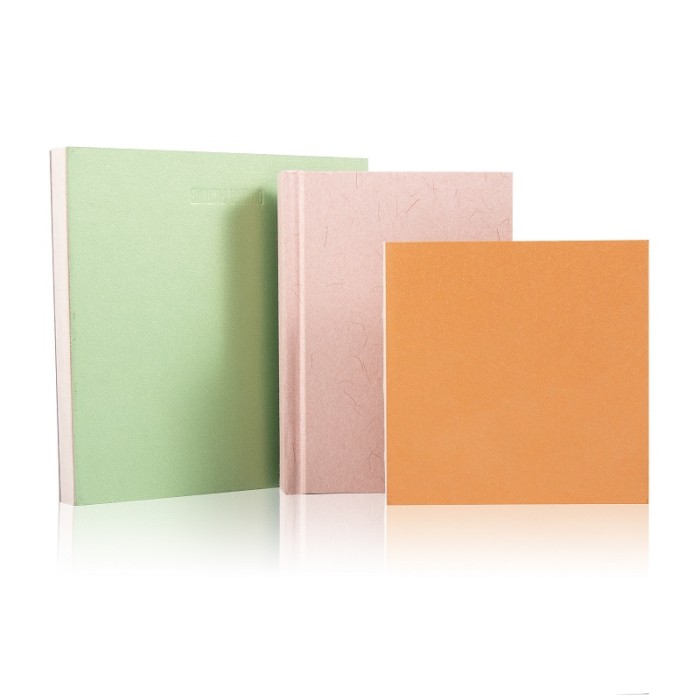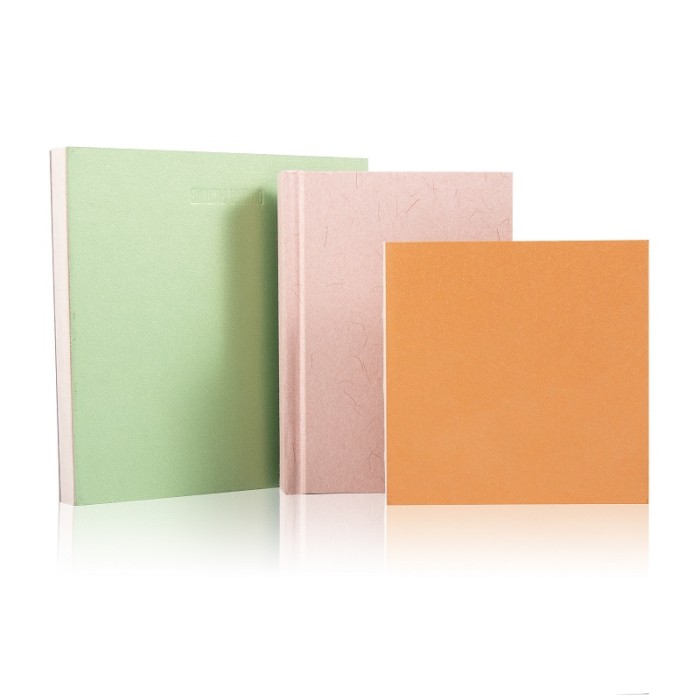 H&B customized artist drawing suppliers mini 300 gsm watercolor pad arts book
sketch drawing book for Artist Pro & Amateurs | Marker Art, Colored Pencil, Charcoal for Sketching
H&B customized artist drawing suppliers mini 300 gsm watercolor pad arts book

Advantages
Premium Quality:
The art book is made with 300 GSM (grams per square meter) watercolor paper, providing excellent durability and resistance to warping or bleeding.
Customizable Design: The book can be customized with your own cover design, allowing you to personalize your art book and showcase your unique style.
Mini Size:
The compact size of the art book makes it ideal for travel, outdoor sketching, or quick studies. It easily fits into your bag or pocket, ensuring you can capture your artistic inspirations wherever you go.
Suitable for Various Art Mediums: The heavyweight watercolor paper is suitable for a wide range of art mediums, including watercolors, gouache, acrylics, and more. It offers a smooth surface that allows for precise details and vibrant colors.
Acid-Free and Archival Quality: The acid-free paper ensures the longevity of your artworks, preventing yellowing or deterioration over time. It is also suitable for preserving your creations for display or framing.
Versatile Usage: The art book is suitable for sketching, drawing, painting, journaling, and other artistic endeavors. Whether you're a professional artist or a beginner, this book is a valuable addition to your art supplies.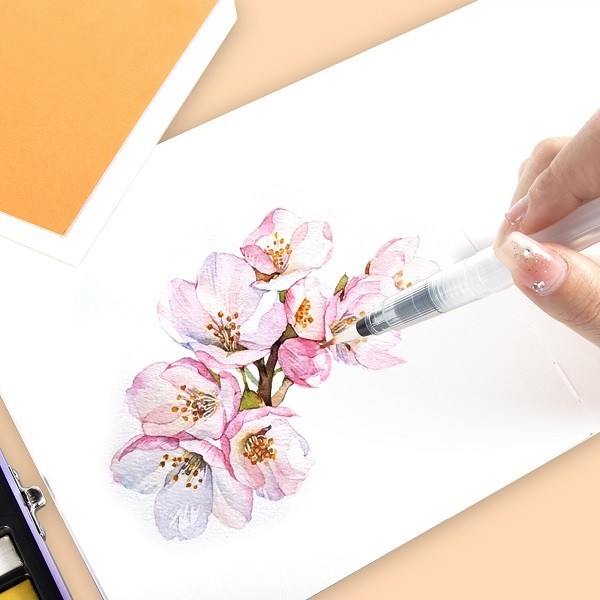 H&B customized artist drawing suppliers mini 300 gsm watercolor pad arts book

Payment:

Paypal

MOQ:

2sets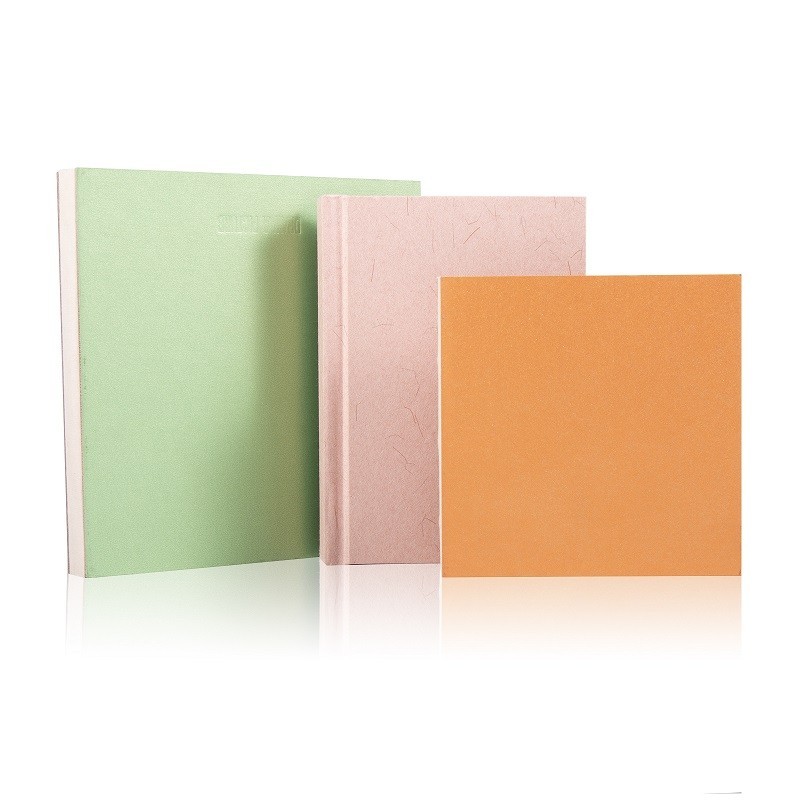 Versatile Applications:

Suitable for various art techniques, including pencil sketching, drawing, and even light painting, catering to different artistic need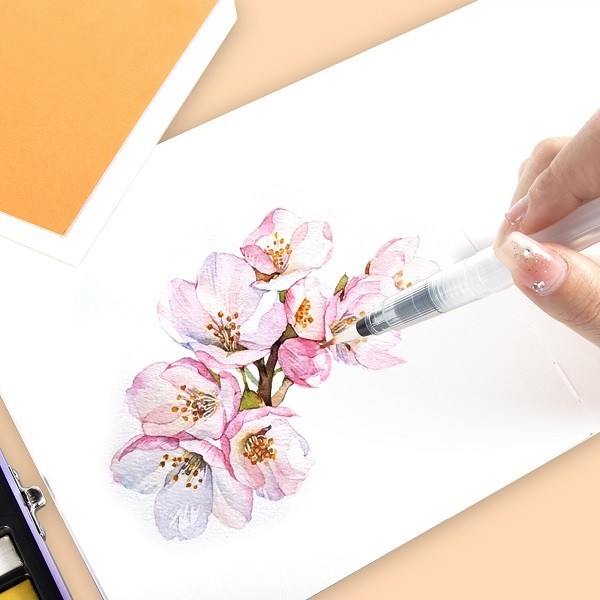 Portable Design:

The compact size makes it easy to carry, whether you're using it outdoors or in the studio, allowing you to capture inspiration and record creativity anytime, anywhere.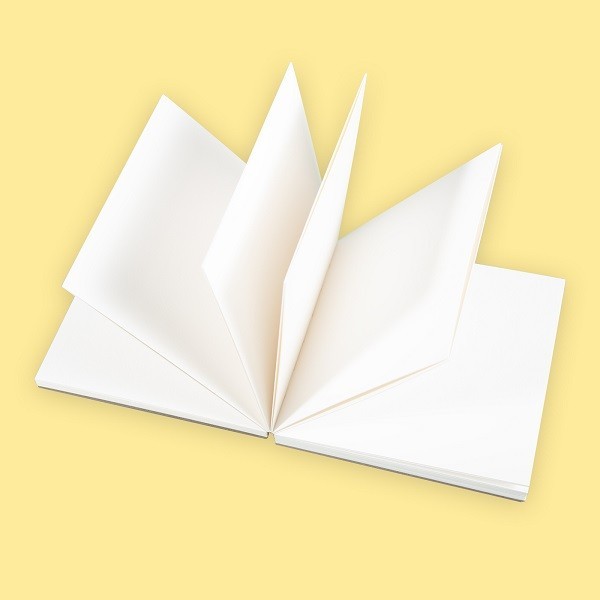 Great Value:

The H&B Painting Paper Studio Hardcover Quality Sketchbook is highly regarded for its excellent quality and practicality, providing great value as an art tool.
Please send your message to us
H&B has a perfect supply chain solution. While providing you with high-quality products and services, we also focus on your business and help you achieve long-term value goals. Please let us know how we can help.