One Of The OEM Suppliers Of International Professional Art Brands
Home
/
All
/
Colored Pencils
/
H&B Professional Watercolor Pencils Set and art sets for teens art set for kids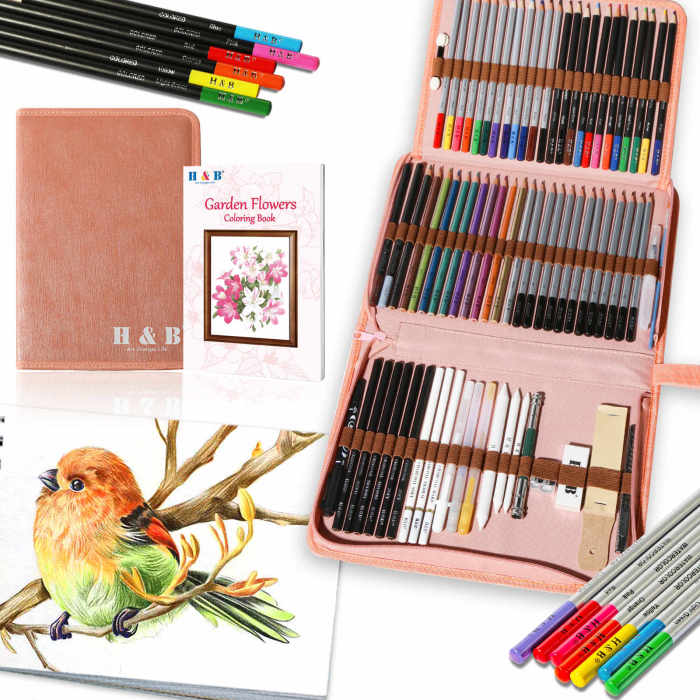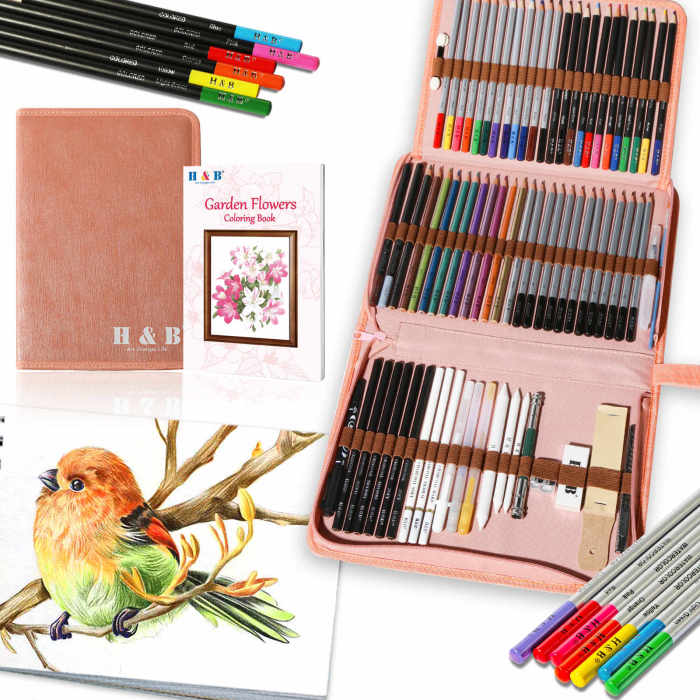 H&B Professional Watercolor Pencils Set and art sets for teens art set for kids
Professional Watercolor Pencils Set and Multi Colored Pencils in pink canvas bag art sets for teens
H&B Professional Watercolor Pencils Set and art sets for teens art set for kids

Advantages
The H&B Professional Watercolor Pencils Set is the perfect choice for artists of all ages and skill levels. This set includes a wide range of high-quality watercolor pencils that offer rich, vibrant colors and excellent water-soluble properties.
Each pencil is made with premium pigments, ensuring intense and long-lasting color. The watercolor pencils can be used dry for traditional coloring and drawing techniques, or they can be easily blended with water to create beautiful watercolor effects. Simply apply water using a brush or water brush to transform your drawings into stunning watercolor paintings. This set is ideal for both teens and kids who are passionate about art. It provides a variety of colors that allow for endless creativity and exploration. Whether they are working on school projects, personal artwork, or simply enjoying a creative hobby, these watercolor pencils will inspire young artists to unleash their imagination and create amazing artworks.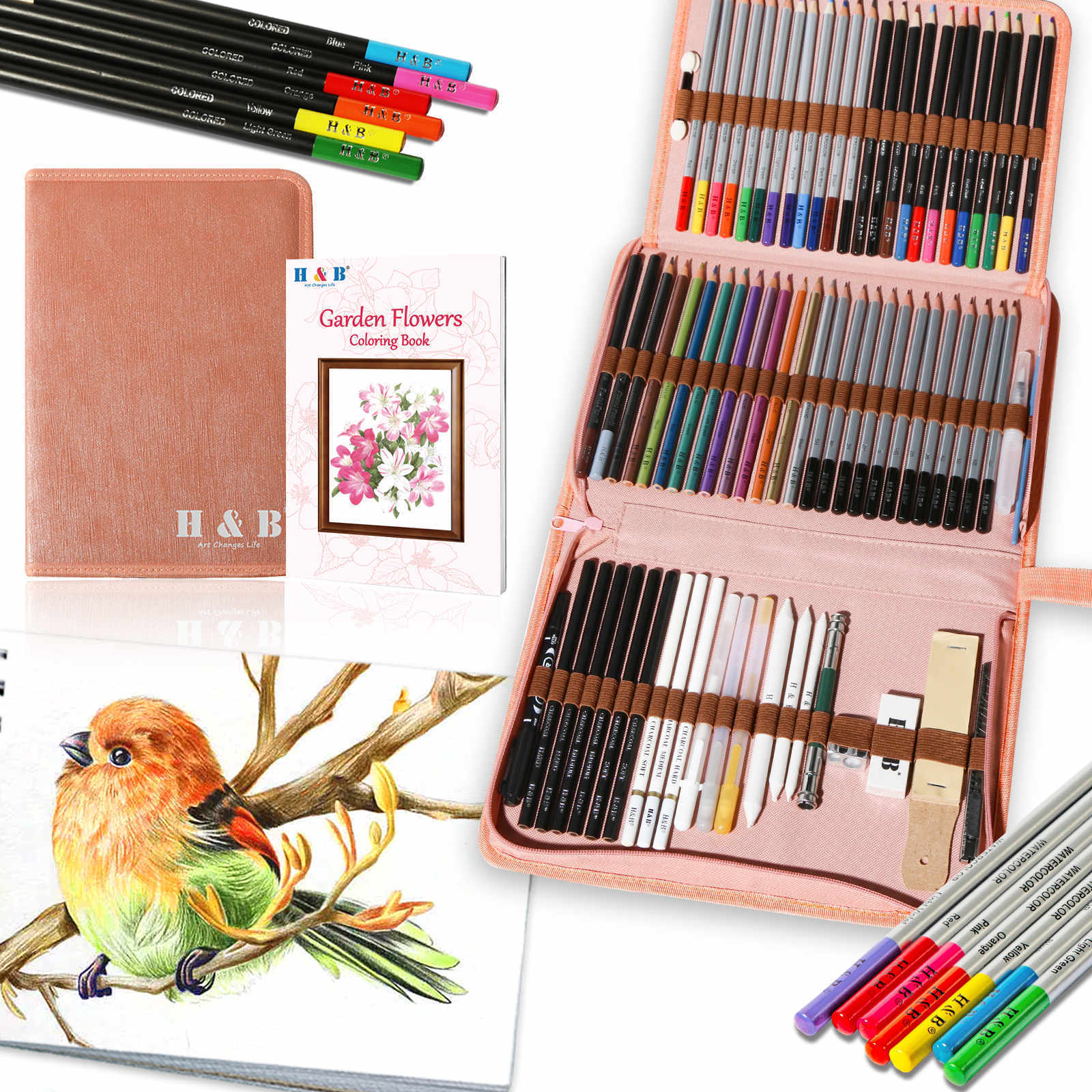 H&B Professional Watercolor Pencils Set and art sets for teens art set for kids

Payment:

Paypal

MOQ:

2sets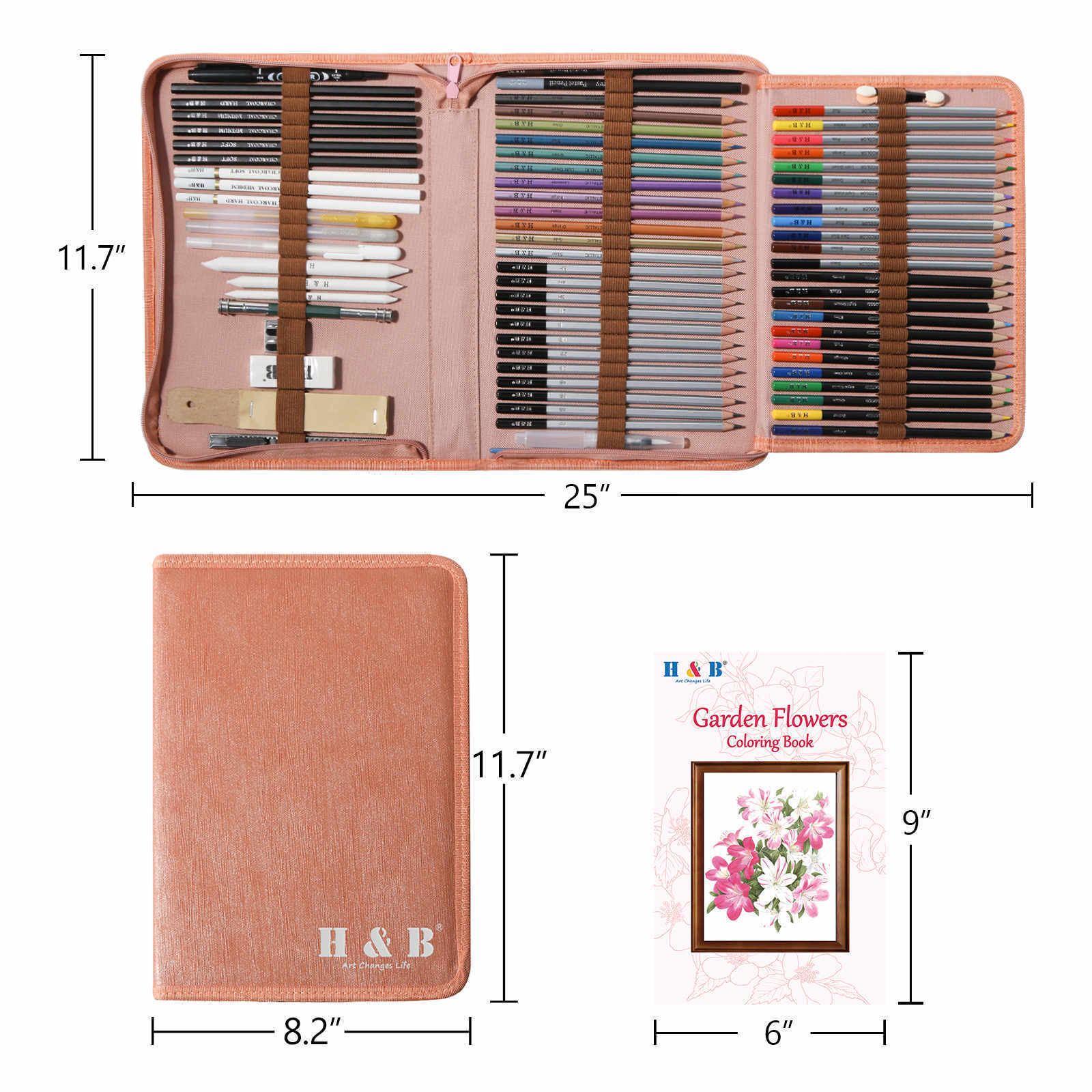 Package includes:

You will receive 6 pieces of inkless pencils in different color and 6 extra pencil nibs, a eraser is placed in each everlasting pencil. Protable design can be used anytime, bring you relaxing writing experience.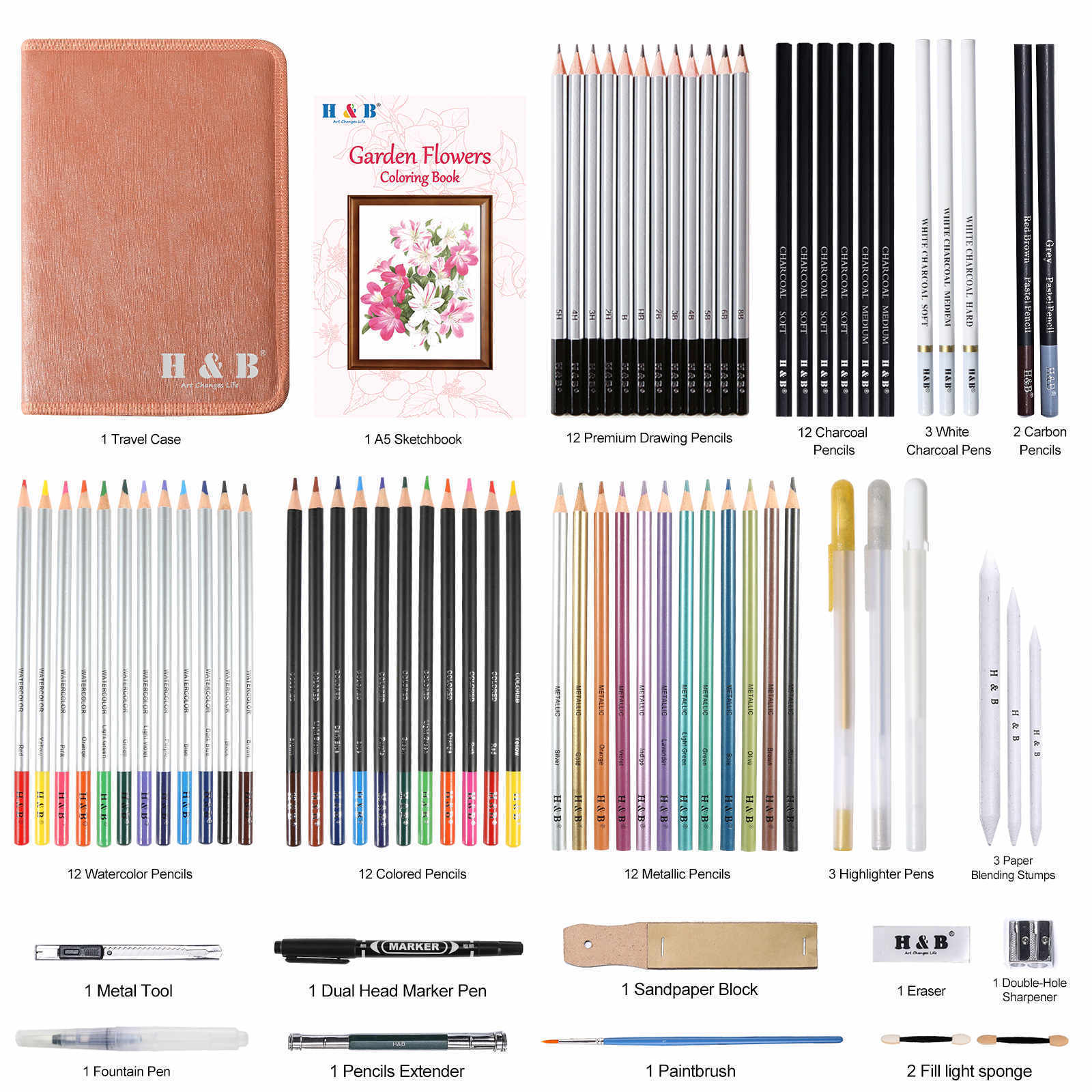 0.7 mm Everlasting Pencil:
This is a unlimited pencil without need to sharpen or replace refill and no ink, because the nib is made of alloy, the nib rubs on paper to decompose alloy metal molecules and leave them on the surface of the paper. Can be applied to notebook & writing pads, stone paper, kraft paper, and most paper, and the handwriting can be retained for a long time.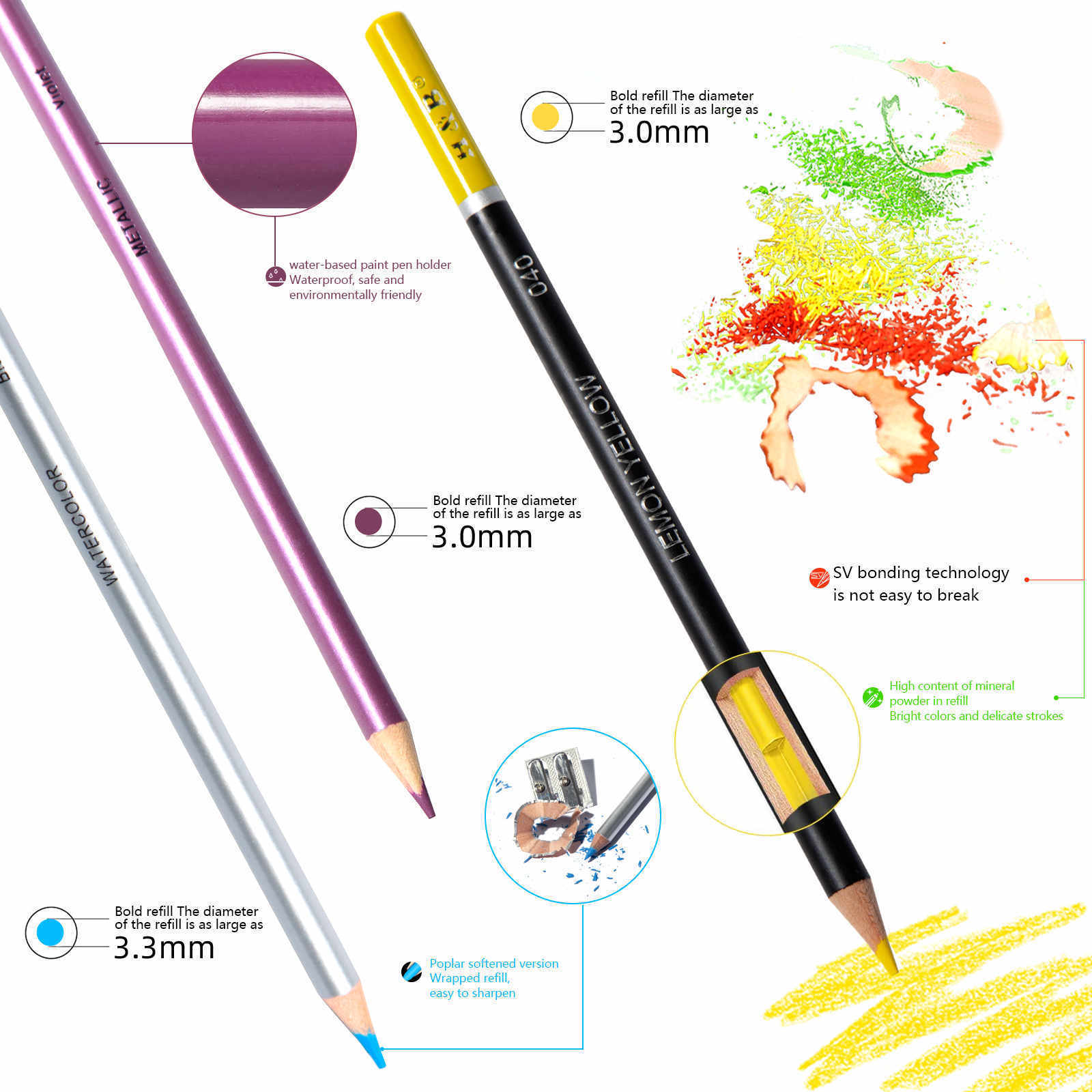 Our eternal pencil can replace 100 wooden pencils. The nib made of alloy material, which can write smoothly and not easy to break, handwriting same as ordinary pencil, easy to erase, the barrel is non-slip, and the grip feels comfortable, suite adults and children.
Please send your message to us
H&B has a perfect supply chain solution. While providing you with high-quality products and services, we also focus on your business and help you achieve long-term value goals. Please let us know how we can help.